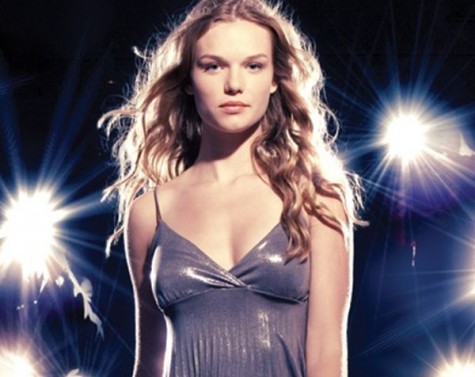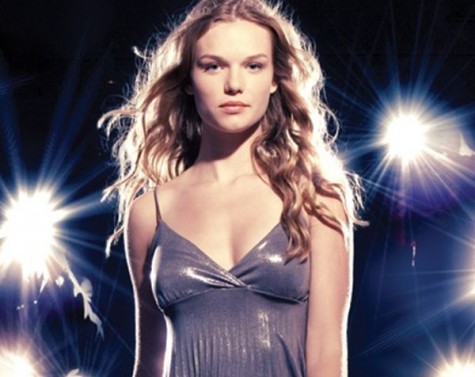 Making headlines is the ongoing saga of Vogue model and former Stanford University student, Elise Clougherty who has dropped a multi million dollar sexual harassment lawsuit against a Silicon Valley mentor who until yesterday morning the model insisted had raped her 'ten times' a day after 'new evidence' coming to light.
Prior to Monday's court filings, Clougherty accused prominent venture capitalist Joseph Lonsdale of sexual harassment, including instances of her by then, 'mentor' raping her during 'holidays' the pair took in London and Rome.
In turn, Lonsdale who denied the Stanford University student's accusations, dropped counterclaims against her, with each side now agreeing to bear their own costs and expenses.
Which of course raises the awkward question, how did the former mentor and student come to find love and harmony once again and how is it a woman can claim that she was raped ten times a day and then suddenly claim she has no desire to see justice for the 'depravity' she so achingly implored us all to believe she had endured in the first place?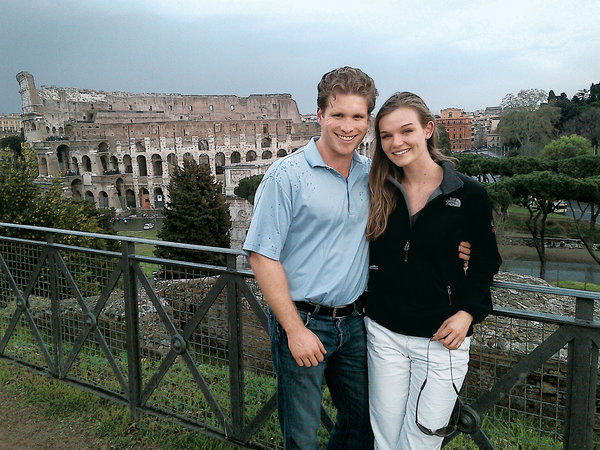 According to a report via techcrunch, Clougherty first stared 'dating' the millionaire while she was a student at Standford University in 2012, yet things soon went sour with the model filing a lawsuit against her 'mentor' and his firm Formation 8, in January accusing Lonsdale of sexual assault and related crimes.
Filed court papers at the time according to a report via the nytimes described 'a sexually, emotionally, and physically abusive relationship,' in which Clougherty claimed to be assaulted on a regular basis according to the dailymail.
Clougherty's suit also alleged Lonsdale deliberately 'depriving her of food, throwing her against walls and telling her that women needed to be raped to learn respect.'
All heavy hitting stuff that the model claims left her suffering post-traumatic stress disorder.
Lonsdale denied the charges, accusing Clougherty of defamation and emotional distress as part of a 'vicious and vengeful campaign' that sought to destroy his reputation. Which of course in some part may have indeed worked.
In a bid to 'clean' his name (and presumably save his dwindling cache as a Silicon Valley player) Lonsdale set up website JoeLonsdaleStatement.com with pictures of 'loving' emails from Clougherty which the millionaire claimed showed their intimacy was consensual.
The pair who met through an entrepreneur program at Stanford, where Lonsdale himself had been a former student, led to the model seeking at least $75,000 in damages, asserting Lonsdale had used his 'leverage' to ensure he would be her mentor in the entrepreneurship elective in February 2012.
That month, she claims, he invited her to his home in Los Altos, California, where he 'repeatedly forced [her] to have sexual contact without her consent.'
A month later, when Clougherty was on a vacation with her family in Spain, Lonsdale asked her to meet him in London and Rome, insisting they would stay in separate rooms, she says. 
When she arrived, however, he insisted that she stay in his room and 'forcefully raped' her throughout the trip.
In her January lodged suit, Clougherty described Lonsdale using 'many forms of psychological manipulation and control on her, including but not limited to 'positive intermittent reinforcement,' 'gaslighting,' isolation, sleep deprivation, food deprivation, anger, embarrassment, and guilt.'
The model later claimed she was sometimes raped in a 'sadomasochist way nine times a day'.
Along with her initial suit, Cloughtery also filed a complaint to Stanford, which decided under its Title IX policy of discrimination to ban Lonsdale from campus for 10 years.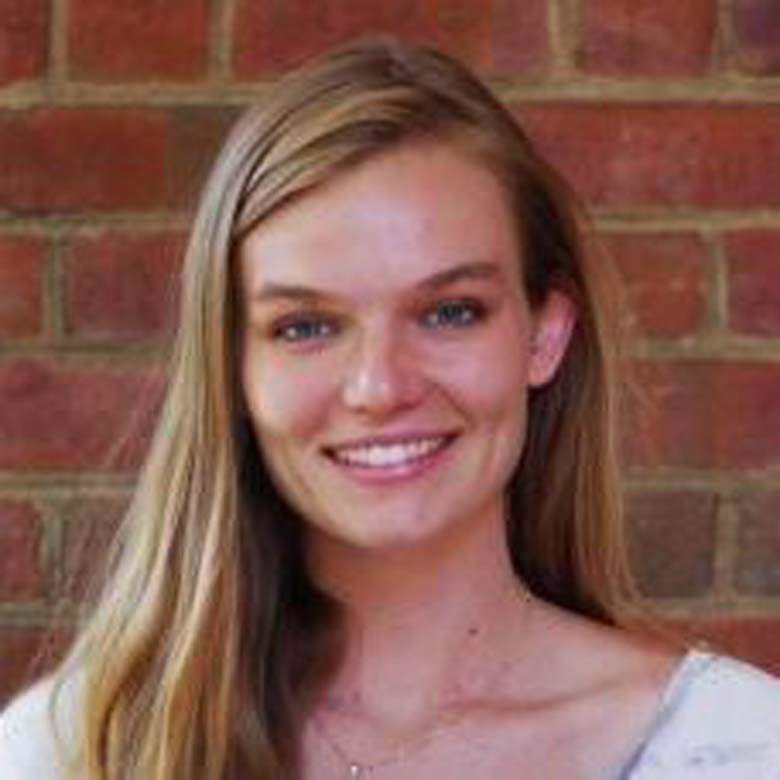 Yet things would change recently when a university spokeswoman said a university investigator had considered 'new evidence that came to light during litigation' and determined that Lonsdale did not violate Stanford's sex discrimination policies.
Findings that invariably probably led to the model deciding it would no longer be worth her while to pursue her suit against her 'former mentor'.
Reiterated the spokesperson in a statement: 'Accordingly, there is no basis to support a ban from the Stanford campus'.
How the 'new evidence' came to suddenly be facilitated is yet to necessarily be understood.
In his countersuit, which Lonsdale demanded $150,000 in damages, the millionaire claimed the relationship 'was always consensual'.
He says Clougherty initiated intimate contact, and that they 'took multiple vacations together, got to know each others' families' and 'developed a deep affection for one another'. 
Clougherty now works as a data scientist in the Washington, D.C., area, according to her LinkedIn profile and no longer pursues modeling. Can you guess why?
Images via facebook