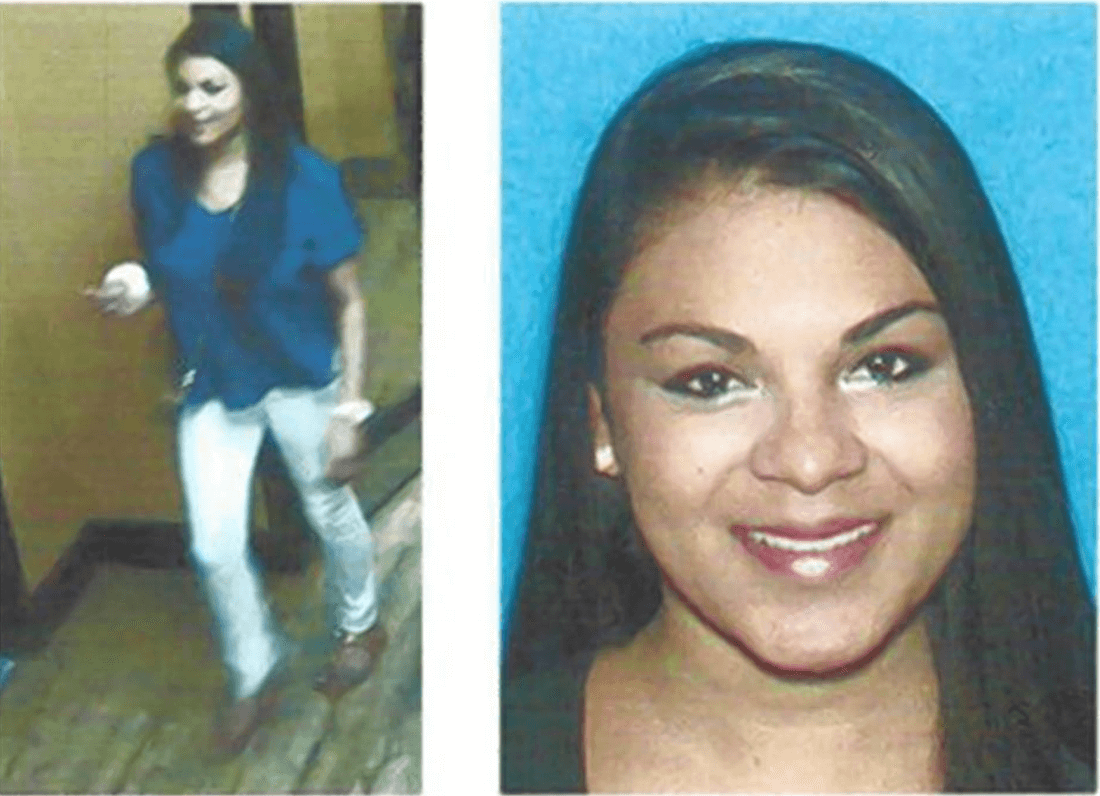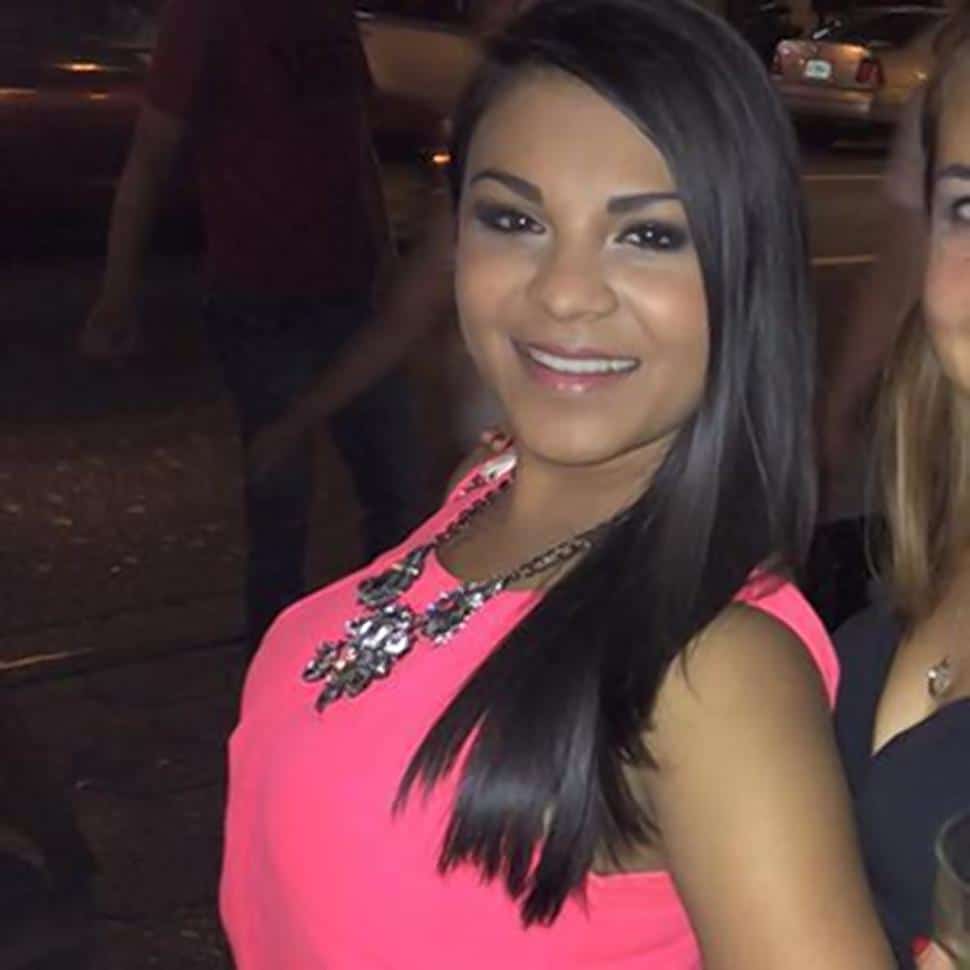 Orlando, Florida authorities are seeking clues as to who and why may have murdered local woman, Sasha Samsudean, 27 after ruling her death suspicious and a homicide. 
According to a report via the Orlando Sentinel, Sasha was last seen on Oct.17 returning to her North Orange Avenue apartment at 1:45 a.m. Surveillance footage showed the woman smiling after a fun night out with her friends. A few hours later, cops found the woman dead in her apartment, after her friends reported her missing.
Detectives distributed flyers with the surveillance footage through her apartment building, hoping to figure out who could have killed her inside her own home.
Investigators told there had been no sign of forced entry, promoting the idea that whoever killed Sasha may have known her.
To date, the woman's cause of death has yet to be determined as medical examiners seek to now perform an autopsy. Police declined to comment if any marks or bruises indicating an attack were found on Samsudean.
Despite the absence of usual tell tale signs of murder, investigators insist that the woman's death was not a natural death.
Told neighbor Liz Scarborough via WESH2: 'It's pretty vague to just tell us that something happened and not give us any details as to what. Not even close to details.'
The family will have a private visitation for Samsudean on Tuesday, followed by a funeral ceremony.
According to the Samsudean's obituary, she was born in New York. She is survived by her parents and brother, Ken Samsudean, Jr.
Samsudean worked for Pearson, an education company that provides services to teachers and students.
Police are asking for tips at 407-246-2914. They are offering a $5,000 reward for any information that helps solve the case.