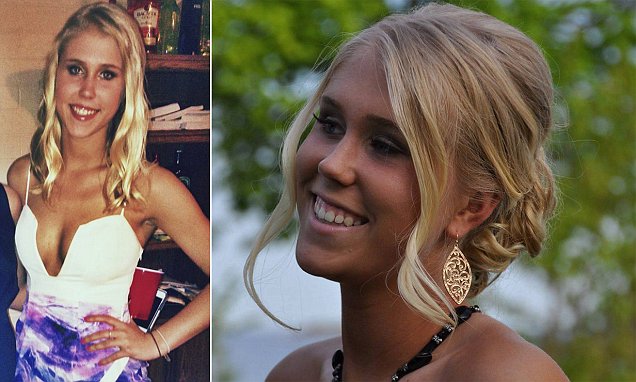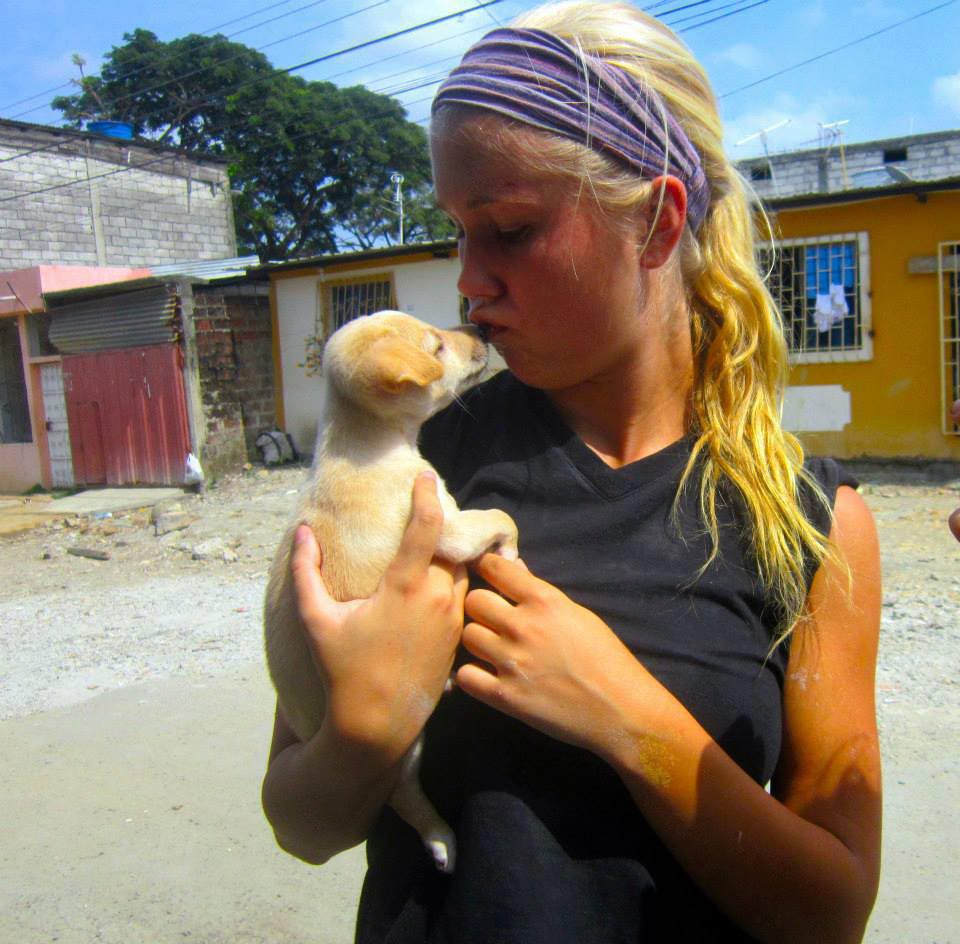 Vitalya 'Tally' Sepot a 19 year old Penn State University sophomore student has died in a car crash after attending a fundraiser for a children's cancer charity this weekend. She was one of seven students en route back to campus.
The college student who had been a passenger was pronounced dead at the scene of the vehicle crash in Charleston Township, Pennsylvania along Pennsylvania Turnpike road. Sepot died after she was ejected out of the vehicle according to a report via Onward State. She was pronounced dead at scene.
A release from the Pennsylvania Turnpike says that the accident included an overturned vehicle.
The time of impact is estimated to have been 2pm Sunday afternoon.
The other six students were taken to hospital with non life threatening injuries. The injured students have since been identified as Victoria Barrett, Sarah Bixby, Claire Fountas, Matthew Hrynkow, Brooke Kalodner, and Max Titlebaum. 
It is not necessarily understood who was driving.
The accident happened after the students were returning after a weekend of raising funds for student run THON charity, which raises money to fight pediatric cancer. The fundraiser was the sophomore student's first outing for the cause.
According to a report via pennlive, Sepot was a graphic design student who hailed from Branford, Connecticut.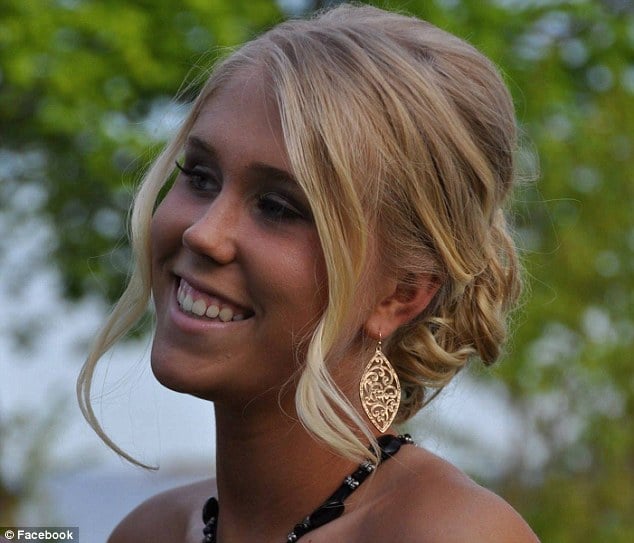 Pursuant to the accident, Damon Sims, vice president for student affairs at the university issued a statement: 'The Penn State community and all who know the good work done through student involvement in THON are deeply saddened by this tragedy.
'Our hopes are with the students injured, whose release from the hospital we are eager to see, but our hearts are with Tally's family and friends, whose terrible loss we mourn.'
Katie Mailey, chief executive of THON – short for the Penn State IFC/Panhellenic Dance Marathon said the charity was 'deeply saddened.'
Told Mailey: 'The loss of one of our volunteers and the injury of others is a tragedy and we know this will be felt throughout our community. 
'No words can express our sorrow when learning of this accident and of Tally's passing. We will do all that we can to honor her memory and dedication to THON.'
Reiterated Alpha Chi Omega Sorority whom Sepot was a member on facebook: 
'The entire Alpha Chi Omega family mourns the tragic loss of Vitalya "Tally"Sepot, sophomore member of the Beta Mu chapter. Our hearts also go out to our members, as well as members of Tau Kappa Epsilon, who were injured in this terrible accident. Our thoughts and prayers are with each of their families, friends and our entire Penn State Beta Mu chapter.
Alpha Chi Omega is working closely with the university and chapter leaders in order to support this chapter through this unexpected tragedy.'
The statement led to over 1000 likes and 200 shares in the space of 4 hours.
Pennsylvania State Police have yet to determine what caused the crash.
Images via facebook