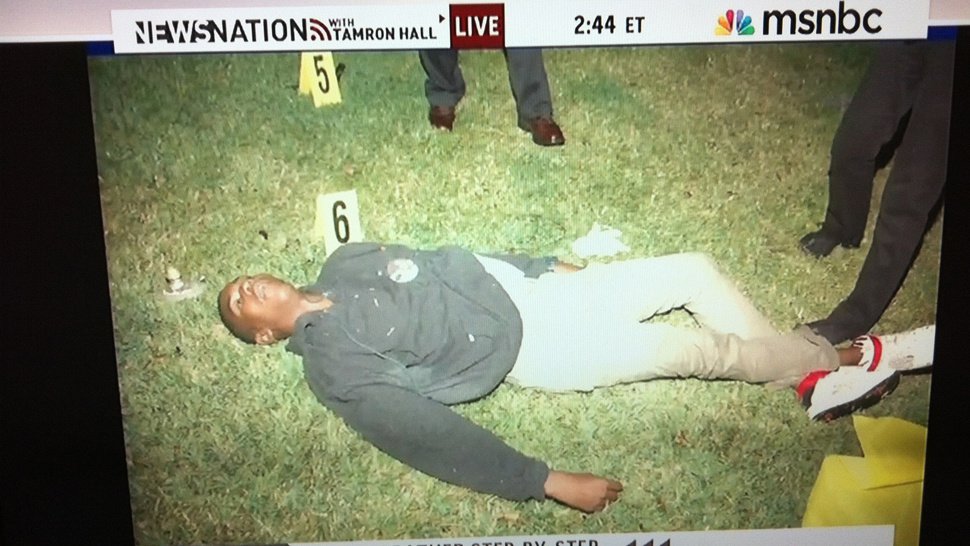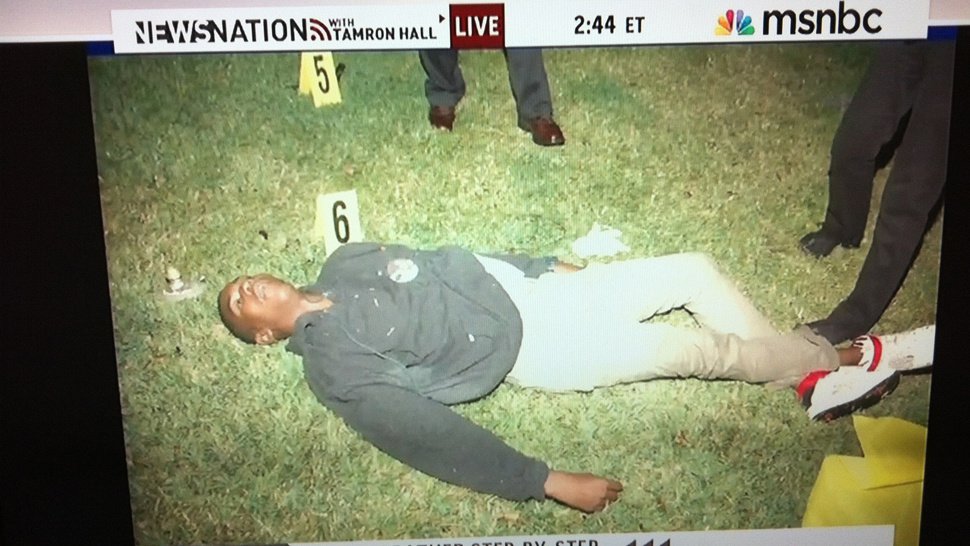 George Zimmerman the 31 year old Florida man who was acquitted in the murder of Trayvon Martin has infuriated social media after posting a photo of the 17 year old youth the former nightwatchman killed in February 2012.
Trayvon Martin's dead body sends the media world into a tizzy.
The photo, showing Martin lying dead in the grass, was re posted by Twitter user @SeriousSlav, who included the caption 'Z-Man is a one man army,' after initially appearing on George Zimmerman's account, @TherealGeorgeZ.
According to motherjones, Zimmerman retweeted the image after it was first tweeted to him by a fan who wrote, 'Z-Man is a one man army.'
Twitter deleted the tweet shortly afterwards, without directly commenting why except to point to its policy, which states that users 'may not publish or post threats of violence against others or promote violence against others.'
The tweet comes amidst a string of recent tweets from the contentious Zimmerman who has posted inflammatory posts including, 'Cops lives matter, black slime doesnt [sic]'.
Zimmerman's Twitter account made headlines last month when he referred to President Barack Obama as an 'ignorant baboon.'
The nature of Zimmerman's tweets comes at a time when the question of racism was involved in the shooting death of Martin. At the time Zimmerman claimed he had fired at Martin after believing his life was in imminent danger after Martin purportedly began striking him in the face and banging his head on the pavement.
The latest incident/incitement comes in a continual cat and mouse troll game with the media which has spared little love for Zimmerman as he has continues to find himself afoul of the law and engaging in contentious activities and spats.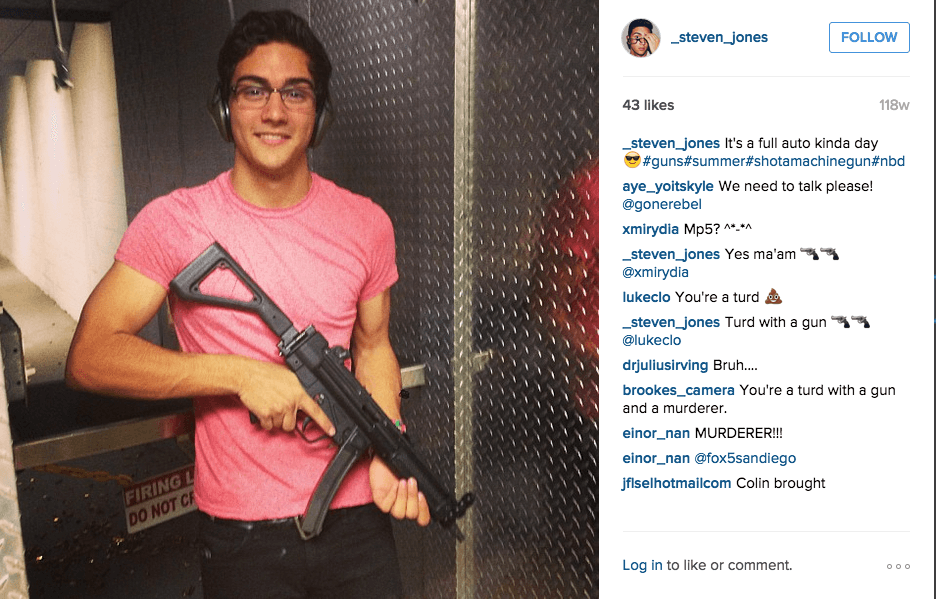 "the # of people who die from gun-related incidents around this country dwarfs any deaths that happen through terrorism," – Ignorant Baboon

— George Zimmerman (@TherealGeorgeZ) August 26, 2015
As much as I love owning all you trolls I have to work… On my tan! Tell "Karma" she's worthless, God protects me. pic.twitter.com/Cz6SFfDiLY — George Zimmerman (@TherealGeorgeZ) September 28, 2015
Gee.. I sure hate offending people that have plotted and tried to kill me and my family… pic.twitter.com/filWTVToHq

— George Zimmerman (@TherealGeorgeZ) September 28, 2015
All media inquiries can be directed to Ms. Micah Williams (360) 628-1467 or (931) 802-8913 or @SonusCarAudio pic.twitter.com/vKYfoOAGWE — George Zimmerman (@TherealGeorgeZ) September 28, 2015
@TherealGeorgeZ Keep trolling the media hard, George. They deserve it.

— kataisa (@kataisa) September 28, 2015