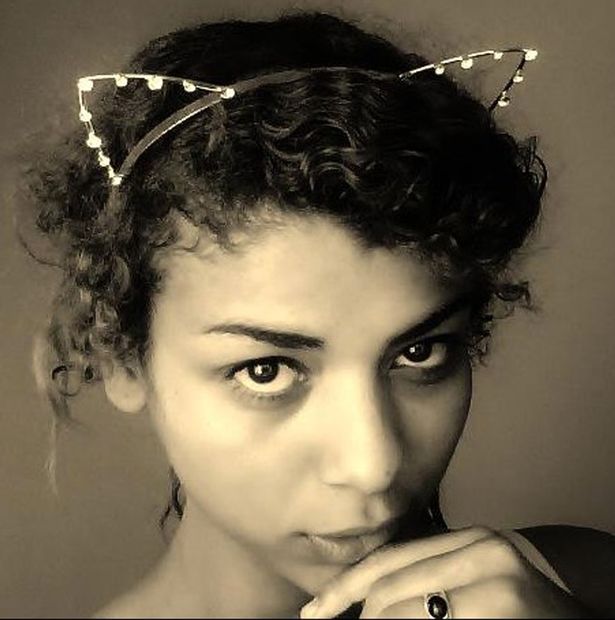 British bungee jumper, Kleyo de Abreu, aged 23, has died after crashing into a bridge, leading to Spanish authorities to now run an investigation as to how exactly the woman came to 'accidentally' die.
According to the bbc, Kleyo de Abreu Atwell was killed instantly after jumping off a 260 foot modern bridge near the mountain village of Lanjaron and smashing into the old stone Tablate Bridge below.
The incident took place at around 2.45pm Tuesday afternoon, leaving the British bungee jumper dangling lifeless from the rope as her aunt, watched on in horror.
At the time of the accident, Kleyo was on to her second jump of the day with a local adventure sports firm.
Her father Bernard Atwell said relatives are in shock at the death of the aspiring fashion and design student, who he described as 'sweet, caring, bubbly and focused'.
Added the father: 'My primary concern is for people when they are just having fun…My daughter is gone and nothing is going to bring her back, but I have spoken to the family and we are all on the same page – we don't want something like this to happen again.'
The father told that his daughter had been visiting her aunt Gabriela and cousins in southern Spain after traveling in Morocco.
Since the accident, questions have been raised whether there had been a miscalculation with the length of the rope, with investigators believing it may have been too long for the jump. Raising the question how did a miscalculation come about and does the sports adventure firm that the British tourist had hired bear culpability for her death?
A spokesman for the Guardia Civil in Granada told: 'Although it is too early to draw any conclusions about the circumstances of the death, one of the lines of inquiry is that there was a miscalculation with the rope.'
Tablate Bridge has a drop of 262ft and is a popular bungee jumping site used by several adventure sports firms.
Thrill-seekers fall for about 65ft and swing underneath the bridge, with a first jump offered for around €35 ($38).
One website claims that bungee jumping from the bridge is a 'hair-raising' experience due to the closeness of the ravine walls during the fall.
Whilst another boasts: 'If you want a huge dose of adrenaline this is your bridge.'
According to her Facebook page, Kleyo de Abreu moved to Brixton in south London in March.
Reiterated the grieving father: 'She was a beautiful young woman in the prime of her life,'
'She was adventurous, kind, honest, straight talking and genuine.'