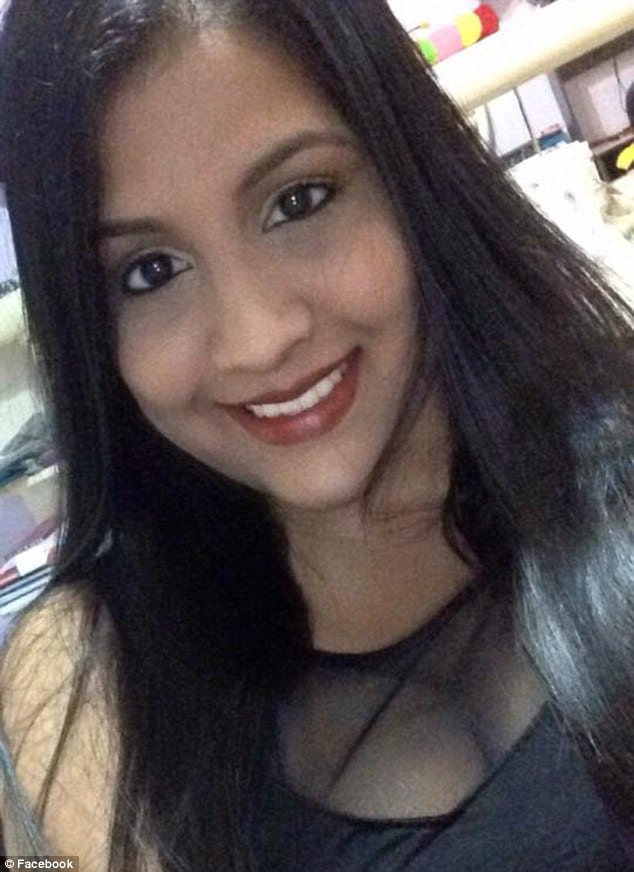 New Jersey Emergency medical technician Hinal Patel, 22 has been killed on her last shift as a medical worker when a car crashed into the ambulance she was traveling in on Saturday.
The woman's death comes whilst she and her partner, Mark Seuble, 24 of Spotswood Emergency Services were traveling to an emergency in East Brunswick, NJ when a Toyota Prius failed to stop at an intersection.
The impact of the Prius colliding into the emergency vehicle, in which Patel was sitting in the front passenger seat, overturned the ambulance, which then slid into another car.
The impact killed Patel instantly.
According to a report via NJ.com, the accident marked Hinal Patel's last shift before she would take some time off before heading to graduate school at Rutgers University in the fall. 
Seube was injured but not seriously. 
The driver of the Prius, Kathleen Meade, 58, of East Brunswick, was not injured at all, according to cops.
Friends and family expressed deep shock that Patel who wanted to attend medical school after getting her degree from the Graduate School of Biomedical Sciences at Rutgers was killed on her last day on the job.
Patel was not only an EMT but also had been a medical technician volunteer at the North Stelton Volunteer Fire Company and Saint Peter's University Hospital, according to WABC-TV New York.
Offered friend Bianca Patel (no relation): 'She's saved thousands and thousands of people. I just wish someone had a chance to help her.'
Hinal's brother Neel, said that his sister was dedicated to medicine and had not become an EMT just to improve her resume.
'She was truly passionate about (being an) EMT and what she was doing,' he said. 
Bianca Patel says that the day her friend died was supposed to be her last call before she went to graduate school.
'She had said 'Today's going to be a long day,' her pal said.
The crash is currently under investigation and no charges have been filed.
Images via facebook