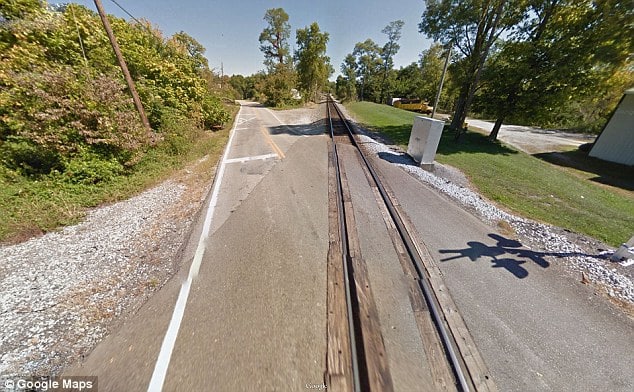 Elijah Wagers a 14 year old Verona, Kentucky teen has been killed whilst out jogging along train tracks at night with his headphones on.
According to a report via WCPO the boy was running along train tracks near the 15000 block of Glencoe-Verona Road in Boone County, on Thursday night with his headphones on and didn't hear the train approaching. 
Tom Scheben, Boone County Sheriff's spokesman said that the approaching train was unable to stop and struck Wagers at around 6.25 p.m. killing him instantly.
Emergencies crews arriving at the scene pronounced Wagers dead. 
According to WLWT-5 the train was a CSX train and had four locomotives and 125 rail cars on it that were carrying mixed freight from Cincinnati. 
Since news of the boy's death, Kim Chevalier, assistant superintendent for Walton-Verona Independent Schools where Wagers attended said 'Wagers was a great student,'
Adding: 'It's a huge tragedy for us.'
At present it is not understood why the boy chose to run along the tracks, how he was able to get on the tracks and whether he had purposefully tempted fate?