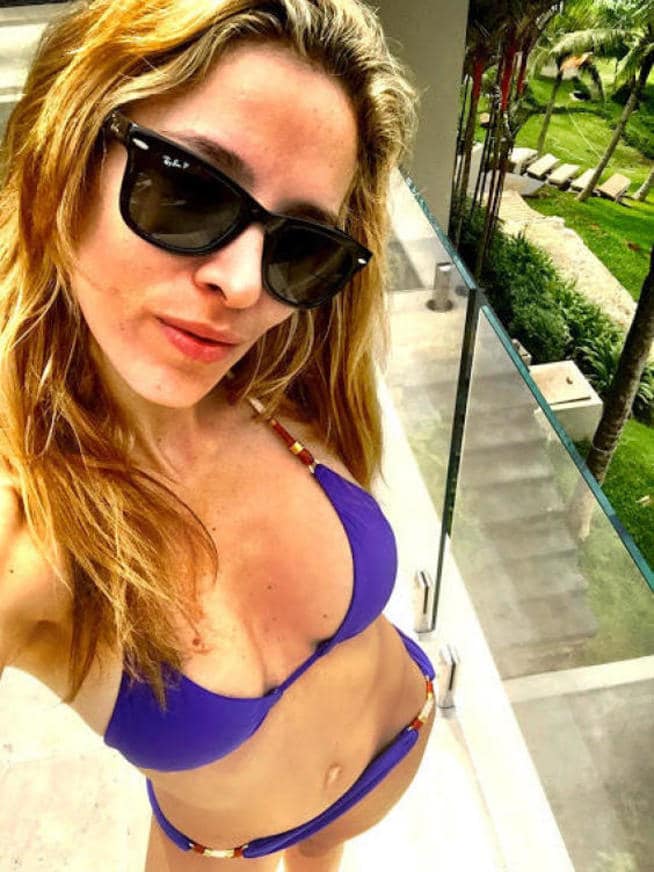 Making the tabloid rounds Tuesday morning are sunny giddy images of Hollywood actor Richard Gere, 65 and his new Spanish socialite girlfriend, Alejandra Silva, 32.
Spotted canoodling in a yacht off the coast of Acitrezza, Italy, new images have raised eyebrows as to how the pair met along with questions regarding the more than 30 year age gap between the love birds.
According to Spanish tabloid, abc.es, Alejandra Silva Friedland is a well to do 'jet set' heir separated from a wealthy American heir, Govind Friedland, son of American tycoon Robert Martin Friedland.
Reports the outlet (google translated): Silva, of Galician origin, is a well-connected with the "beautiful people" vernacular that has formed in Leweston School young a prestigious Catholic school for girls in the UK , and in the traditional Mater Salvatoris of Aravaca. ABC has been told, the Spanish enigmatic and star of "Pretty Woman" have been around a little over a year relationship , although they have kept secret during this time to enjoy the first months of romance away from the paparazzi.
The pair were spotted last week during a dinner honoring the actor at Italy's Taormina Film Festival.
Tells a source: 'They've been together for a year, but do so in a very discreet manner.'
Adding: 'She is a globetrotter and cosmopolitan girl.Studied at boarding schools and for years her time between Manhattan and Madrid. They take months hiding from the press, but all his friends know.'
The tabloid tells Alejandra, a mother of one 'is not a character known in the Spanish press' (not anymore…)  who is well-connected with some of the most prominent young high local society who has sought to maintain a low profile.
Reiterated the source: 'She is madly in love with Richard and are very happy together,'
'In fact, it is so in love that has been put to study and practice Buddhism , religion that he professes,
So in love that Silva's instagram profile reveals her new found affinity for the Hollywood's love of Buddhism.
Told one recent post: 'Living, loving, appreciating and blessing every moment in life.'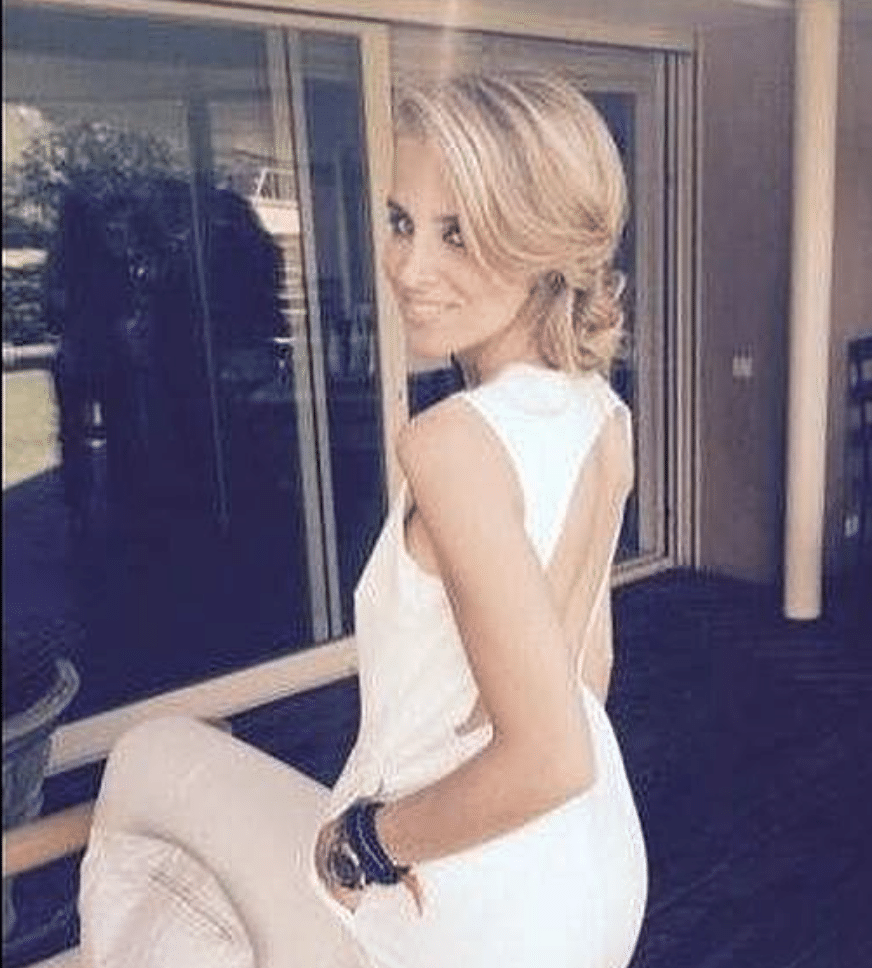 Fotografían a Richard Gere con su novia española Alejandra Silva en la playa http://t.co/RTcUuxTa4L pic.twitter.com/i0bPIs9bRe

— La Patilla (@la_patilla) June 23, 2015
Así es Alejandra Silva, la guapa española que ha conquistado a Richard Gere http://t.co/lzyWzuIJUe pic.twitter.com/OUEdPBLWId
— Revista ¡HOLA! (@hola) June 23, 2015
Conoce los detalles de la nueva novia española de Richard Gere http://t.co/vQeHVNogmW pic.twitter.com/HMmF2YOQsk

— Revista Qué Me Dices (@revistaQMD) June 21, 2015