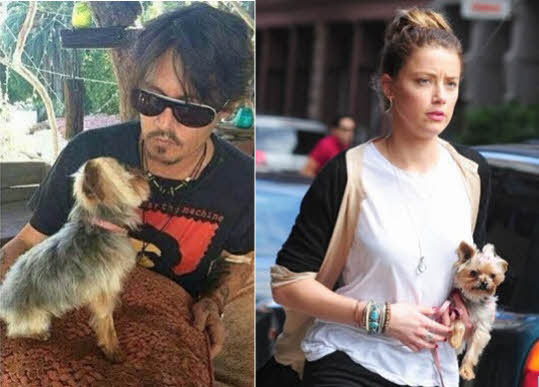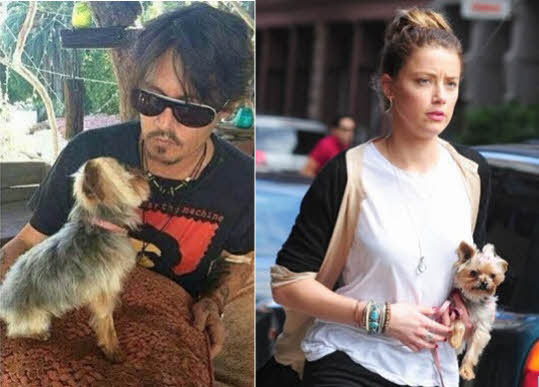 It appears as if things have capitulated more than Pirates of the Caribbean actor Johnny Depp could have ever imagined as calls to have the actor prosecuted and now possibly facing up to ten years jail if found guilty for his role in allegedly smuggling his two Yorkshire terriers into Australia.
According to a report via Australia's dailytelegraph, a Senate committee was told if the matter proceeds to a court and Depp is found guilty he could indeed face jail time along with a maximum fine of $340K AUD ($266K USD) after declining to avail authorities that he had brought his two pet dogs, Pistol and Boo into the country and in essence bypassed quarantine laws.
Along with Depp facing the potential of punishment, Depp's private pilot could also face up to two years in prison for his role in the undeclared importing of Pistol and Boo.
The case has since led to commentators ridiculing Australia's staunch hardline biosecurity standards and for having used the persona and celebrity status of Johnny Depp to further its cause.
Offered parliamentary secretary to the agriculture minister Richard Colbeck: 'It's been a pretty good advertisement for our system.'
Others nevertheless have argued that the actor was aware of the laws and had attempted to use his celebrity status and wealth to bypass laws that everyday travelers are compelled to follow.
Despite flying his dogs back to the United States after being warned failure to do would lead to the dogs being put down the actor now faces more problems with customs.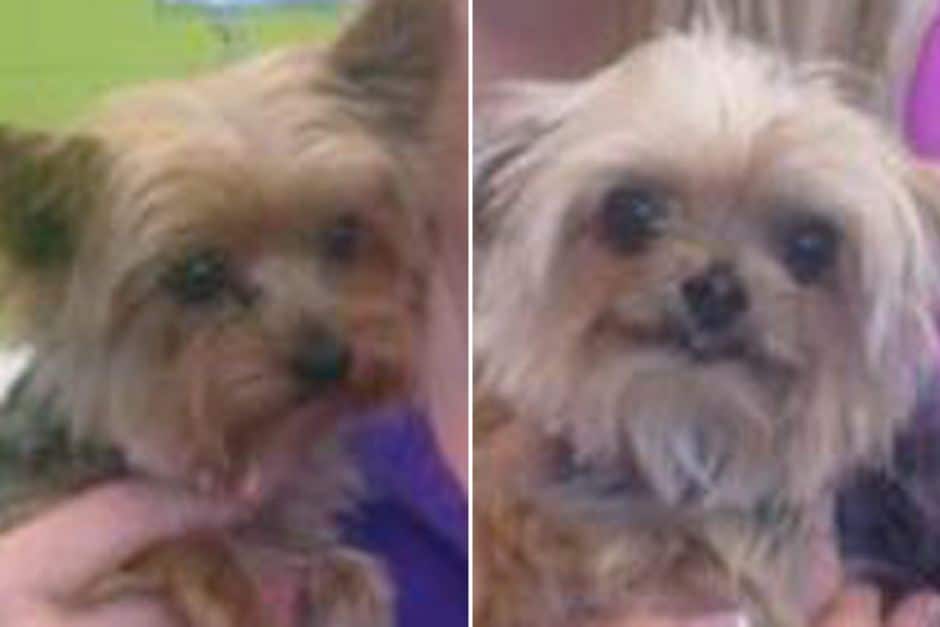 While it's still not known how the dogs were brought into the country, officials said they would not reveal more for fear of prejudicing the investigation. The dog's presence in the country only came to be disclosed after they appeared in images on social media.
Told deputy secretary Rona Mellor in hearings in Canberra: 'We're going through documents to make decisions about quite serious steps we'll take (and against) whom.'
An officer who boarded the plane to conduct checks didn't find the dogs either, leading to questions about whether the terriers were kept hidden at the time.
'The animals weren't declared, nor were they seen,' Ms Mellor said.
Depp has since left Australia and flown home to the US to celebrate his daughter's 16th birthday before returning to resume filming for Pirates of the Caribbean sequel on the Gold Coast. 
And then there was this comment on the web that brought a wry smile to this author's face:
Such a comfort to know so much taxpayers money is being wasted on this one – senate estimates committee and all – can't we just find out who failed to do their job and dismiss them – then move on with the process of prosecuting Johnny Dipstick for the offence ? Far canal !
above image found here