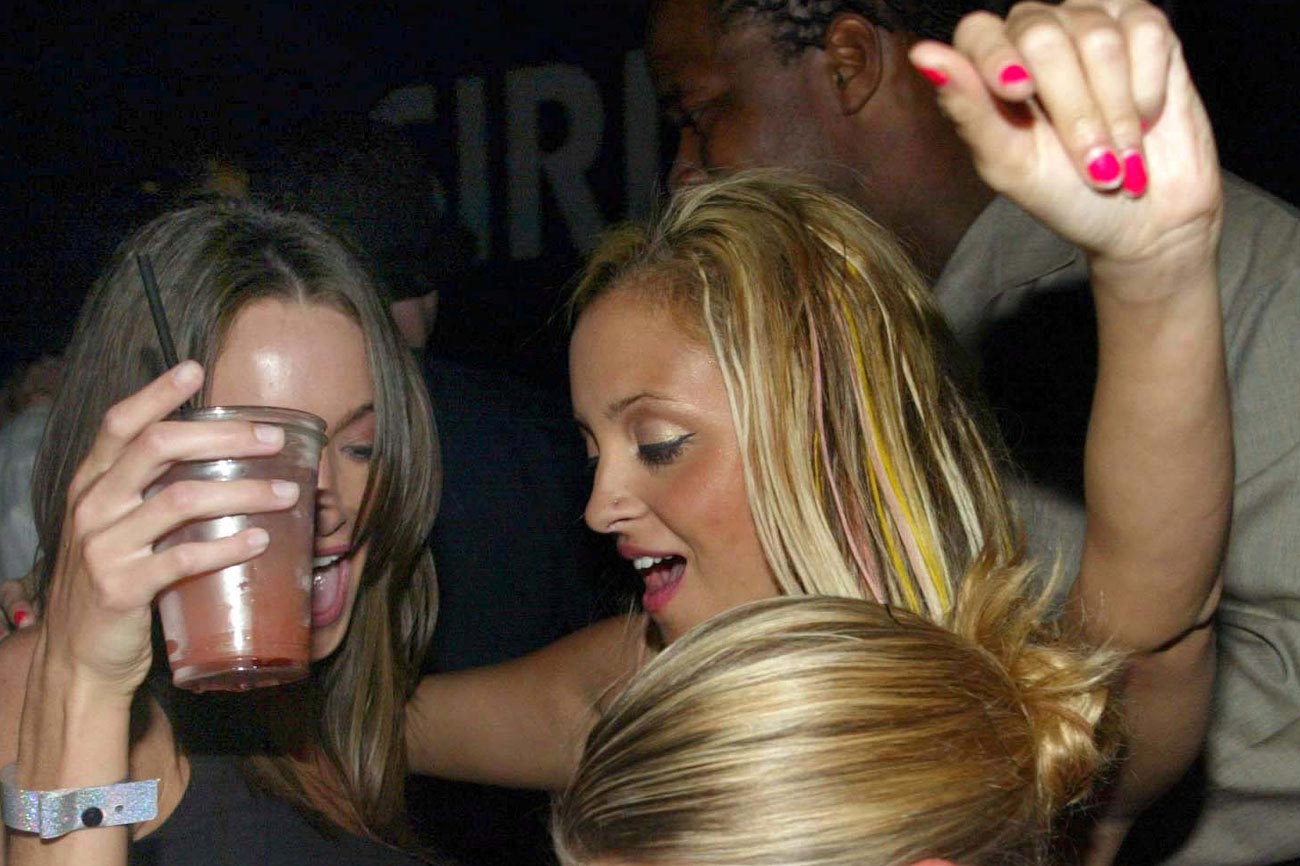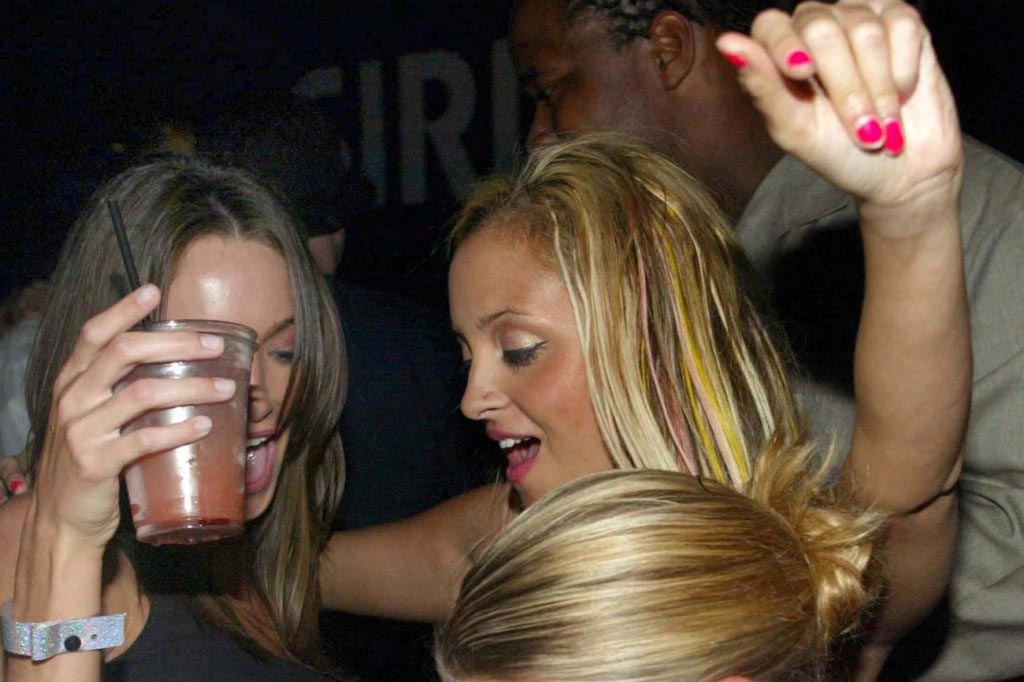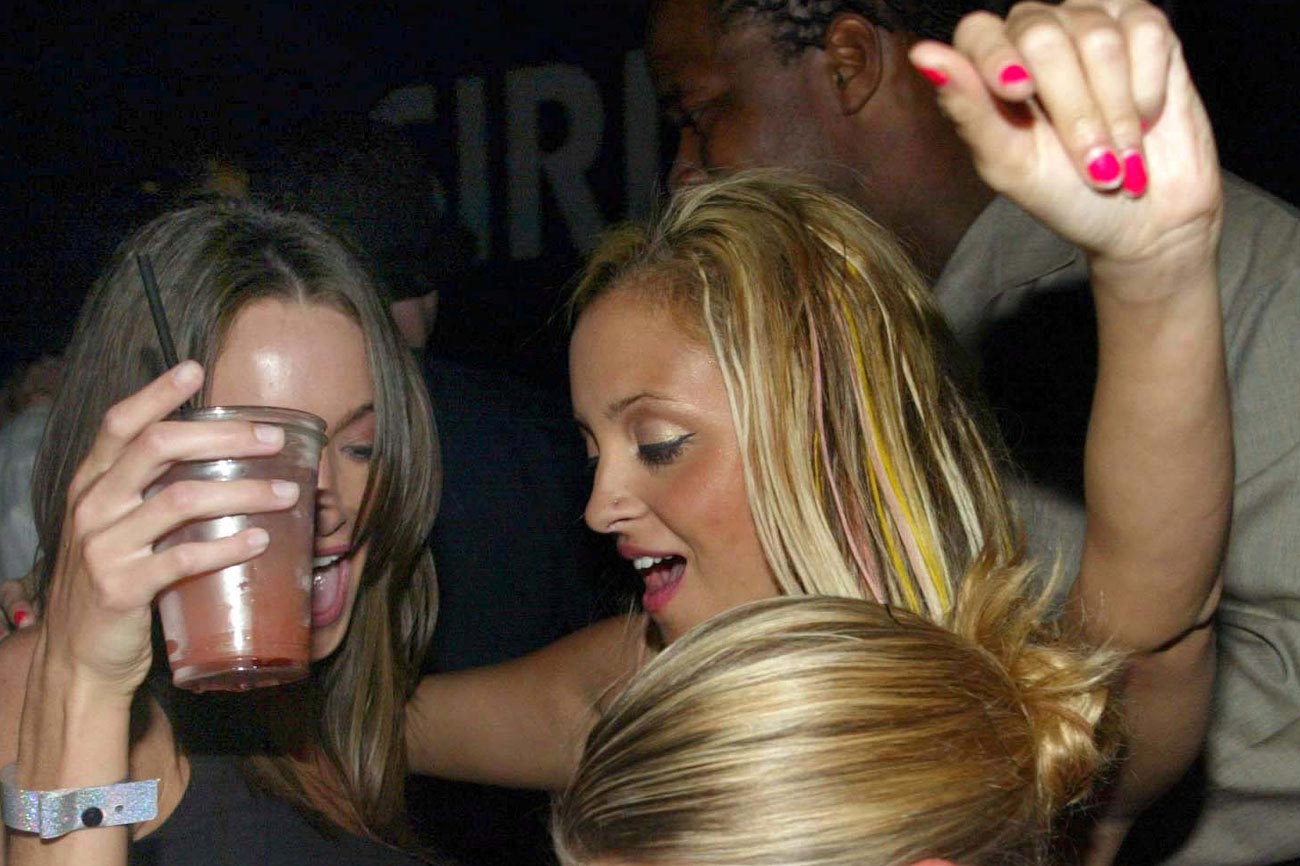 Leonard Taylor a former bodyguard for a cache of celebrities has filed a $1 million lawsuit against his former employer, NYC nightclub owner Barry Mullineaux on the grounds he suffered emotional abuse after being forced to buy cocaine for celebrity guests.
In his suit according to a report via pagesix, the down and out Taylor who has since been unable to land a gig in the nightlife industry (more on this below) accuses his former boss of being made to buy coke between 2006 and 2010 where he worked for Mullineaux at glitz venues Greenhouse and Wip.
Celebrities named in the suit whom the bodyguard purportedly bought the good stuff for included Mark Wahlberg, Uma Thurman, Barron Hilton, John Mayer, Chris Evans and Ms America Tara Conner.
Interestingly John Mayer's lawyers this morning have threatened a defamation suit against Taylor after naming him as one of the celebs that he was forced to buy cocaine for.
Taylor who we are told is bereft of a lawyer (and one assumes hard up for money) also claims Mullineaux 'scammed financial backers out of hundreds of thousands of dollars.'
Taylor also alleges being in possession of a tape of 'Barry paying (him) in fake money.'
Taylor also claims that 'Barry was in debt to the mob through gambling debts and Barry had these clubs robbed to pay off debt.'
Unemployed (for how long is not necessarily said), Taylor insists his lack of work is the result of his former employer bad mouthing him.
Tells the suit: 'constant defamation of character that played a part of Mr. Taylor losing work … He has told celebrity friends, other club owners, security companies not to hire Mr. Taylor because of drug use and other criminal behavior.'
And what does Barry Mullineaux think of the suit against him?
Naturally Barry who doesn't seem to have the best of reputations (but maybe that comes with the territory of dizzy nightclub land?)  tells page six that Leonard's accusations against him are false.
Citing: 'He's been stalking me for three years,'
'Every time he shows up he says, give me $10, give me $20, give a me a job or I'm doing this, for three years stalking me and threatening me. Nothing he says has any truth or value to it. It's all lies.'
We're also told Taylor previously filed a $2 million civil lawsuit against Wahlberg but later dropped it. Why he filed the suit and how or why it came to dropped is not necessarily understood either.
above image found here