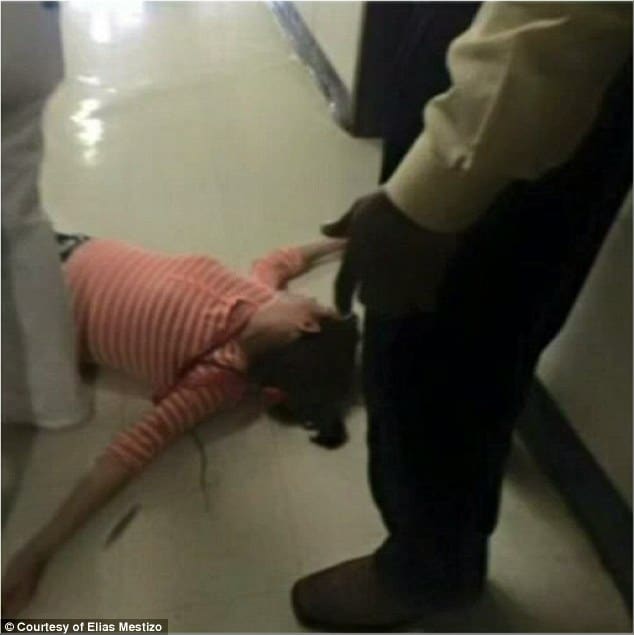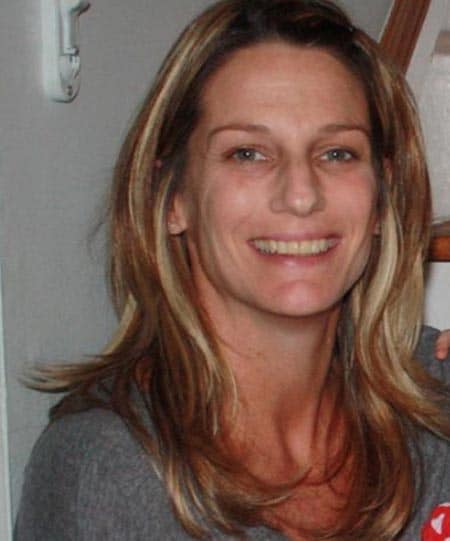 Catherine Engelhardt a middle school teacher is recovering at home after being assaulted by one of her student's mothers along with the woman's 14 year old niece.
The attack came Wednesday afternoon at Alverta B. Gray Schultz Middle school in Hempstead which saw one student's mother, Annika McKenzie, 34 waiting for the teacher in a school hallway before setting on the her daughter's math teacher.
According to reports, the mother believed Engelhardt had 'put her hands' on her 12 year old daughter earlier in the day.
With the teacher refusing to talk to the mother, telling her to get a security pass, a fight then ensued.
Authorities tell that the teacher was pushed against a wall before, then placed in a headlock and thrown to the floor.
From there students in the hallway, including the the mother's 14 year old niece piled on and became involved in the attack.
Another teacher would eventually break up the fight only to find that Engelhardt had been rendered unconscious.
Rushed to hospital before eventually being released the teacher is said to be now recovering at home 'in a lot of pain.'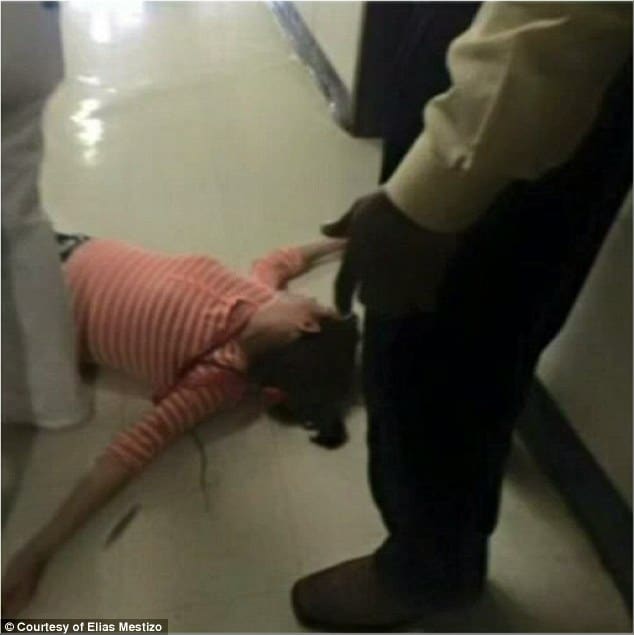 Told Catherine Engelhardt via ABC 7: 'It's not like I thought a parent would do something, but I knew something violent was going to happen,' she told the network.
'I've warned (the school) time and again that the children have no respect for adults.
'Yes, I fear for my safety. They can't control the kids.' 
With the attack caught on school security cameras and handed over to cops, McKenzie and her niece would be arrested at the scene and charged with second degree assault on school grounds, a felony whilst McKenzie was also charged with second degree strangulation.
Appearing in First District court yesterday the woman was mandated to post $5000 bail.
Offered the woman's lawyer, Donald Rollock: 'As any loving parent, if someone puts their hand on your child, you're going to react.'
In the interim Hempstead Classroom Teachers Association President Elias Mestizo acknowledged that many staff have voiced their concerns about safety.