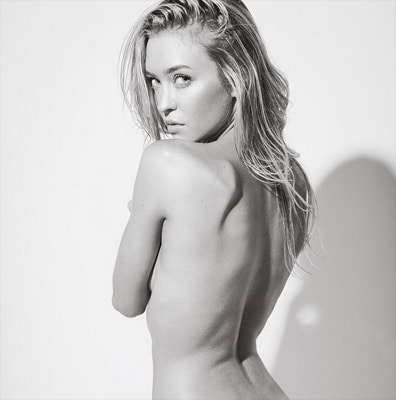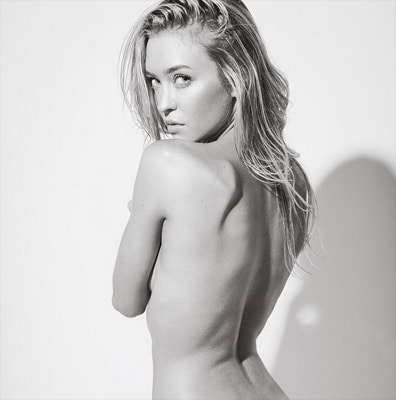 New talk of the town is new love interest and girlfriend of Ryan Seacrest, Renee Hall who had tongues wagging when the model was spotted with the producer and host over the weekend in New York.
According to tmz the pair met at Seacrest's 40th birthday party in Napa, California a few weeks back. 
A report via Confidenti@l tells that Seacrest couldn't be distracted from his 'pretty blond date,' even by rowdy revelers.
Told a fellow birthday guest: 'A group of girls were there celebrating their friend's birthday,'
'They tried to get him to sing 'Happy Birthday' to her, but he laughed and politely declined.'
Talk about smitten.
The new love interest comes off the back of Seacrest's recent break up with model Shayna Taylor, as the producer is now dating single mom Renee Hall. The chance meeting would come courtesy through mutual friends, Guess founders the Marciano brothers.
The model is said to have an eight year old son who she has proudly taken to showing off on her instagram page.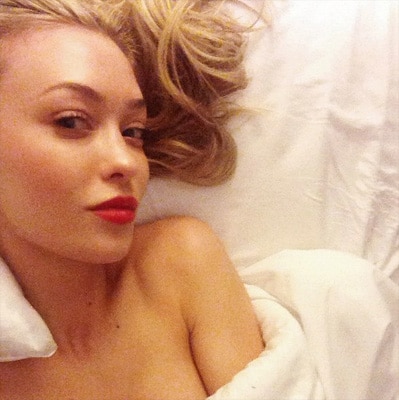 Renee's website reveals the model also lives in Nashville, writing that she set up her site 'as a place to express my inspirations, fashion, beauty, travel, and motherhood.'
On her Facebook, the model reveals she lives in Franklin, Tennessee. Her page describes her job as being a stay-at-home parent. Hall adds that she's a Christian and supporter of the Democratic party.
On a WordPress blog which she hasn't updated since April 2011, heavy notes that the model telling she's married to a man named Zachary, a photographer.
She says about her husband: My husband Zachary is a wonderful, the bees knees. such a fantastic support hes the love of my life. We have brought a beautiful baby boy named Mister Levi into this world who we absolutely positively adore and love. did I mention we adore him?
Of course the question is will Ryan Seacrest come to adore Renee ?