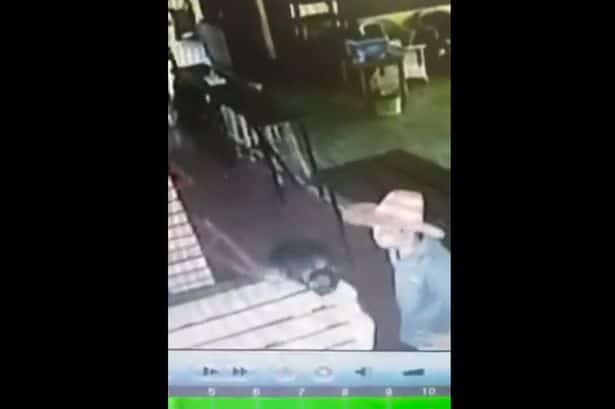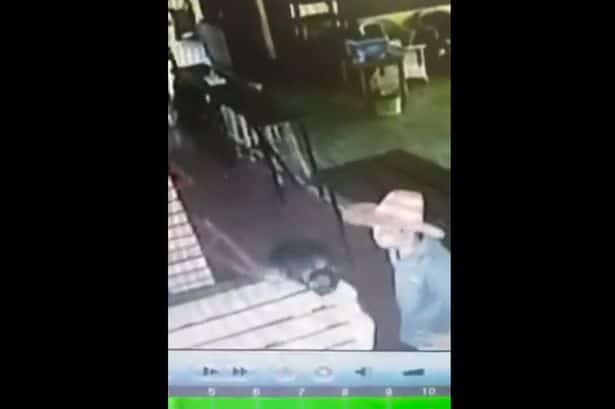 Disconcert has been caused by the shooting death of British tourist, Liam Colven after the 22 year old hired a gun at the Thalang shooting range on Phuket, Thailand before then turning the 11mm pistol on himself. An incident which was caught on video (see below).
Prior to shooting himself a worker who was supervising the man can be seen turning away in shock as the British tourist shoots himself, having attempted to stop the man as he point blank put the gun against his head.
According to local reports, Colven had arrived by taxi at the shooting range deep in the Phuket countryside following an argument with a male friend. It would be said that the man hailed the taxi at 2pm outside the Sun Wing Resort in popular tourist area, Bang Tao.
The taxi driver would later tell that the British tourist had asked him to 'take me somewhere I can shoot.'
Told the driver, Presort Pasaman, 41: 'I then asked him where he wanted to go, and he said "take me somewhere I can shoot" so I took him to the shooting range,'
A report via the Phuket Gazette describes how Liam Colven arrived at 3pm at the shooting range where he proceeded to buy a package of six bullets, firing them all off at a target.
From there Colven asked for three more bullets before suddenly turning the gun on himself and shooting himself to the disbelief of an attending supervisor.
The worker who had been charged with overseeing the tourist is seen gripping a table in shock before walking away with his hands on his head, before falling to the ground and striking the floor.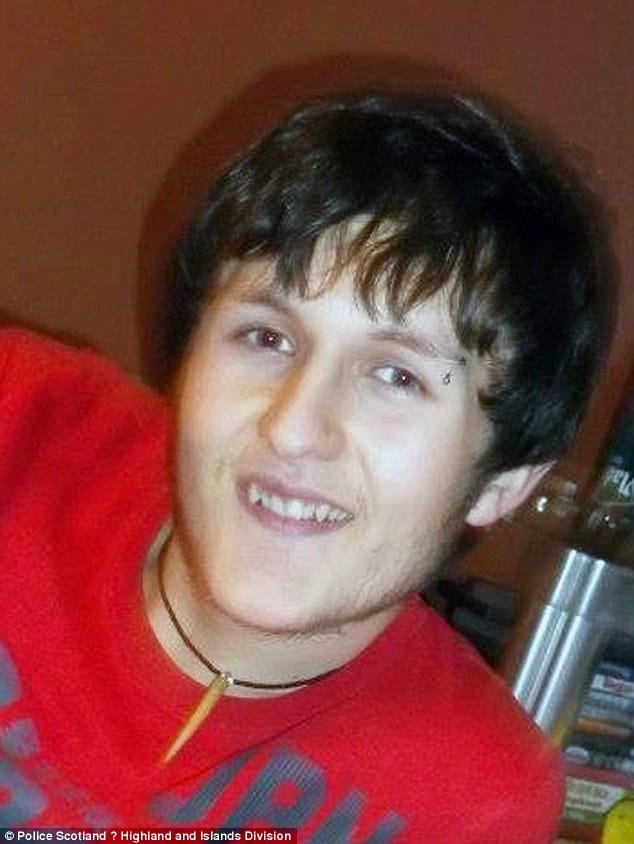 Reiterated a staff member at the Thalang shooting range: 'He came by a taxi. He bought a ticket for shooting a .45 handgun and then then shot himself in the head.'
Lt Kraisorn Boonprasop of the Thalang Police said: 'We have taken statements from some witnesses but we will question more people at the scene and we have yet to review the CCTV footage.' 
Local officials have become increasingly concerned at the number of suicides among expats and tourists visiting Phuket. 
Police have since told they are in the process of collecting more evidence and informing the UK embassy so that the man's family can be notified.
At present it is not necessarily understood what prompted Liam Colven to take his own life.