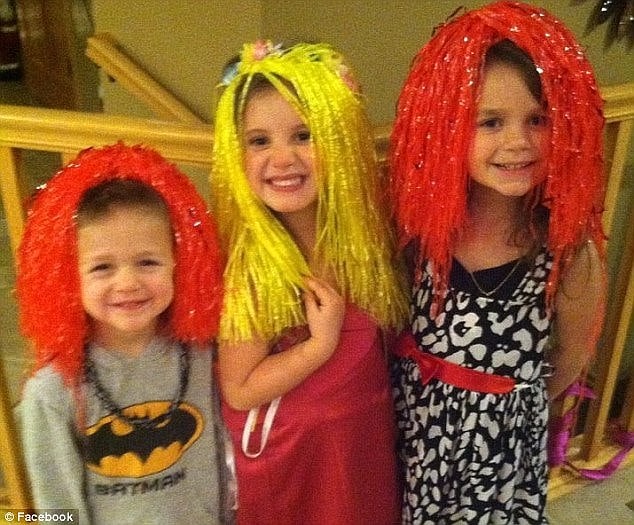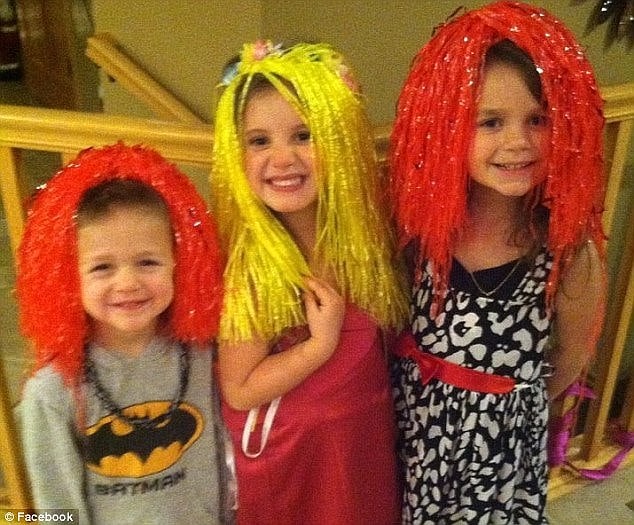 Kari J.Milberg, 34 a Wisconsin mother has been charged with three counts of homicide after causing a 2013 car crash that killed her eleven year old daughter Livia and two young nieces. The cause of the crash? The mother was purportedly Facebook chatting when she lost control of the automobile.
Along with the woman's eleven year old daughter dying, the woman's two five year old nieces, Clara Pavek and Laynie Jo Amos, would also come to later die in hospital after the mother's car collided with another on highway 35 near 468th st.
It would be later disclosed that each of the nieces were the daughters of Milberg's two sisters, meaning all three women lost a daughter in the tragedy.
Also critically injured in the crash was Kari J. Milberg herself who was left in a critical following but who would eventually recover. The only other survivor would be Milberg's three year old son, Easton Milberg who was also rushed to hospital.
According to a report via The Star Tribune, cellphone records indicated Milberg was sending and receiving Facebook messages up to two minutes before the crash. 
Following a lengthy investigation, the mother was charged with three counts of homicide by negligent operation of a vehicle and one count of reckless driving.
Police reports indicate the accident happening on December 12, 2013, circa 3.40pm as Kari Milberg drove her two children and two nieces – back to her sister Katy Prescott's home after an outing at an indoor play center.
Just two blocks from home, the mother's SUV spun out of control into the path of a truck on Wisconsin Highway 35, near Prescott.
The truck would hit the back of the SUV, causing the vehicle to spin several times and crash. 
Milberg, who wasn't wearing a seat belt, would come to be ejected from the vehicle and thrown 21 feet over the rail and down an embankment.
Lydia, strapped in the front seat would die on impact.
Milberg's son and her two nieces were on the backseat. All were rushed to hospital with Milberg.
Her son survived and Milberg recovered from a coma, but the little girls died.
The truck driver, 24-year-old Jose Mendoza, and his two passengers were not injured. 
Mendoza was not ticketed.
Police found prescription Oxycodone in Milberg's purse.
A blood report later showed she had therapeutic levels of Oxycodone and a sedative known as Midazolam in her system at the time of the crash.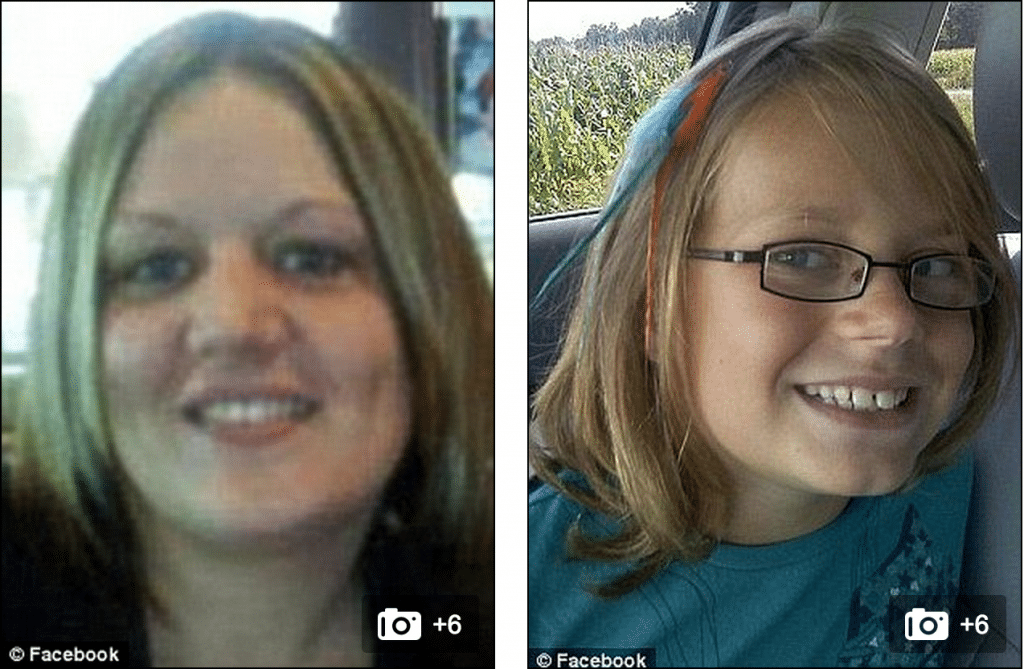 Michael Pavek would tell that his sister-in-law often took the girls on outings and he had complete trust in her driving skills.
'Kari is absolutely, absolutely a beautiful, beautiful person,' he said.
Adding: 'She would do anything for those kids, and did do anything for those kids. I often thanked her for who she was in my daughter's life.
'The loss I've incurred is one thing, but the loss that my wife and sisters-in-law is immense and it's still ongoing,'
Since news of the state's intention to press charges against the mother, commentators on the web have been divided on whether she should face jail, with some arguing she has suffered enough having to live with guilt for the rest of her life whilst others have sought to hold the mother accountable for both driving under the influence and her negligence for having sought to facebook chat, an activity that must have seen trivial and insignificant until it proved otherwise….