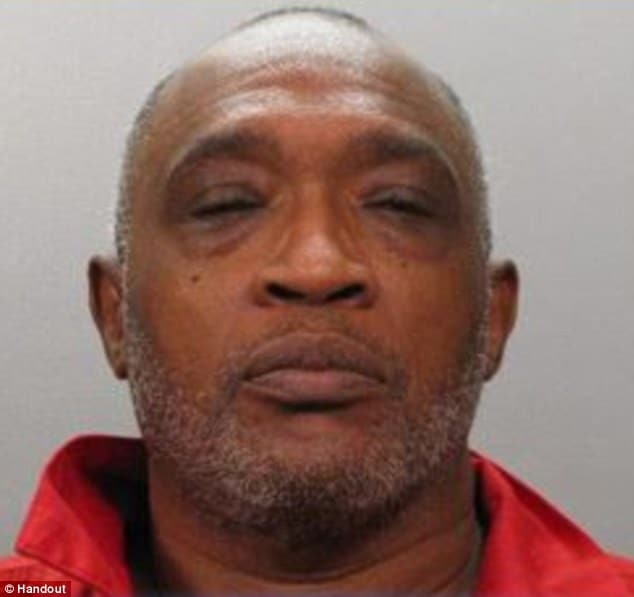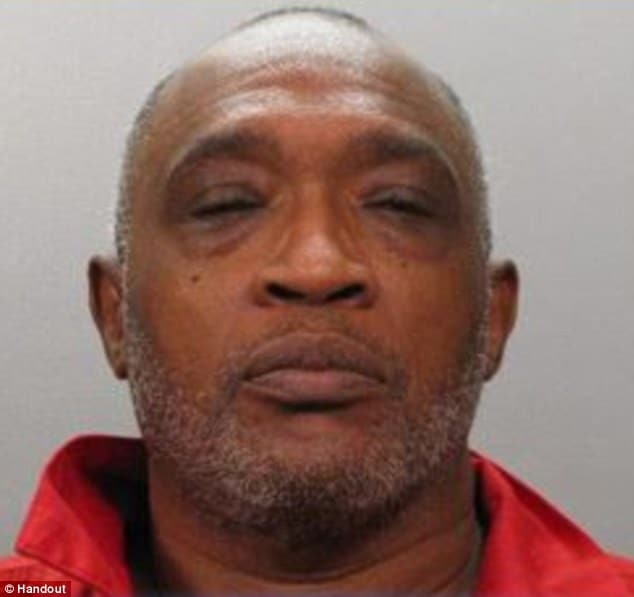 Walter Johnson a 60 year old Florida man has been charged with impregnating a 12 year old girl.
The arrest follows accusations that the man sexually assaulted the child in Jacksonville, Florida, multiple times before a doctor confirmed she is pregnant on New Year's Eve.
When he heard the news, Johnson called 911 and threatened to commit suicide before officers detained him.
Johnson has since denied the allegations.
Pursuant to being interviewed, the 12 year old girl told cops, Johnson performed multiple kinds of sex on her.
It is believed she was impregnated in the first week of October. 
In his defense, Walter Johnson has claimed to have been diagnosed with schizophrenia and biploar disorder, according to My Fox Memphis.
He would further reiterate he hadn't been taking his medicine.
Since disclosure of the sexual assault, the Department of Children and Families has organizing counseling for the child where she remains in the custody of her family. 
The family would tell investigators that they've known Johnson for over 40 years and had even come to live with the girl in a house in 2011 and 2012.
A relative said Johnson had moved out but had been helping watch the girl in May.
Johnson, who is being held on a $1.5 million bond, has since been charged with three counts of sexual battery on a minor.
At present it is not understood if the child's family were aware that their daughter had been ongoing sexually assaulted, only to say that they are having a hard time believing what happened in their home.