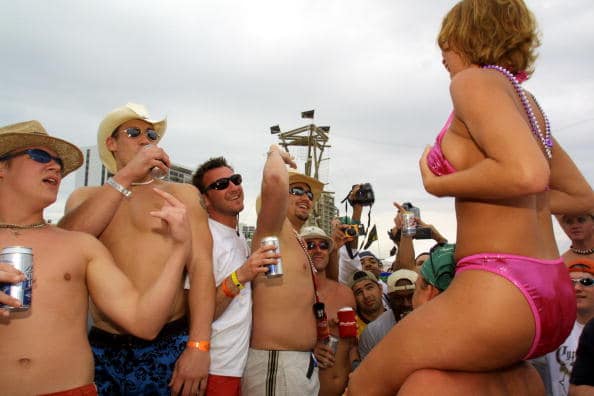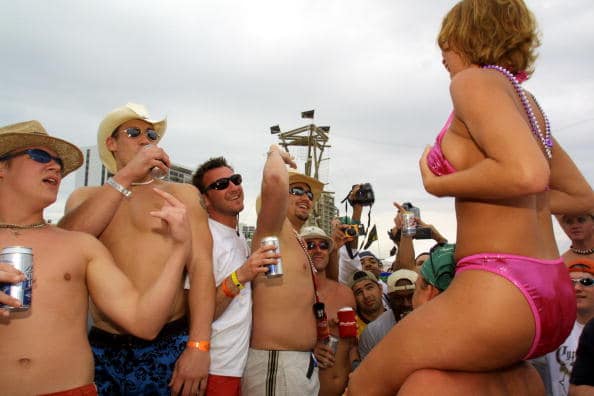 The spring break holiday represents a rite of passage for many college students but without a firm hand on your wallet the prices can sometimes spiral out of control quickly. The key is to budget beforehand and plan your venue carefully – here are ten options you may not have considered.
The Midwest
OK, not too many beaches here, but that shouldn't necessarily put you off. The wise traveller might want to avoid the giant crowds and instead head inland for canoeing, cycling, shooting and backpacking – here are 20 great spring getaways courtesy of Midwest Weekends.
Road trip
With gasoline prices continuing to fall with little hint of stopping, hiring a good set of wheels for a week could be a hell of an idea, especially if a group of you pool the fuel costs. West Coast? East Coast? Deep South? No matter your location there's a route for you, and if you're feeling really adventurous you could choose a new point on the map every morning – and just drive there. Rent a party bus to Corpus Christi for a comfortable road trip! 
Cancun
Not as pricey as you'd imagine, and certainly a venue that's perfect for sun-worshippers. You'll barely want to leave the beach and turquoise water, and much of what you need  – such as food and alcohol – will be included in your trip if you book through a site such as StudentCity.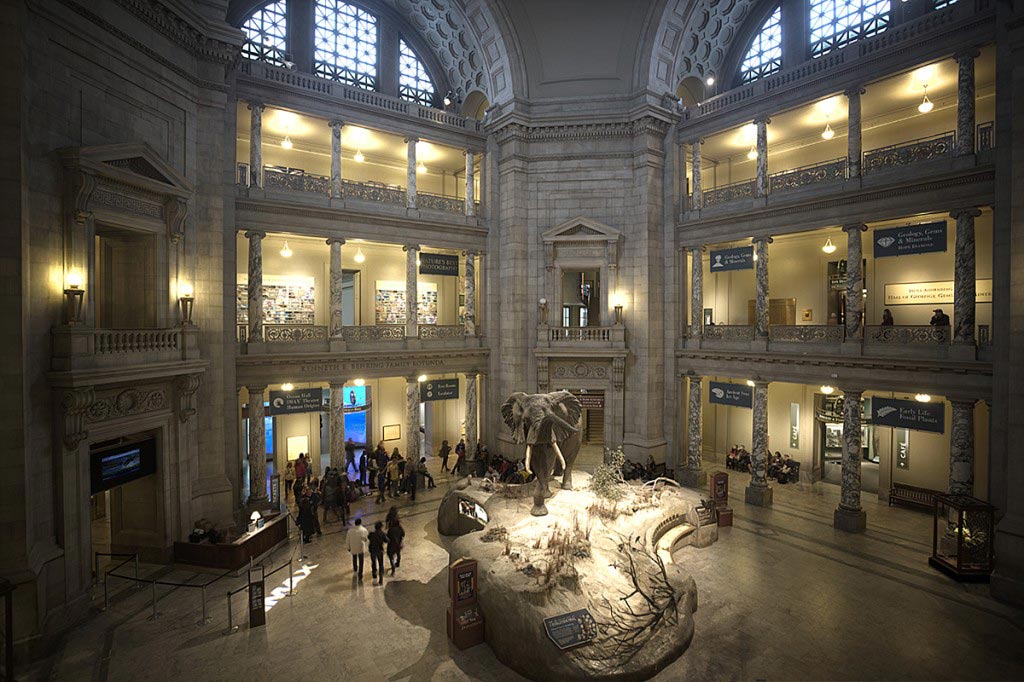 Washington, DC.
There's more than just the Whitehouse and Capitol Hill, although a trip wouldn't be complete without at least a brief visit to the Smithsonian's Natural History Museum. The city is gaining a reputation as a cultural hub with great cafes, bars, and restaurants serving anything from Western European to Oriental cuisine, and fine art galleries.
Myrtle Beach, SC
The reason this destination is perennially ranked in 'best spring break' is because it blends an affordable family-friendly atmosphere of pools and water parks with unique nightlife and drinking at legends such as Annie's Beach Bar and Mango's on the Beach in your suit, dress or Morph Costume, along 60 miles of glorious shore.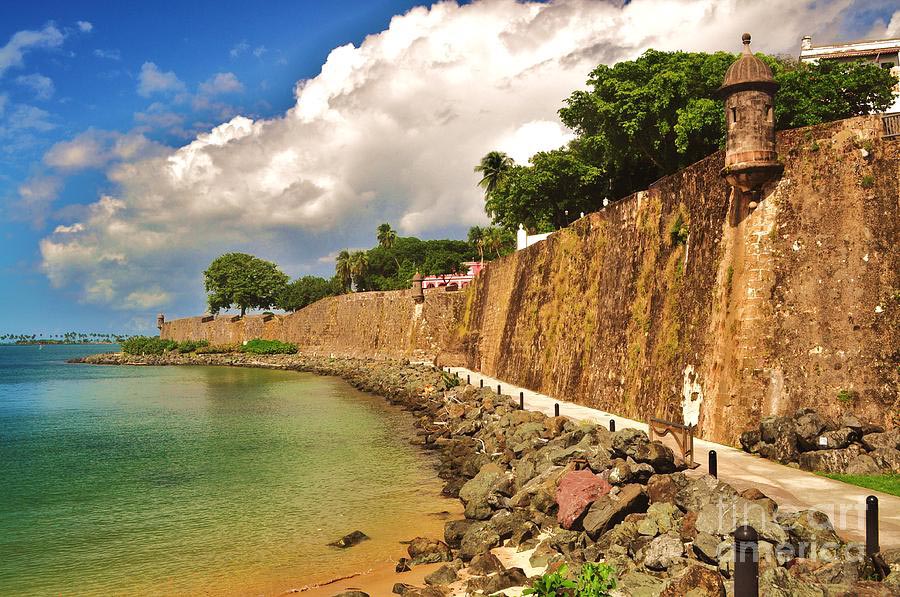 Puerto Rico
Flight prices have dropped but the urge for luxury casinos, white beaches, excellent golf courses and pure sea has not. The Caribbean island caters for holiday makers seeking anything from five-star accommodation to cheaper rooms, as well as boasting canyons, unusual wildlife, and world-class snorkeling and water sports.
Around Las Vegas
Sin City itself is a sight to behold, and of course represents a spell of entertainment unsurpassed in excitement and mischief. But there are plenty of cheaper destinations and attractions which are a simple drive away, including Reno, the Grand Canyon, Arizona and Utah.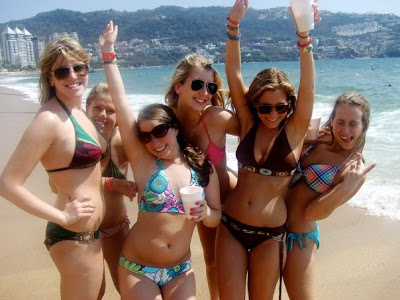 Texas
The Lone Star State has many things to offer the student of history (Alamo, Fredericksburg), the devotee of debauchery (South Padre Island) and the music fanatic (SXSW). The latter backs up Austin's claim as the 'Live Music Capital of the World', and a visit won't break the bank.
Puerto Vallarta
It's on the other side of Mexico to Cancun, but boasting equally good bars, beach parties and hidden coves at a cheaper price. White sand hemmed in by the crystal Pacific to the west and the Sierra Madre Mountains to the east – what's not to like?
Big City
The final destination is what you make it; New York, Los Angeles, Boston, Honolulu and Chicago might not immediately leap out at you, but why not investigate sites such as Couchsurfer for cheap (probably free) accommodation, or volunteering/short term work? Make an allowance and cut down slightly on the partying for 2-3 nights and you might be able to pay for a better hotel room, or absolutely go for it and rent out a hostel dorm for the week. There are always options!