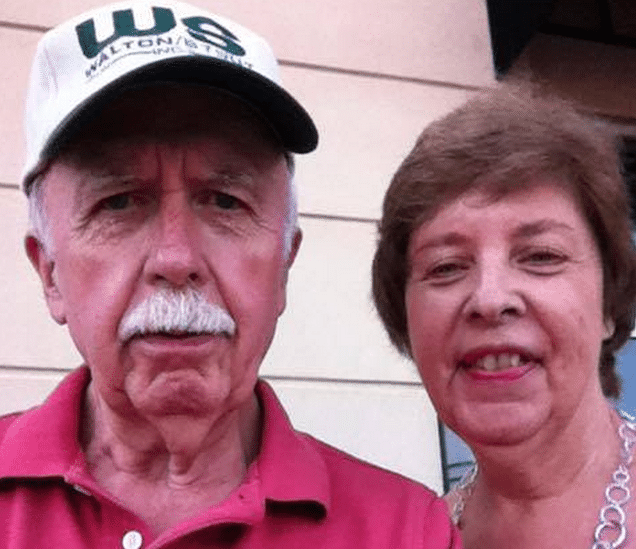 It seems things did not work out too well for Georgia couple, Elrey "Bud" Runion, 69, and his wife, June Runion, 66 after they posted a Craigslist ad seeking to buy a 1966 Mustang. Instead of a dream car the elderly couple met with death at the hands of  Ronnie Adrian "Jay" Towns, 29, who had responded to the couple's ad.
At the time the couple agreed on a price for the 66 Mustang and on Thursday last week they drove the roughly three hours from Marietta, Ga., to McRae, Ga., to meet Towns.
On Friday, their daughter—alarmed that her parents had failed to show up to babysit her daughter—contacted police. No one had heard from the couple since Thursday afternoon.
Authorities would later tell a cellphone used to make the last known contact with the Runions had been traced to Towns.
Pursuant to being interviewed, Towns would turn himself in on Monday where he was booked on charges of giving false statements and criminal attempt to commit theft by deception.
By Tuesday afternoon, Towns would be charged with murder and armed robbery.
Three days after they went missing, the couple's car was found in a lake. Their bodies were discovered nearby, authorities telling that the couple had each been shot in the head.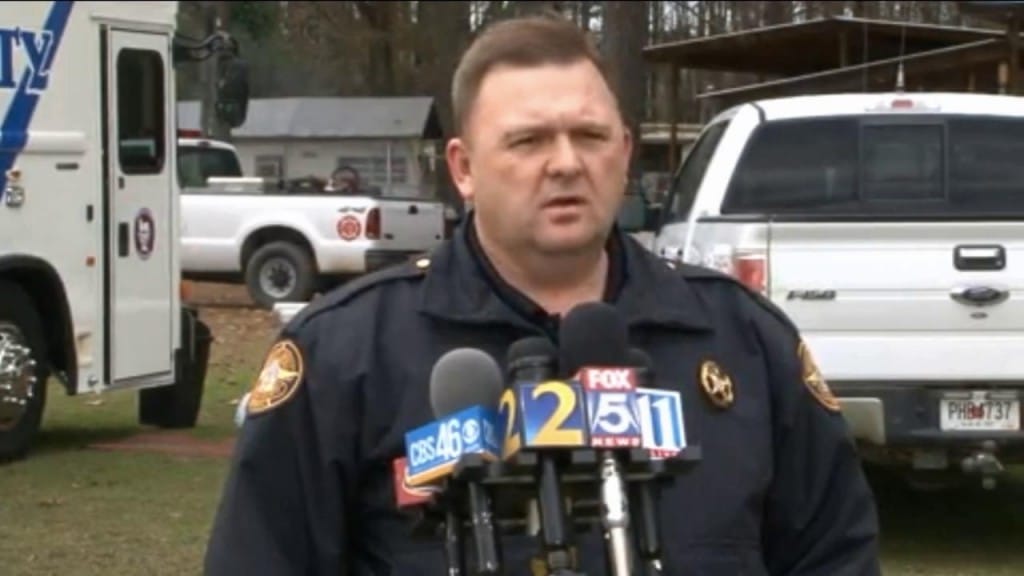 Pursuant to Town's arrest, southern Georgia's Telfair County, county Sheriff Chris Steverson told the following: 'When we investigated the statements he made, we realized they were deceptive and false.'
Steverson would go on to tell that investigators believe Towns was attempting to rob the couple, and that there is no evidence that he owned the type of car the Runions were looking to buy.
Told daugher, Virginia Owens before her parents' vehicle was located: 'If someone has taken them, we have forgiven that person, because God tells us to love and forgive.'
Towns was set to be arraigned onTuesday at the Telfair County Courthouse. 13wmaz has since reported that Towns has been denied bond.
WSBV would note that Bud Runion was a Vietnam War veteran whilst social media has been inundated with comments that Towns should fry for his crime, never mind being forgiven…