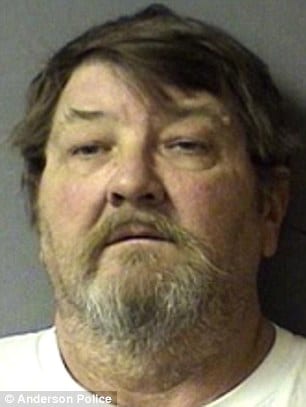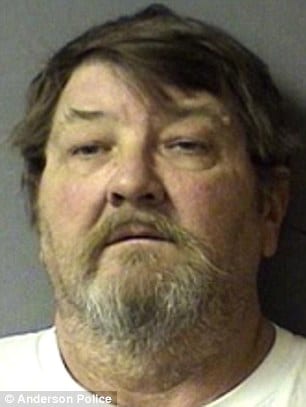 Steve Sells an Anderson, Indiana father of three has been charged with child neglect over the heinous disregard of his 15 year old mentally disabled teen daughter. Cops would tell that the girl would be discovered weighing no more than 35 pounds and covered in feces.
The arrest would come after concerned family members notified authorities after taking the girl to a local hospital to have her treated for severe malnourishment. In his defense the father would argue that his daughter weighed the weight she did because of 'her small frame.'
In a report via Fox59, Thomas McAllister, a next door neighbor would tell that the father along with his wife had always maintained the impression that they were caring parents.
Reiterated the neighbor: 'That is mind boggling,'
'That is just disgusting and no child should have to go through anything like that.'
Although not formally charged, Sell's wife would decline to answer press queries when confronted by news crews. That said , The IndyChannel reports other family members have since been questioned and further charges may be in the offing.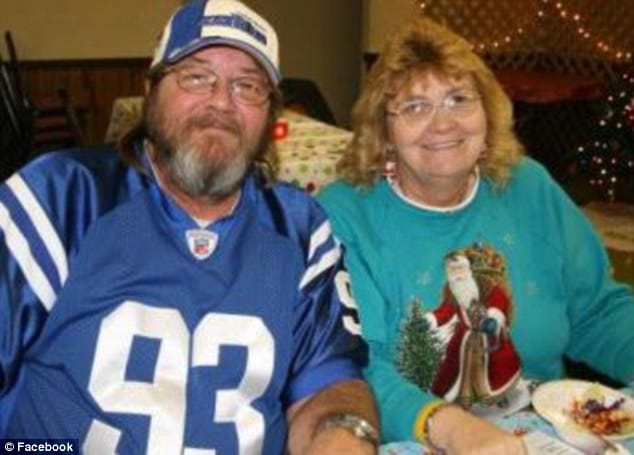 In his defense the father would further argue that his daughter's disarming weight (comparable to that of a 5 year old child) was the result of a medical condition. It has yet to be understood if that being the case if the father had initiated medical attention for the girl or why for that matter she was discovered covered in feces.
Responded Anderson Police Detective Joel Sandefur: 'It's troubling to see a human being treated in this manner, especially when it's a family member of someone, someone's own child.'
Cops have since told that the teen is so malnourished and in such poor health that she may not make it much longer.
Sells likely now further charges if his daughter does not survive her injuries.
He is currently being held on a 72-hour hold and it is not clear whether he has an attorney.