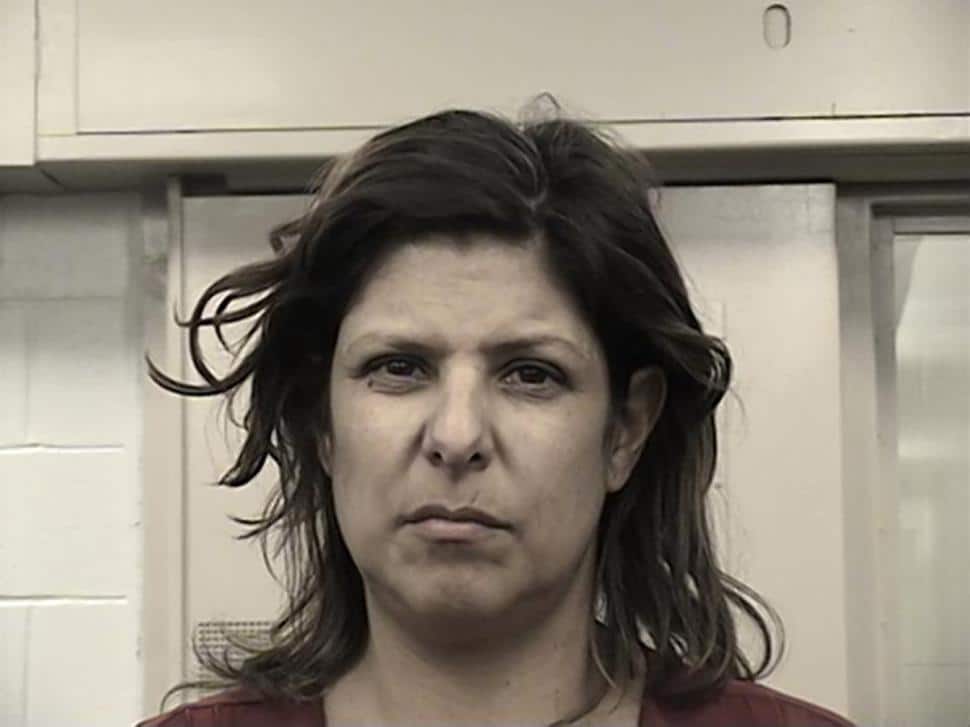 So much for holiday spirits after all. Case in point, Diana Elena Hendren, a 49 year old grandmother who is accused of choking her granddaughter while shopping on Sunday at a local Albuquerque, New Mexico, J.C Penney store.
According to a report via KOAT the 'stressed out' 49 year old woman was arrested after an employee at J.C. Penney overheard a child screaming "don't choke me,"
Hendren later told officials she became angry when her granddaughter dropped her money in the crowded store.
The girl would be taken to the hospital to be examined after emergency services intervened.
Since the fracas, Diana Elena Hendren was released from Bernalillo County Detention Center Monday and now faces child abuse charges.
The child's age or present condition has not been disclosed by authorities.