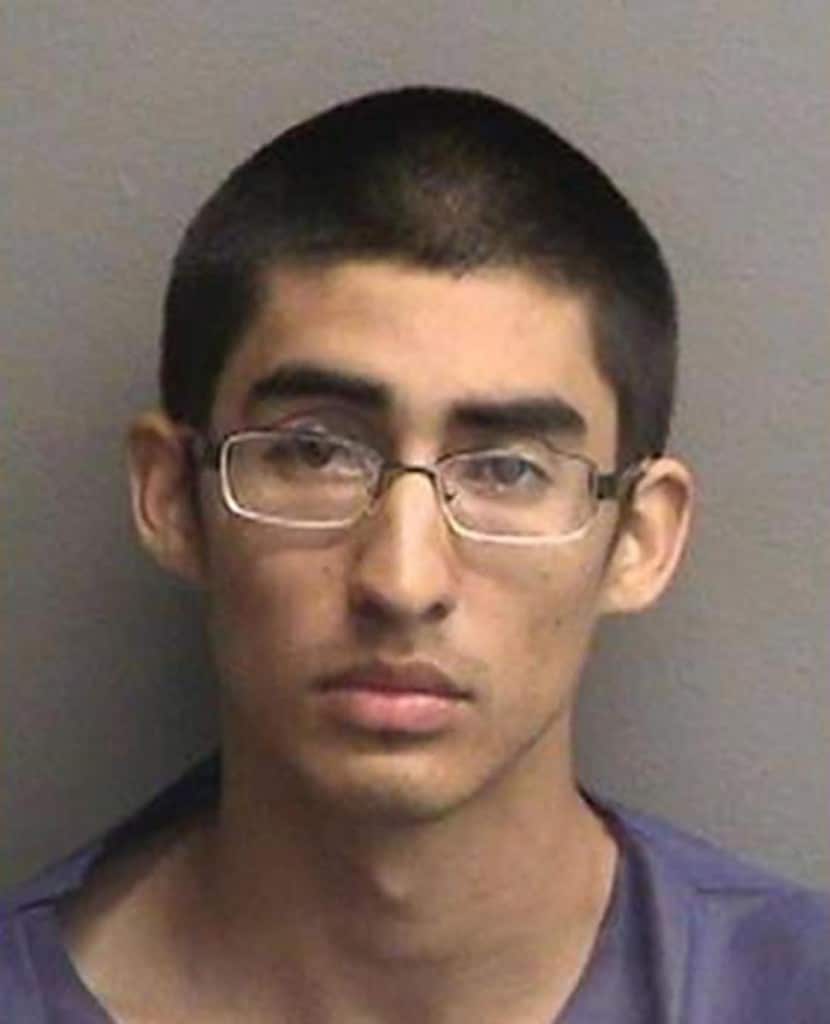 Joesph Badiali a 20 year old UC Santa Cruz student has been arrested after admitting to the murder of his mother along with the slaughter of her 3 Chihuahuas after stabbing his targets with a pair of scissors.
At the time the Northern Californian college student was visiting his mother, Rosemary Badiali this past Saturday when he attacked her.
Subsequent to the attack, the student's grandmother, who also lived with the man's mother called 911 telling dispatchers that her grandson had just murdered her daughter.
When police arrived, they found Joseph Badiali standing in the middle of the street with blood on his hands, legs and shorts. He was raving that 'she's gone, she's dead,' told authorities.
Inside the home, officers found 57-year-old mother in a pool of blood with several stab wounds to her head.
Police also found the mother's three dogs dead in the backyard bleeding from their heads.
The murder shocked family members, who say they never saw it coming.
'He was a very good kid. Very amazing. This was very unlike him,' his aunt Ana Maria Badiali told the San Jose Mercury News.
Facebook photos posted by Badiali's sister paint a portrait of a happy family – with Joseph and his three siblings seen smiling next to their mother and grandmother.
The grandmother was home at the time of the attack and saw the aftermath, but did not witness the murder.
Joseph Badiali faces charges of murder and three counts of cruelly wounding an animal.
Cops have not said what caused the horrific attack and are still investigating the motive.