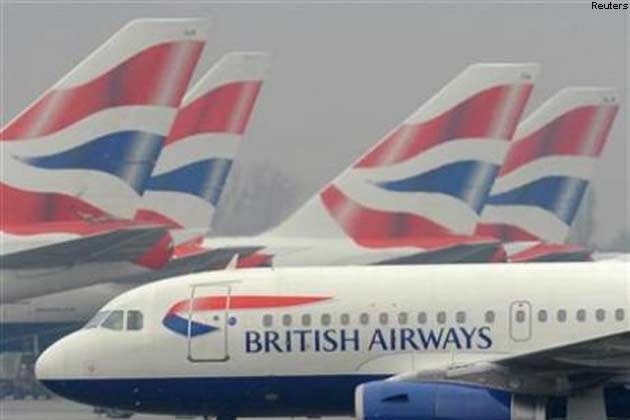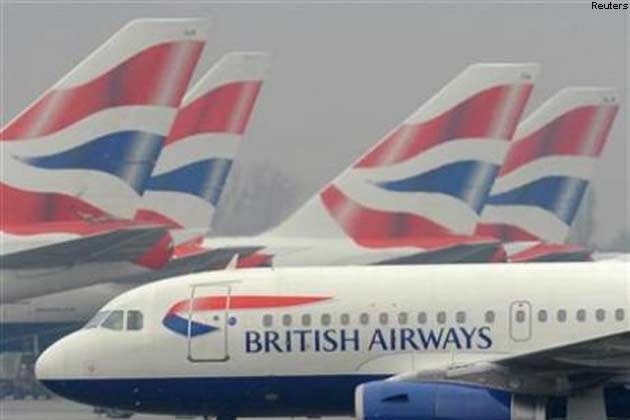 Brie Ann Johnson a former air stewardess is shit out of luck after a UK court heard how the woman came to barricade herself during a British Airways flight threatening to shoot crew in the face.
The good times all began when Johnson, 35 was en route from NYC to London's Heathrow to join her musician husband for their honeymoon switched to overload after imbibing on the good stuff on BA's exclusive world upper deck. This after having just taken anti anxiety Xanax medication.
Yes kids, please don't mix the two good pacifiers together. There will be a nasty surprise waiting…
Shit would get convoluted 90 minutes into the flight when a member of the cabin crew was called to the World upper deck.
Called because at which point, Brie Ann Johnson had suddenly barricaded herself in the latrine and had refused to come out as she continued to make 'groaning and banging' noises.
But it gets worse. Doesn't it always?
From there Prosecutor Pamela Reiss described how a crew member had attempted to remove the toilet door hinges only to have Johnson respond by putting her back against the door to preempt the door's removal.
Yes kids, it does say right there on the packet, don't ever mix the good shit with other good shit.
Continuing…
The UK's dailymail reports that by then other passengers were becoming noticeably upset (hell to the rafters bixches, I'm sitting in first class) when at last the bathroom door came to be eventually removed whereupon the glazed demeanor of Brie Ann Johnson greeted them. And how…
Reiterated the prosecution: 'She would not walk and was carried back to the galley and wet herself. The crew detected the smell of alcohol on her breath and urine on her clothes.
'She threatened that she was going to shoot them in the face and put her hand into her jeans pocket and pulled out her passport.
'She then kicked down on Mr Stoner's right shin then used her fist and made contact with his right eyebrow and he felt blood trickling down his face. He was cut.'
Adding: 'She also kicked Mr Shaw, he was kicked on the shin and she did attempt to bite him and told him: 'I'm going to shoot you in the face.'
'At that point Mr Shaw said: 'Get the handcuffs.' 'Throughout the incident Miss Johnson was swearing all the time and upsetting her fellow passengers.
'When police officers arrived at Terminal Five to meet Miss Jonson she was clearly drunk.'
Do you suppose?
Responded Johnson's lawyer, Laura Hucknell: 'This was meant to be her honeymoon with her husband. She is in the country with him, he's a musician performing in a London concert and they have rented a flat.
'She is devastated and horrified at her behaviour, particularly as she is a former cabin staff employee herself.
'She has little, if any, memory of the incident, but was nervous and stressed when boarding and did not have anything to eat.
'She is terrified of the prospect of going into custody and has not slept since.'
Responded Judge Robin Johnson whose fate Brie Ann Johnson's fate exited in his lord's hands: 'This was alarming and violent behavior and violence in an airplane inevitably carries immediate imprisonment.
'By the skin of your teeth I have decided not to send you to prison.'
Instead our collective (anti)hero was sentenced to six months imprisonment, suspended for eighteen months, ordered to pay £2,000 ($3253 USD)compensation to Mr Stoner, £1,000 ( $1626 USD)to Mr Shaw, £650 costs ($1057 USD) and an £80 ($130 USD) victim surcharge.
Penalties that one imagines Brie Ann Johnson gladly took to paying given the grand scheme of her ruined honeymoon…