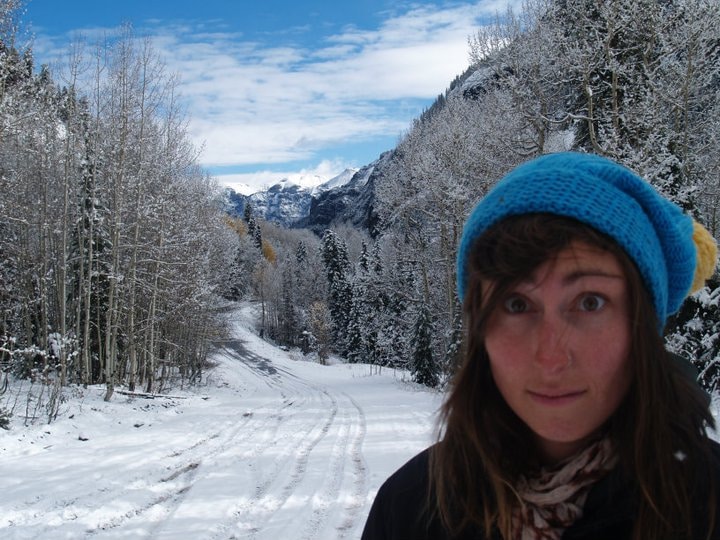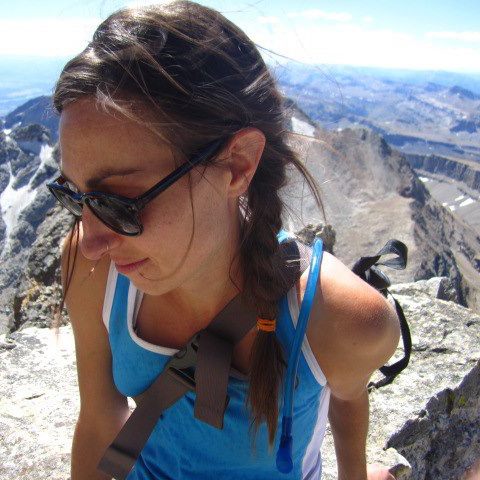 Alicia Louise Cipicchio a 29 year old artist from Jackson, Wyoming has died at Burning Man after a bus carrying partygoers struck her just before midnight, Thursday morning.
In response to the accident, Burning Man co-founder Marian Goodell told: 'This is a terrible accident. Our thoughts and prayers are with her family, friends and campmates. Black Rock Rangers and Emergency Services Department staff are providing support to those affected.'
According to the artist's Facebook page, Alicia Cipicchio worked at the RARE Gallery of Fine Art in Jackson Hole.
The woman's death comes despite the patrolling of 500 rangers at Burning Man, deemed to be the largest outdoor arts festival in North America.
The grounds are also observed by as many as 95 federal and local law enforcement officers.
What though makes the tragedy particularly puzzling is that the bus transporting party attendees was purportedly adhering to the festival's strict five miles per hour speed limit which prompts wonder as to how the artist came to die in the first place?
Cipicchio's death has since caused some Burning Man attendees to speculate as to what may have actually led to the woman's death, with some wondering given the abundant carefree attitude and unconcealed drug use known to take place at the festival if there may have been extenuating circumstances at hand?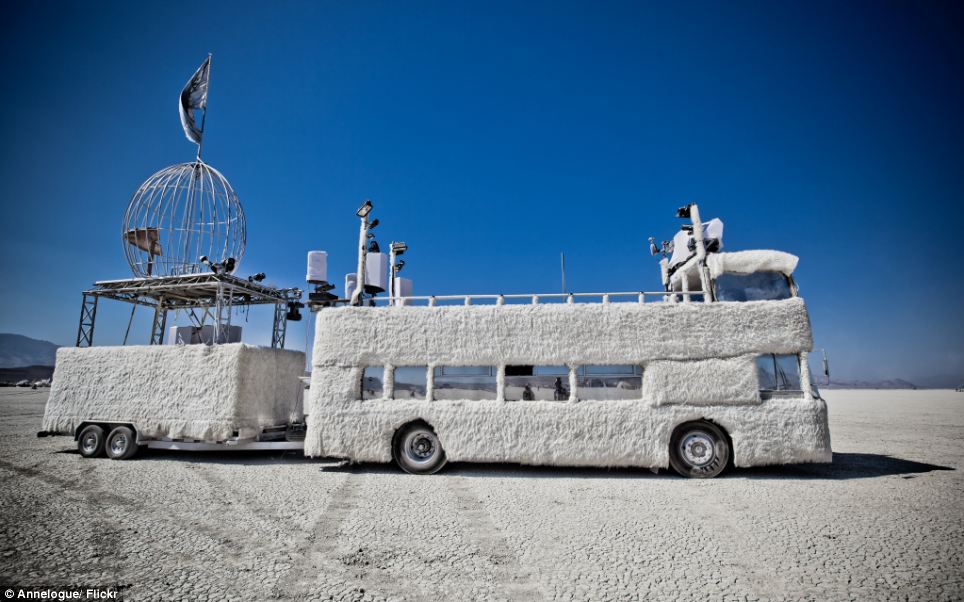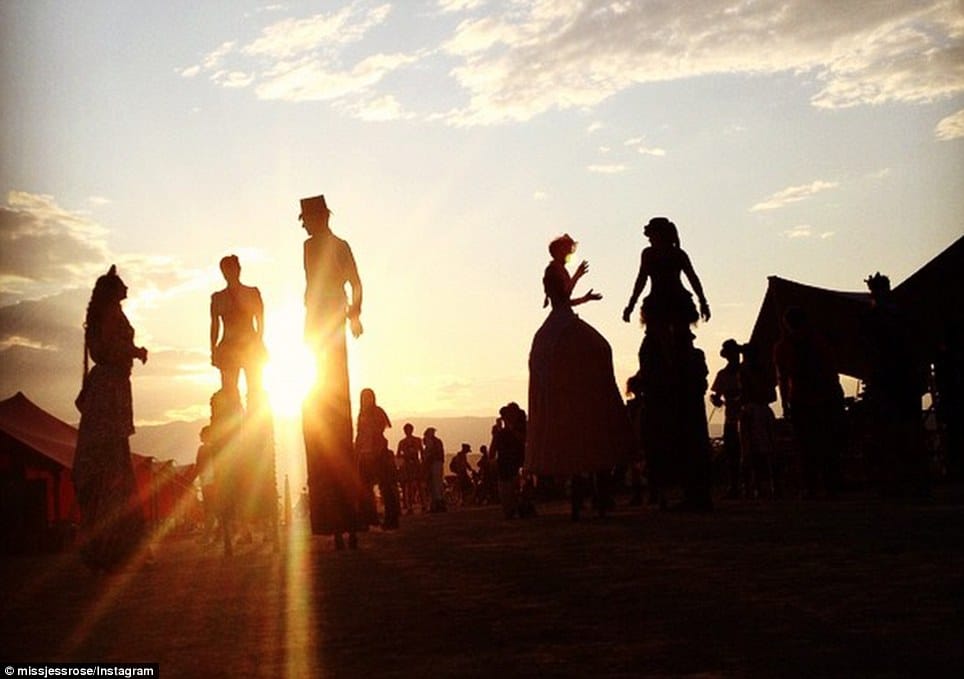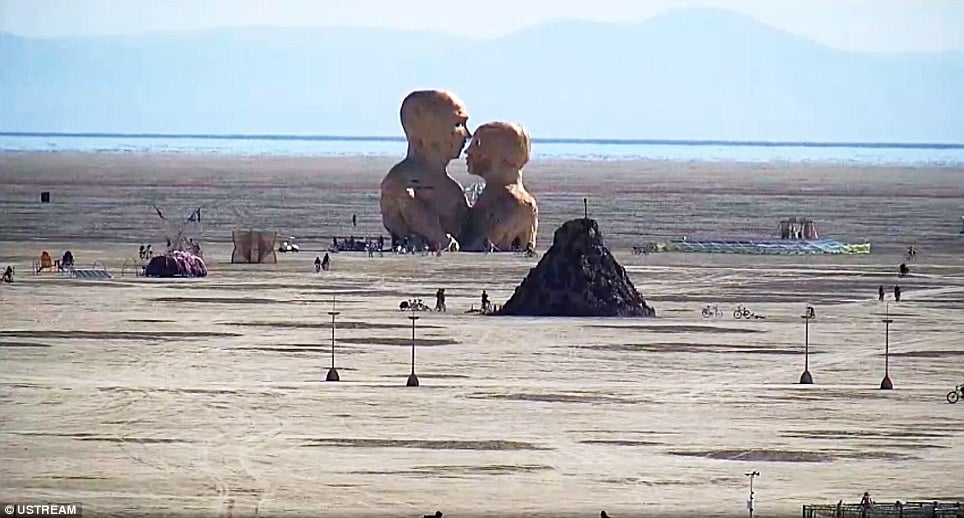 Commented users on facebook:
No shortage of conjecture without the facts. Drugs? Alcohol? Carelessness?, Recklessness? Unavoidable and tragic accident?
I've been to three Burns (unfortunately not there this year). Out on the playa I've seen idiots and tourists doing stupid things and walk away, and I've seen innocent Burners get caught in unfortunate and tragic situations. There are both competent emergency professionals and committed BM Rangers out there. They will get to the bottom of it. Any other assumptions are irresponsible and disrespectful for all involved.
an accident can happen anywhere, walking down the street or in from of your home… So let's not blame it to burning man
Someone could get hit by a car at their church parking lot. Freak accidents happen everywhere. Send love to the people that love her and to the other souls that witnessed such a horrible tragedy. And wake up hypocrite people that are even mentioning being high or drunk. There are high and drunk people everywhere 
My thoughts are with her family, friends, and all those who witnessed the accident. It doesn't matter if she was high, sober, drunk, etc … it's a tragic accident and I think those of you talking shit should have a little bit more respect for the situation. It could happen to anyone, regardless of intoxication levels.