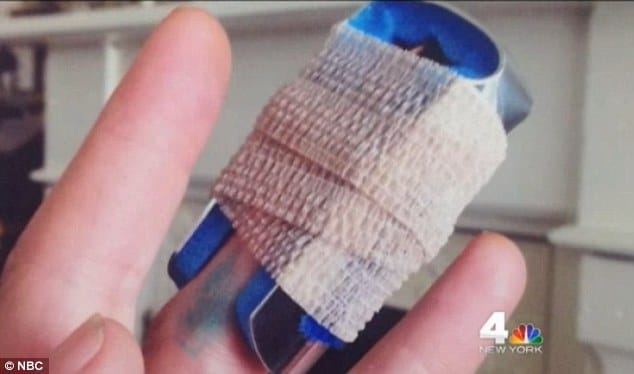 Baer Hanusz-Rajkowski has come to receive the shock of a lifetime after being charged $9000 by a NJ hospital to treat his cut finger.
The incident came to happen last August when Baer Hanusz-Rajkowski came to split his middle finger with the claw end of a hammer when he went to see Bayonne Medical Center ER who would subsequently treat the man with a tetanus jab, swab and bandage.
It wasn't until he came to receive a few days later a bill for $9000 for the emergency room visit that Rajkowski was left gob smacked.
The bill itself came to charge $8200 for the emergency room visit, $180 for a tetanus shot, $242 for sterile supplies and $8 for antibacterial wipes – plus hundreds more for the nurse who treated him.
Told Baer Hanusz-Rajkowski via NBC New York: 'I got a Band-Aid and a tetanus shot. How could it be $9,000. This is crazy,'
'If I severed a limb, I'd carry it to the next emergency room in the next city before I go back to this place.'
Responding to the claim, Dr. Mark Spektor, President and CEO of Bayonne Medical Center said that the high bill was the fault of Rajkowski's insurance company, United Healthcare.
Spektor would tell that the problem came to originate when Carepoint Health purchased Bayonne Medical Center and made it a for-profit hospital back in 2008.
From there Carepoint declined to renew the in-network pricing contracts it had with United Healthcare which would lead to the injured man being clobbered with a huge bill on account of United Healthcare not offering reimbursement rates.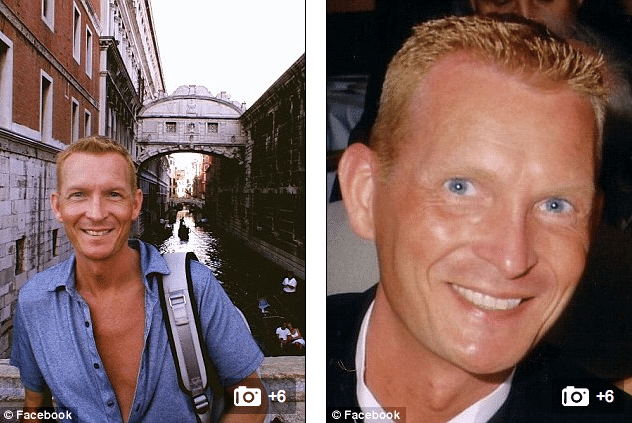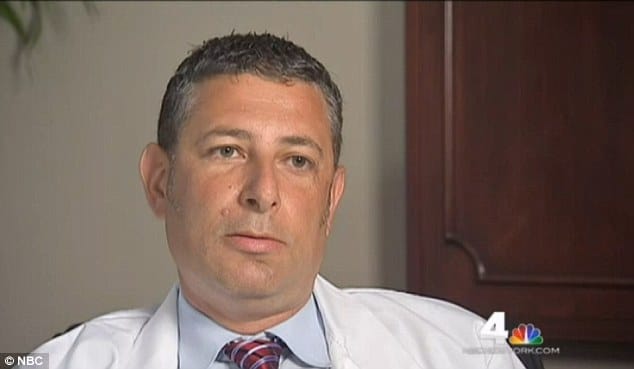 Reiterated Spektor: 'These sticker price charges only apply to … a minority of patients whose insurance companies have refused to negotiate fair contracted prices with us,'
However, Mary McElrath-Jones, who works for United Healthcare said that Carepoint is simply trying to make money.
Offered Jones: 'United Healthcare is deeply concerned about hospitals establishing an out-of-network strategy to hike the rate they charge for emergency room services, often surprising patients,'
'Our members are very frustrated at receiving these egregious hospital bills so we are working to curtail outrageous billing and to help provide affordable healthcare options for our members.'
Spektor told NBC he would reveal the profit margin on Rajkowski's $8,200 hospital visit.
Nevertheless Linda Schwimmer, who is the vice president of the New Jersey Health Care Quality Institute said that Bayonne charged almost ten times the going rate.
'I can tell you the right price is somewhere between the neighborhood of $400 and $1,000,' told Schwimmer.
'And I know that because I've called around and asked, but why doesn't everybody know that?'
United Healthcare has settled its portion of the bill, about $6,640.
Bayonne waived Rajowski's portion of the bill following his complaints. Can anyone guess why?