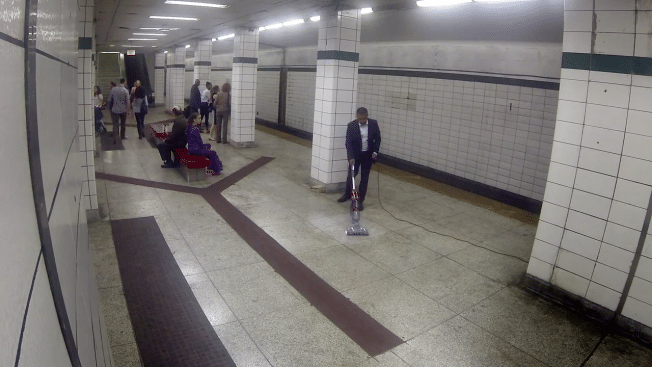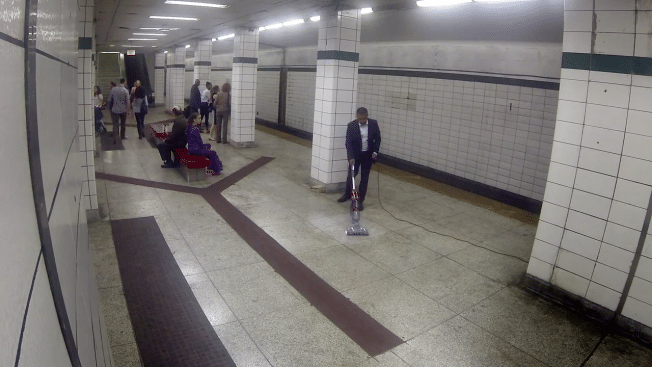 In a bid to show how effective their product really is, Bissell Canada who are in the business of vacuum cleaners have released an advertisement showing a man vacuuming a Toronto subway platform and then eating from it.
Perhaps unbeknownst to astonished passengers (who it actually turns out were hired actors) is that the man eating pasta off the subway floor which he summarily dumps on the subway floor after vacuuming it also happens to be senior brand manager Ravi Dalchand who has much to win if he can get us the consumer to believe in the cleaning wonder capabilities of Bissell Canada's newest offering.
If the product lived up to its promise, Ravi Dalchand avoided eating 99.9 % of the bacteria previously infested the floor.
Because nothing can motivate us more than the eww factor of life…