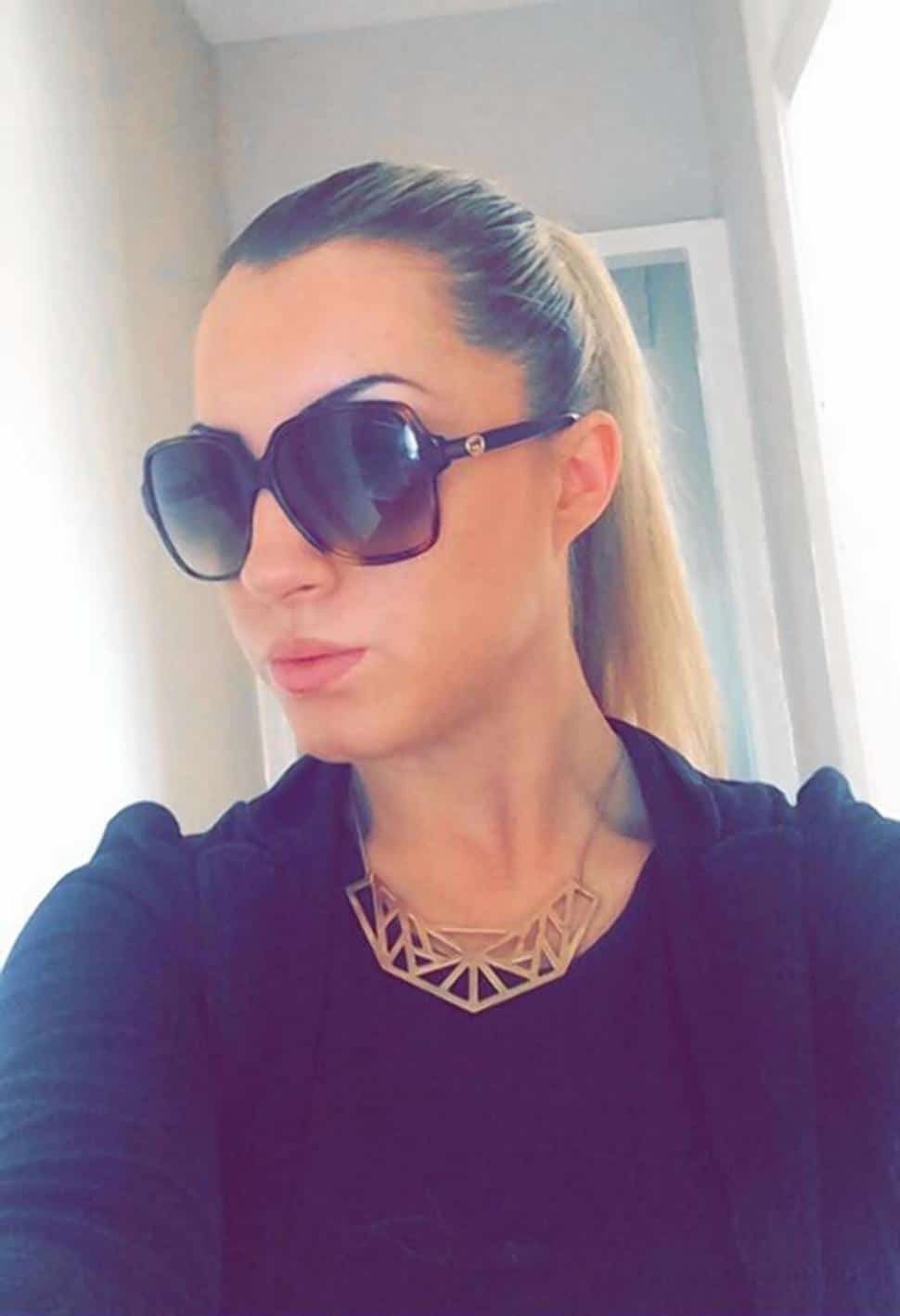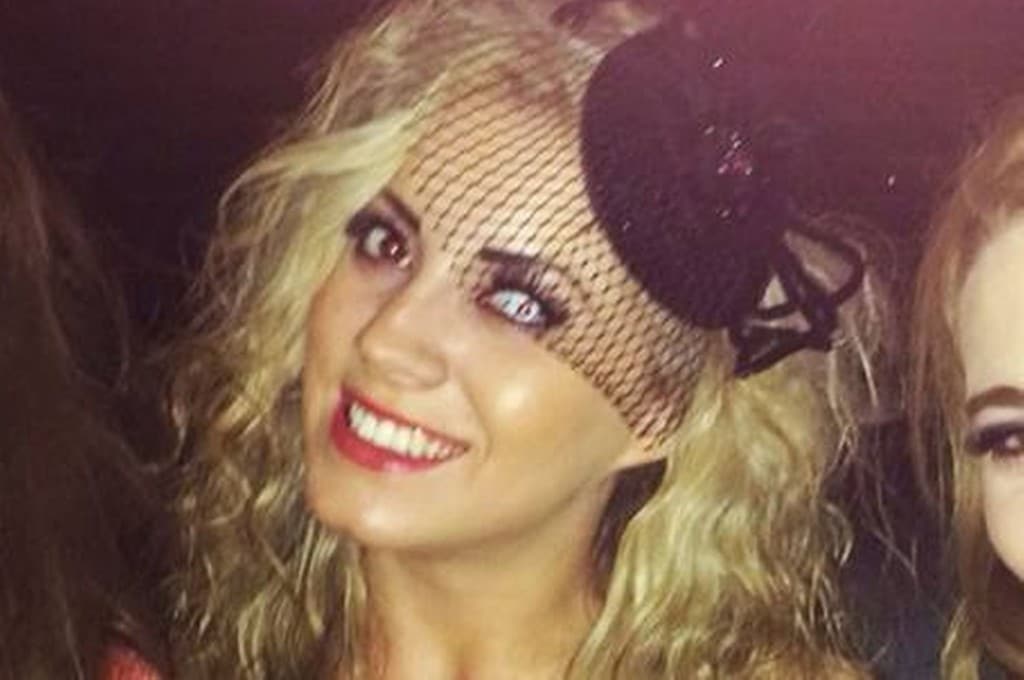 Michaela Hutchings, a 23 year old UK woman who spent $85 000 (£52k) erroneously funneled into her banking account has told she came to be punished because she is 'too good looking.'
Upon receiving the new sum suddenly sitting in her savings account, Hutchings, rather than conferring with her bank how that may have come to be, instead went on a mad shopping spree, gobbling up $85K worth of designer shoes, sunglasses. Her luxury shopping spree only coming to an end after she came to be found out.
Media reports would tell how in the first 48 hours of having received the 'surprise funds,' Michaela Hutchings came to spent an eye opening £8,000 ($13 700 USD), as well as using £1,000 ($1700 USD) to pay off a train fine and another £1,000 to give to her mother. She left £40,000 in the bank.
During court proceedings, the woman came to be spared a jail sentence after agreeing to return the money which had been mistakenly deposited by Lichfield Council, central England.
Rather than plead good fortune that she had been spared jail, Michaela Hutchings instead took to telling that had she been less good looking she would have only been dealt a slap on the wrist. Which in essence is exactly what the woman was dealt with in the first place.
Reiterated the 23 year old mother of one via the UK's Sun: 'They're punishing me because of the way I look,'
'If I wasn't much to look at and played the card of 'Oh, I only get this a month, I was in a bit of a sticky situation', I reckon I'd have got a slap on the wrist and just paid back a fiver a week.'
Among the luxury items our collective hero bought were Gucci and Louis Vuitton bags, as well as Dior sunglasses.
Interestingly the single mother would claim an ex-boyfriend helped her on her spending spree as well.