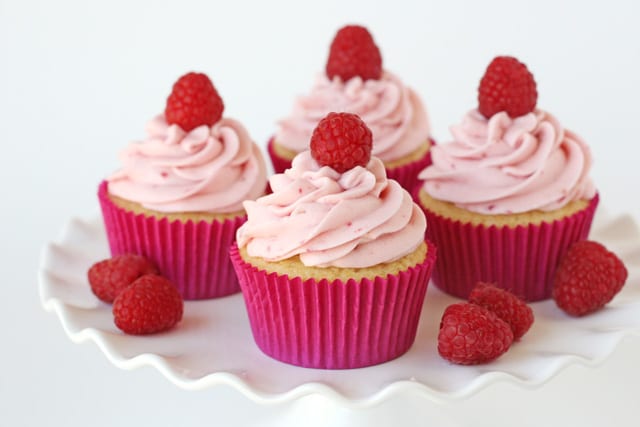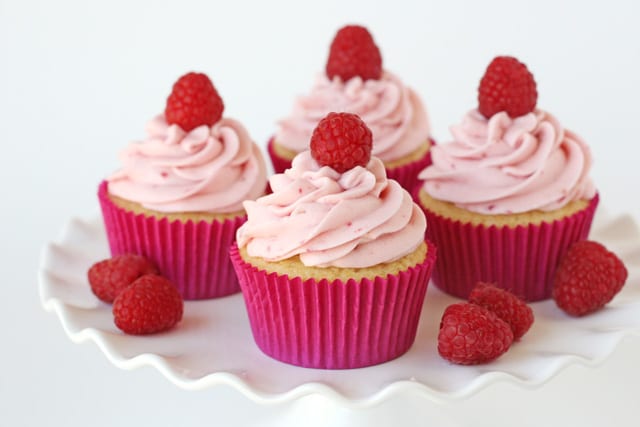 The bitter sweet taste of revenge… literally.
A tenth grade bullied high school girl has exacted revenge on her tormentors after feeding them semen filled cupcakes.
Along with the bodily fluid the cupcakes were said to also be filled with pubic hair, expired food and pills this past Thursday as the Bakersfield, California teen  handed out cupcakes to those who had picked on her.
Other additives included a bizarre mix of condiments which included mayonnaise, barbecue sauce and soy sauce.
One Centennial high school teen who came to eat one of the cupcakes had recalled asking why the cupcakes tasted so bad before relenting and telling her that she had filled them with 'body fluids.'
It was reported that several students tasted the cupcakes and spit them out because of the poor taste.
Apparently one student who came to eat one of the cupcakes was said to be too ill to attend school the next day.
Although investigators were called in, the gross tasting food came to be destroyed before any samples could be tested by authorities.
Investigators have told that they are treating the incident as a prank as no evidence exists to prove human bodily fluids were actually used in the cupcakes. Nevertheless the mere thought of such a thing may have caused enough consternation.
Centennial High School has now implemented a "no outside food" policy, forcing the cancellation of a French class food day this week.
The school has not commented publicly on the incident. The girl has not been charged.
above image found here