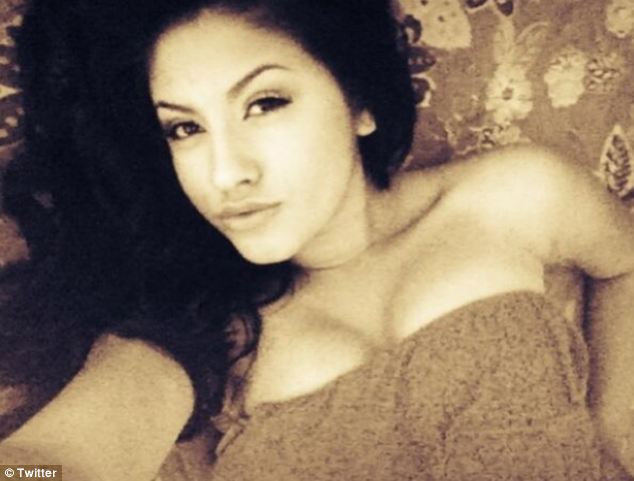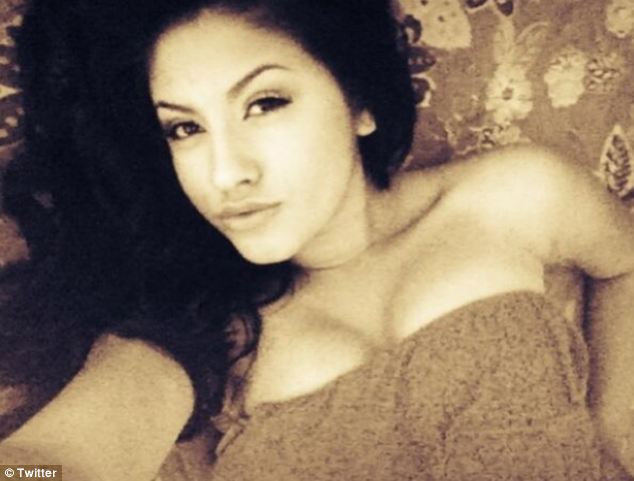 Leys Leyva-Monreal a 17 year old Texas teen has died after falling from the window of a moving SUV following a night of partying.
At the time the girl was returning home after clubbing in Dallas with four other people when she climbed over her boyfriend and began hanging out of the window.
As her friends attempted to pull her back inside the window the girl fell out, landing on the ground and hit by the SUV.
Cops told the accident took place at around 2.45 am.
Offered police spokeswoman Tiara Richard: 'Based on initial interviews, it is believed that one of her friends tried unsuccessfully to pull her back inside,'
'But for an unknown reason she exited through the window while the car was still in motion.'
Told the teen's mother: 'That was my little girl. She was going to do a lot of things and she was just 17,'
Since the tragic accident, the girl's parents have said that they have not heard from the driver or their daughter's boyfriend but have spoken to two of the other passengers.
The friends would admit that they had all been drinking and doing drugs before the tragedy.
Added police spokesperson Tiara Richard: 'Although it is still early in the investigation, alcohol is being investigated as a possible factor in this incident.'
The 18 year old driver has not been charged.