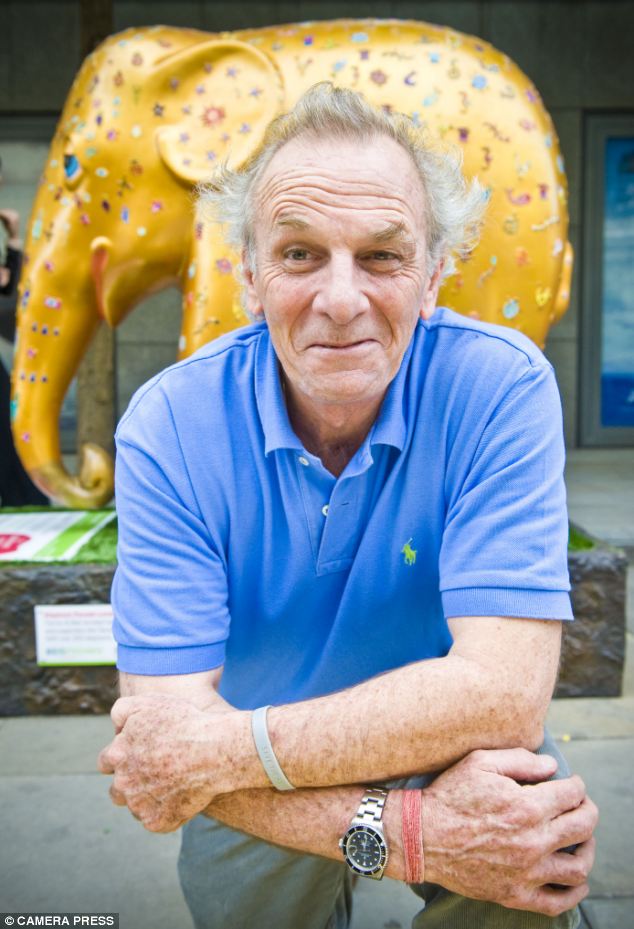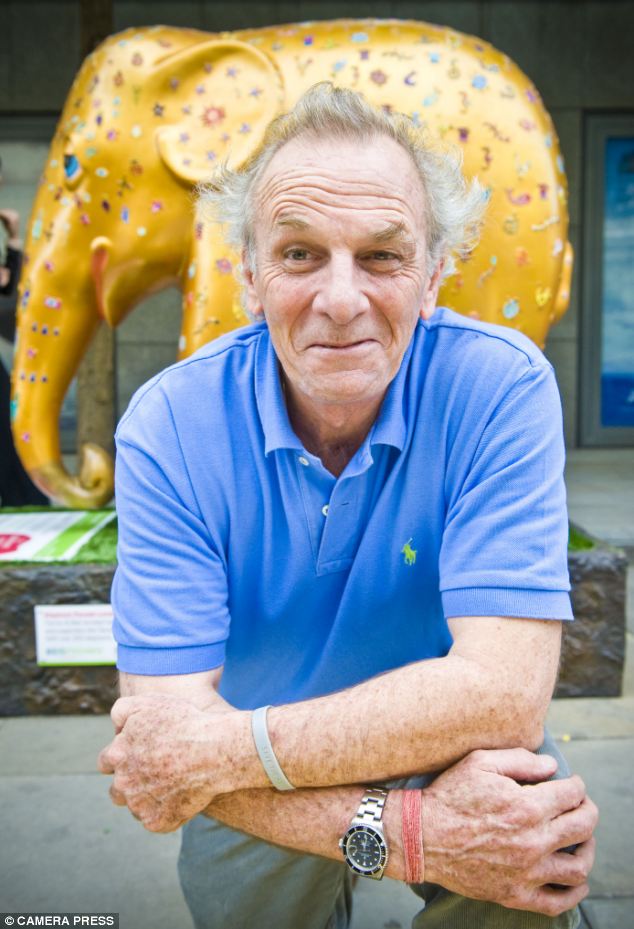 Tragedy has struck the royal family as it is now being reported that Camilla Parker Bowles brother, Mark Shand died this early afternoon after slipping and striking his head after taking to lighting a cigarette. The incident came to happen after attending a fundraiser at Sotheby's.
Sources tell the 62 year old consummate travel writer and conservationist, fell after attending an event at Sotheby's to celebrate the Faberge Big Egg Hunt. The accident came to happen after Mark Shand had attended an after-party at The Diamond Horseshoe, and fell after leaving the venue.
Told Clarence House — the home of Camilla Parker Bowles and Prince Charles in a statement following Mark Shand's death in a NYC hospital:
'It is with deep sadness that we have to confirm that The Duchess of Cornwall's brother, Mark Shand, has today passed away in New York. Mr. Shand died in hospital as a result of a serious head injury which he sustained during a fall last night. The Duchess, The Prince of Wales and all her family members are utterly devastated by this sudden and tragic loss. Mark Shand was a man of extraordinary vitality, a tireless campaigner and conservationist whose incredible work through The Elephant Family and beyond remained his focus right up until his death.'
At the time, fellow guests, which included society stalwarts Agnes Gund, Alexander Gilkes, Diane von Furstenberg , Elizabeth Kurpis, Hayley Bloomingdale, Britain's Princess Eugenie, Lee Radziwill and Princess Ira Von Furstenberg told that Shand had appeared in good spirits.
Added a source via page six: 'He stayed till the very end,'
Told another guest:  'Mark fell after the party last night,'
'So heartbreaking … he was on top of the world last night.'
A spokesman for NYC club The Diamond Horseshoe confirmed that Shand died after leaving the venue and heading to another bar.
Since the death questions are being asked as to how Mark Shand came to fell, principally if he had too much to drink and had misjudged his distance as he took to lighting a cigarette.
Nevertheless another source told: 'He had been taking blood pressure medication and had experienced some dizzy spells.'
Shand, who normally resides in London, had been in New York for an auction in aid of charities including the Elephant Family, an organization devoted to saving the endangered Asian elephant. An event that he had chaired earlier that evening. How bitter sweet and ironical is life…
Mark Shand is survived by his wife Clio, and 19-year-old daughter Ayesha.