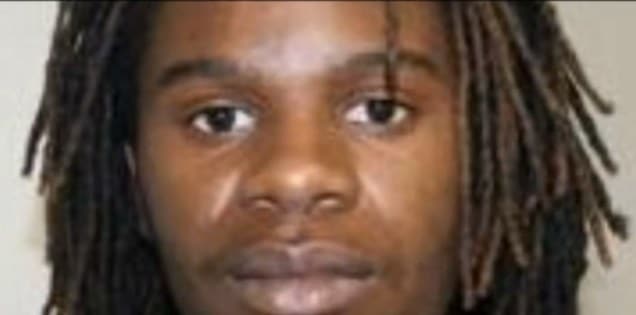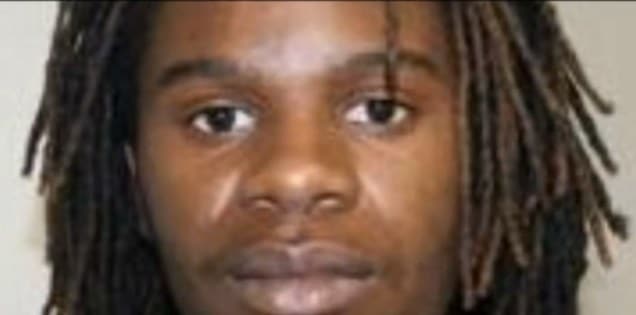 Joshua Cooper, an 18 year old teenage father has found himself in some deep shit after he came to allegedly bite his one month old infant son's nose off during one episode of rage. During the episode, the father caused the child to endure a skull fracture and brain hemorrhage.
Cops told Joshua Cooper of Fairfield, California had 'bit the child's nose off while he was crying and he was frustrated he was not able to ease the child's crying.'
Detectives would come to find a portion of the child's nose on the bedroom floor.
The incident was reported shortly after 8 a.m. when a 'hysterical' 17-year-old girl called police, saying her son was bleeding from his nose.
Told Fairfield Police Sgt. Troy Oviatt: 'There was a substantial amount of blood,'
'It was a fairly gruesome scene.' 
Since the episode Cooper has been charged with child cruelty and aggravated mayhem.
The baby is in stable condition at an Oakland hospital, but one third of his nose is missing. Police are investigating how he sustained the other head injuries.
Neighbors were shocked at Cooper's arrest, telling that they had never seen Cooper act violently before. One neighbor told the local news station he was a proud new father. Or was he?
Fairfield Police Sgt. Jausiah Jacobsen told that Joshua Cooper faces the possibility of additional charges.
Above photo via Fairfield Police Dept.