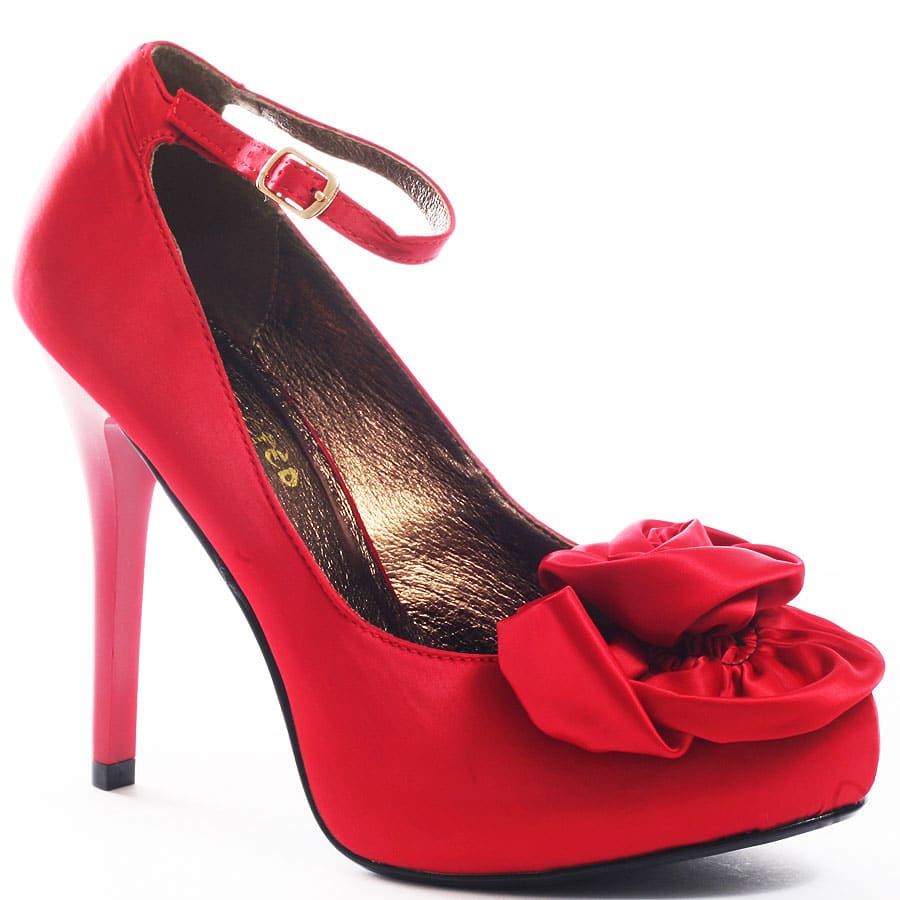 Timothy Margis, 38, formerly the head of safety for Concordia University was fired for ejaculating into the shoe of a female co worker in her campus office.
Explains Forest Leaves:
According to police, the employee reported seeing Margis exit her office around 9:30 p.m. while buttoning up his pants and fastening his belt. When the woman confronted Margis about what he was doing in her office, he allegedly stated that he was checking the room because the door had been left open.
Police said that after Margis left, the employee discovered a "clear liquid" inside one of her shoes, which had been left in the office.
Detectives interviewed Margis on Feb. 12 at his home and he later admitted to entering the office and committing a lewd act there, police said.
Margis would go on to be booked and released on $150 bail and faces misdemeanor charges of public indecency and disorderly conduct told River Forest Police Department Deputy Chief James O'Shea.
A spokesman for Concordia told Margis 'was suspended and banned immediately from campus,' and fired Feb. 13 after officials had cooperated with the police case.
The school that Margis would be fired as head of public safety describes itself as being 'centered in the gospel of Jesus Christ.'
It is understood that Margis and the woman were never romantically involved. Until now….
above image found here