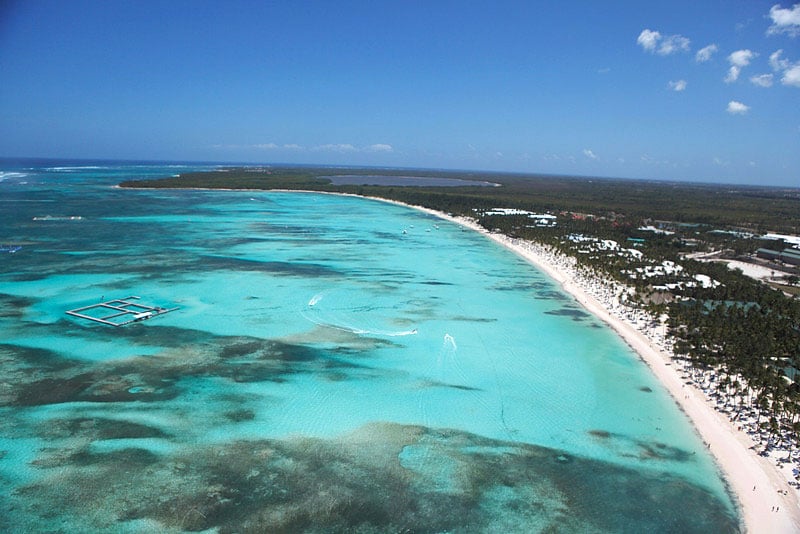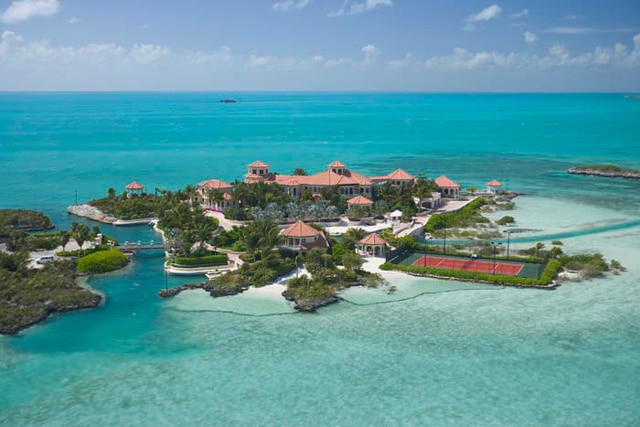 Here's an interesting story that involves that of Montana couple, Gary di Silvestri and his wife Angelica Morrone who recently represented the Caribbean island of Dominica, known for around the year blistering weather of 85 fahrenheit, in becoming that country's first athletes at the Sochi Olympic Winter games.
Yet what may have seemed somewhat suspicious has finally been revealed to be a complete fraud as the couple have now been revealed to be nothing more than amateur skiers, in their late 40's who managed to scam the Olympics and press corps with fictitious tales about their backgrounds.
Along with inventing phony sporting accomplishments, Gary di Silvestri and his wife 'donated' nearly $200K to Dominica in order to gain citizenship in order to qualify as that nation's Olympic team.
In fact the story has become so embroiled that accusations are now floating that the couple went so far as to bribe Olympic officials on behalf of wife, Angelica Morrone's then employer, Fiat.
The couple would go on to represent Dominica as the lone members of its Winter Olympic team, which may seem odd considering di Silvestri originally is from Staten Island, New York, and Morrone is an Italian national currently residing with di Silvestri in a 'mountain palace' in Montana.
According to a detailed article via Deadspin, the couple took advantage of what the tiny nation sells on its website as 'economic citizenship,' which means any married couple can become a Dominican citizen if they deposit $175,000 'into the appropriate account at the National Commercial Bank of Dominica.'
Another $3,530 must then be paid to the Ministry of Finance for fees and tariffs, and faster than you can blink an eyelid one becomes a citizen of Dominica, which allowed the couple to propose themselves as that tropical country's previously non-existent Winter Olympic team.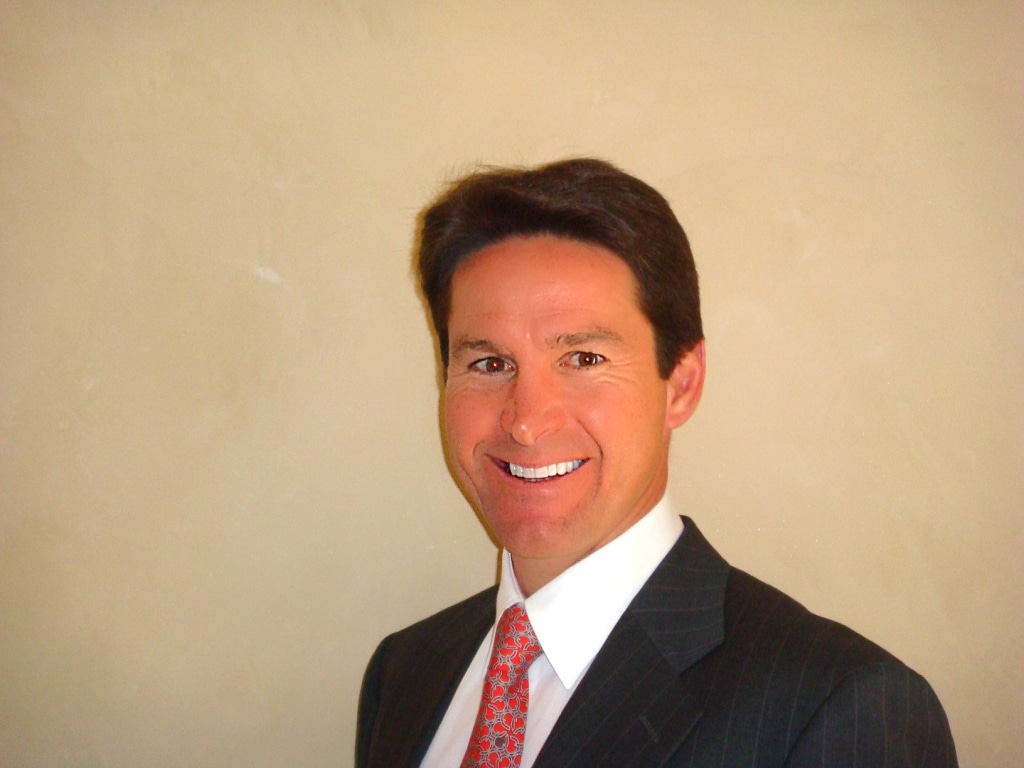 According to Deadspin, the couple make for the compelling case of 'closing the eligibility loopholes that allow moneyed pranksters to dress up as Olympians.' 
Morrone, at 48 years old, would become the oldest Olympic cross-country skier in Olympic history by seven years. But even better, she didn't even bother showing up for the 10k Women's Classic – the only one of the 76 racers who didn't make it to the starting line.
For his part, di Silvestri, 47, started the 15k Men's Classic, but quit after a few hundred meters. He was the only participant who didn't make it to at least the first checkpoint. Can anyone guess why?
Nevertheless the couple would tell UT San Diego, how they came to both miss their events after 'being admitted to the hospital' the day after the opening ceremony.
Angelica Morrone would tell that her husband had acute bacterial gastroenteritis, while she had a fall on the slopes that required three surgeries on her nose and a 36 hour intensive care stay. Quite the dramatic presence for a tropical winter Olympic team one imagines desperate to make a solid showing in their first ever Winter Olympic meet.
Then there's the issue of the bio for the couple that has been pounced on by fawning members of the sporting press who didn't dig quite as deep into the legitimacy of the couple's claims as McKenna.
Deadspin would describe the couple's backgrounds as being 'full of exactly the sort of petty vanity and low-rent corruption you would expect of a middle-aged couple who bought their way into Olympic competition.'
In taking to task the too easily hoodwinked media (should we just shrug in dismay or accept that this is what media has morphed into: baseless reporting on shiny figures?), the article's author, Dave McKenna cites NBC OlympicTalk's writeup of the pre-Olympic athletic accomplishments of di Silvestri, which describes him as a 'two-time state wrestling champion' who 'rowed for a national championship team at Georgetown.' 
According to the journalist's research, neither of those claims are true.
Writes McKenna: 'Steve Meehan, a wrestling obsessive from Long Island who has compiled a comprehensive history of the New York state championship meets from 1962 through last year, says his records show that di Silvestri 'was never' a state titlist. 
'In fact, di Silvestri's name doesn't show up anywhere in Meehan's database, which includes the top six finishers for every year in the last half-century.' 
On his blog and LinkedIn page, di Silvestri describes himself as a 'New York Downstate Wrestling Champion as well as a three-time New York City Wrestling Champion.' 
Unsurprisingly the journalist discovers no record of our newest collective hero winning any state or city wrestling championships. In fact, there is no record that a 'downstate' wrestling title even exists in New York state, and if it does, 'di Silvestri is the only man on the planet claiming to be a "downstate wrestling champion"—from anywhere, not just New York.'
Yes kids, I'm gushing from the gills too.
As for the 'national championship' he won while rowing at Georgetown, McKenna found that 'no boat from Georgetown won an IRA championship during di Silvestri's years at the school.'
But the lies keep getting better.
McKenna quotes Whit Fosburgh, the coach of the Georgetown crew team when di Silvestri was a student at the university, as saying that while the crew team did win some honors in the years Dominica's new winter Olympian was a student, di Silvestri had little to do with any of it.
'Gary wasn't in the boats that medaled those years,' Fosburgh told McKenna.
The hoodwinking is just as meticulous when it comes to Angelica Morrone as well.
In the 1990s, Morrone was going by her married name, Angelica di Silvestri, while working as a marketing official for Fiat.
Fiat, at the time, was lobbying the International Olympic Committee to have it hold the 1997 skiing world championships in Italy.
Marc Hodler, a whistle-blowing Swiss attorney, charged members of the IOC with accepting payments in exchange for their votes in favor of one country over another to host the event.
One of those IOC members, Howard Peterson – the former president of the U.S. ski team and IOC voter – affirmed the claims made by Hodler, saying 'Fiat offered him two of the company's cars in exchange for voting to award the event to Sestriere, Italy,' according to McKenna's report.
According to McKenna, 'the alleged perps from Italy were so brazen that they even gave him their business cards while telling him to call as soon as he was ready to accept the four-wheeled bribes. 
'One of the card-carrying alleged bribers who approached Peterson was a Fiat marketing official named Angelica di Silvestri.'
above image found here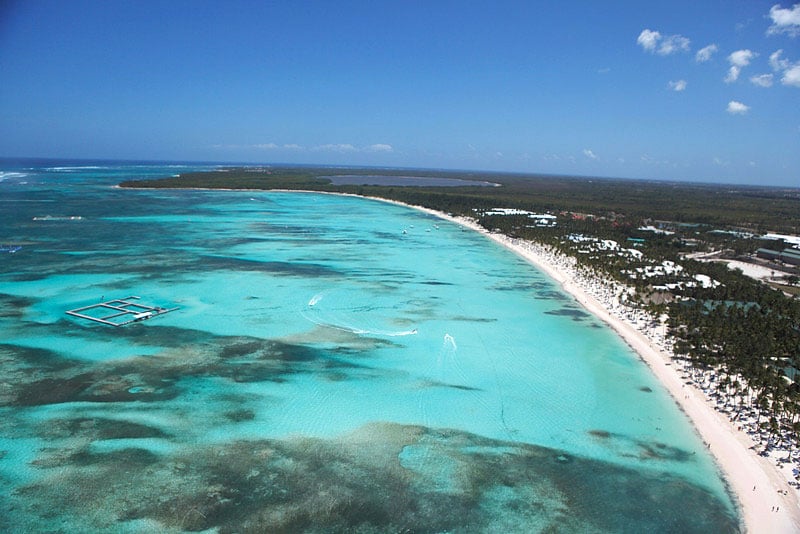 And then there were these comments on the web that made me wonder as well:
Personally, I think if you can crash and troll the Olympics as well as these two did…you deserve to get away with it.
We may not approve of the methods they used to get there, but hey, in the end all that matters is that they can put Olympic Halfpipe Champion on their resumes.