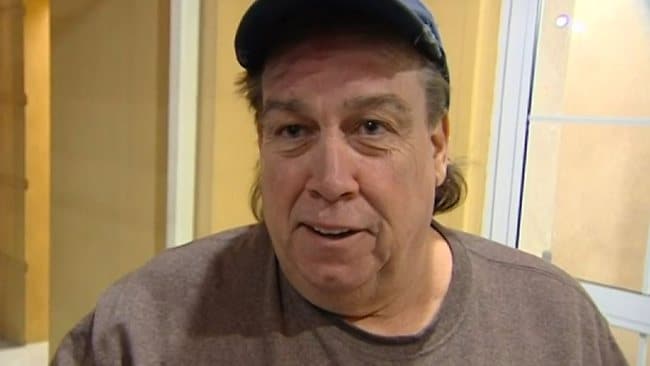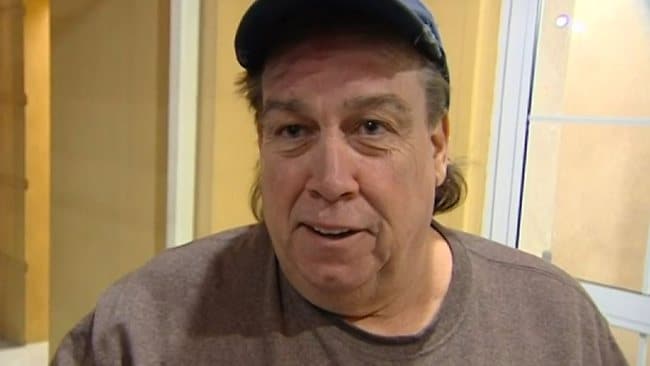 It seems Tom Wagner ended up getting more than he had bargained for after a flight with airline carrier ExpressJet left him fiddling in the dark, trapped inside and locked in.
It all came about after the hapless passenger went on to fall asleep on a local flight which ended up deplaning at Houston's Bush Intercontinental Airport, the nation's fifth largest airport.
Deplaning that is except for Tom Wagner who somehow crew neglected to wake Wagner from his snooze so he could disembark with fellow passengers
Having found himself in the dark and the solitary soul, trapped inside the grounded plane, the man went on to call his girlfriend who then called the airliner to avail her boyfriend.
Told Tom Wagner: "I called my girlfriend, and she thought I was crazy. I said, 'Debbie I'm locked on the plane.' I said, 'I'm telling you the truth; you better go somewhere and get me off this plane.'"
Went on to offer Tom Wagner: "'Don't put the blame on me. I didn't do anything wrong here.' And then they were, like, try to hush-hush, keep it quiet."
Contemplated Wagner: "What if I had a medical condition or something? What if I had a heart attack and I was dead? You just shut the plane and leave someone on there? It's the way I look at it."
The man was put up in a motel for the night and given a cash voucher to help him reach his final destination in California. The airline said it was investigating the incident. To date the airline has not offered Wagner a refund.