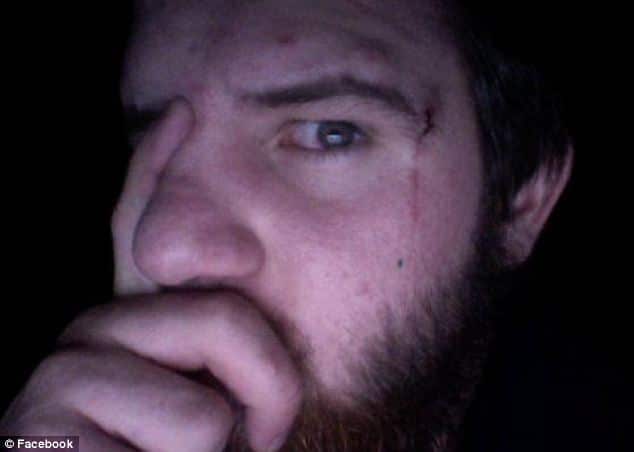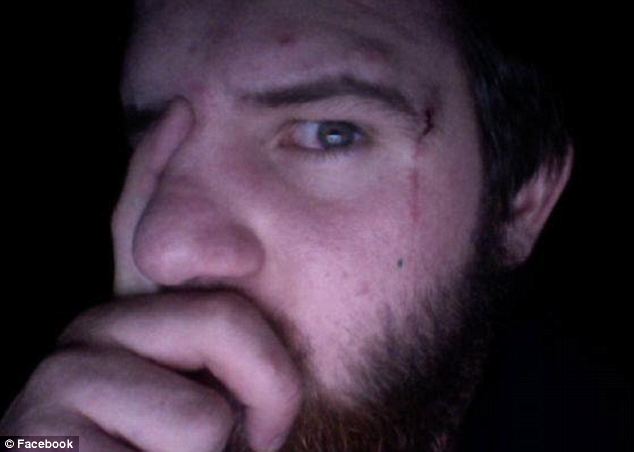 A 22 year old Connecticut man, Robert Owen Rankin has admitted to cops that he used a fire poker and then a buck knife to gut his mother and pull out her intestines the day after Christmas.
Recounted the man to cops: 'I don't know exactly what the stuff was, like octopus tentacles. 'I killed my mother because she is pretty much responsible for everything that has gone wrong in my life.'
According to the son, he woke up that morning intent on snapping his mother's neck with his hands.
At the time the man told his mother, Margaret Rohner began to scream as he pressed his hands around her neck. Not satisfied he then fetched a fire poker and hit her or stabbed her in the neck before continuing to choke her.
From there Robert Owen Rankin removed his clothes, so as to, in his own words, 'gain greater strength.'
Whilst doing so, his mother continued to resist, fighting, punching and screaming during the attack.
Eventually the son acquired a knife from where he proceeded to stab her in the stomach. First in the belly button and from there slicing upwards.
It wasn't until his mother stopped screaming, Rankin told that he began to take her clothes off.
Told the man to his father: 'I just want you to know that she put up a damn good fight,'
' She is a strong woman.  I give her credit for that.'
From there, Rankin told he pulled out his mother's intestines 'like octopus tentacles' in order to 'see if there was a baby.'
After he killed her, he told police, he took a shower and walked the dog.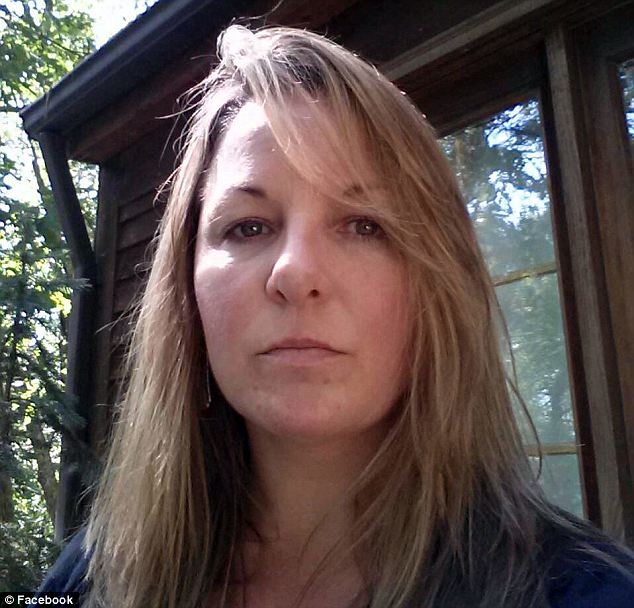 Police would go on to tell the court they found Rohner's carved up naked body at the bottom of some stairs. Her entrails were found in a wood stove in the home and in a bucket beside the stove.
After hearing the confession, Rankin's father Robert Rankin Jr. called 911 around 1pm.
'My son killed my ex-wife,' the father said according to courant.com. '[She has a] big hole in her gut.' 
Rankin would soon back up his father's story.
'I used the knife to kill my mother,' he told police, who then confiscated the buck knife.
Asked if anyone else had been involved, Rankin told: 'It was all me.'
Told the son whilst questioned: 'I will tell you anything you want to know,'
 'I tried to make my mother responsible for the terrible things she has done.'
Since appearing in front of a judge yesterday, a public defender went on to argue that Rankin has 'severe psychological issues that have not been addressed.'
Rankin told authorities he was not under the influence of any drugs, nor was he taking any medications at the time of the murder.
Ranking remained behind bars after a Middletown Superior Court judge set bond at $1 million.
Rankin is under suicide watch as per the request of his attorney Dennis P. McMahon.