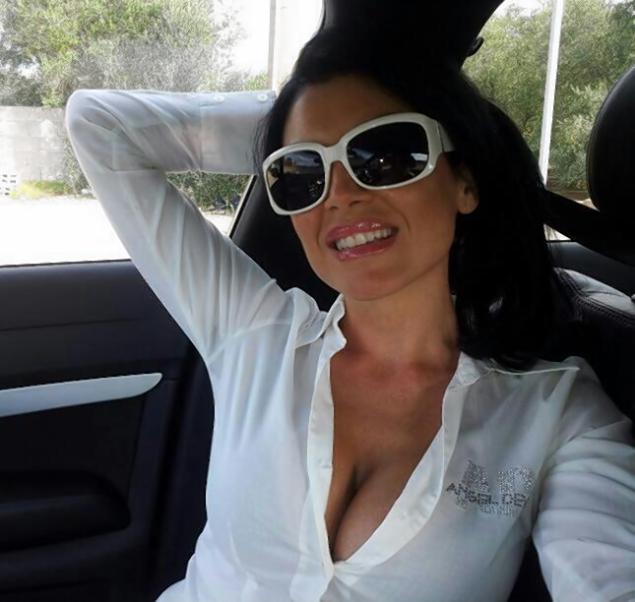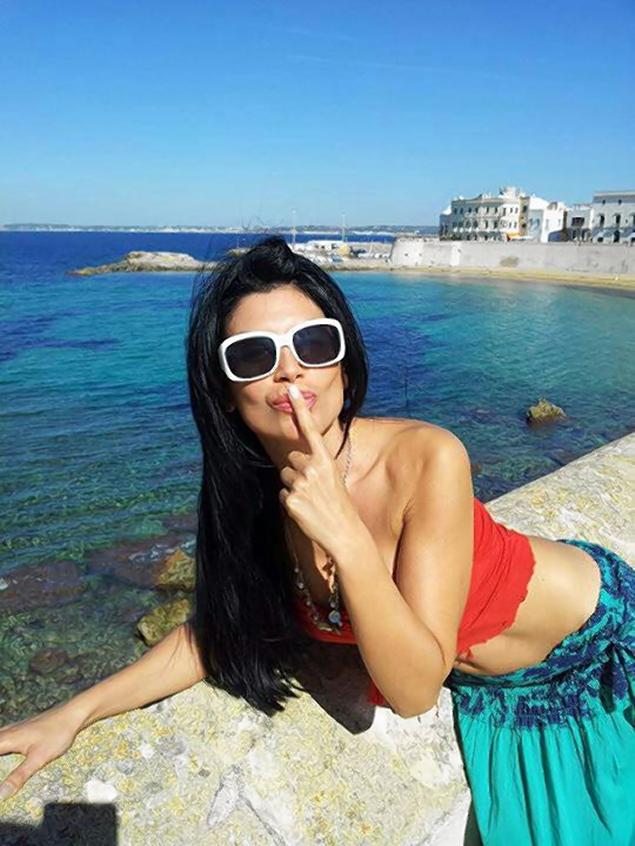 It seems shit has hit the fan for a former Miss Italia finalist, Samantha Scarlino after she found herself being nabbed as part of a cocaine trafficking group.
The group said to be importing vast quantities of the good shit from South America to Europe, led to the Italian beauty being rounded up after authorities came to bust the ring importing 500Kg (1100 pounds) of the class A drug.
To date, the Miss Italia finalist is being accused of of transporting several deliveries of cash from Italy to gang bosses in Peru to be handed on the drug cartels. She was part of 22 individuals who went on to be arrested.
The model is said to be well known in her home region of Puglia as a TV showgirl and film actress. The 32 year old was a finalist in the 1999 Miss Italia competition aged just 17.
Told the actress to the judges: 'what's missing is a good film with a female protagonist.'
A 60-year-old kingpin from Milan is now wanted by police.
Interestingly the Miss Italia competition was axed from state broadcaster Rai this year after programmers said "it's no longer in line with the times."
Photos via facebook