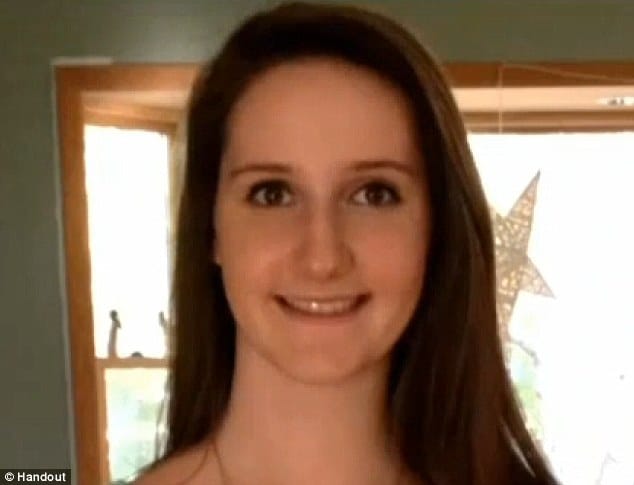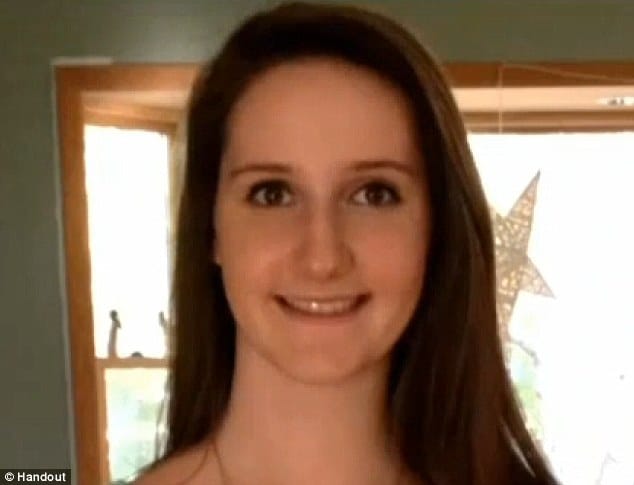 Erin Cox, a seventeen year old honor student at North Andover High School from Massachusetts has been suspended after she recently drove home a drunk friend home from a party.
Along with being suspended, the high school senior was removed as the school's volleyball team captain as well as suspended for five games.
The suspension came after authorities went on to bust an underage drinking party on Main Street in Boxford, Ma and warning the 15 North Andover High School students involved that they would be called to court for drinking.
Included in the round up was Erin Cox, who had turned up to the party just as authorities arrived because of a phone call she had received from a drunk friend who was in need of a ride back home. At the time authorities went on to vouch that the girl had not been drinking and that she was sober during the round up.
The decision to ground Erica Cox, has since led to the girl's mother, Eleanor Cox to file a lawsuit in the district court against the school, but the court went on to tell the mother that the school suspension was not under their jurisdiction.
Told the family's lawyer, Wendy Murphy: 'If a kid asks for help from a friend, you don't want that kid to say "I'm sorry I can't help you. I might end up in trouble at school."'
"With near daily stories of high school students dying in alcohol-fueled car accidents, we should be glad that young people like Erin Cox are willing to help friends who might not otherwise get home safely. By punishing Erin Cox, the North Andover School District sends a contrary and very dangerous message – that young people are better off not letting their friends drive drunk. We will soon file formal legal action against the school district in the hope that officials there will think twice before imposing sanctions on any student whose only offense involves trying to prevent yet another drunk-driving tragedy."
The school has countered by telling that it has a charter which demands that students adhere to certain expectations.
Tells the charter, described as 'social learning expectations':
'North Andover students will demonstrate service. They believe the growth and improvement of a relationship and community depends on the willingness of others to contribute support to the greater good.'
That said, fellow students have since gone on to petition the suspension, arguing that Erin Cox's decision to drive home a fellow drunk student qualified under the 'the willingness of others to contribute to the greater good.'
The school's lawyer Geoffrey Bok has since gone on to contend that the school is trying to follow through with its zero tolerance drug and alcohol policy. Pointing out that the incidence of drunken car accidents is caused 31% of the time by teen drivers.
Asked to reflect on the suspension, Erin Cox has told the following: "I just feel very defeated. When you're in high school you're supposed to stay perfect and be perfect, but everyone makes mistakes."
Asked if, knowing what she knows now, she was mistaken to get her friend, she said she would do it all over again.
School officials have to date declined to publicly comment on the suspension.
Then there was this reflection with respect to countering teen drinking that made me wonder:
Since we adults haven't figured out how to stop it, we send mixed messages to teenagers. We impose penalties unevenly and arbitrarily.
Kids we catch pay a price. Kids who outrun police pay none. Schools don't really investigate who did what. And teens learn no lesson because they see no fairness. The message here, said Eleanor Cox's lawyer, Wendy Murphy: Kids shouldn't help each other.