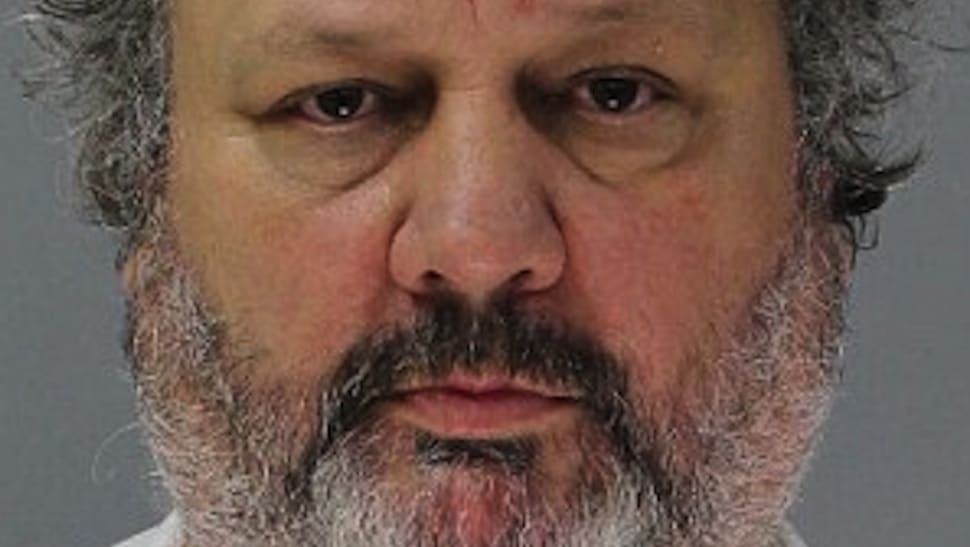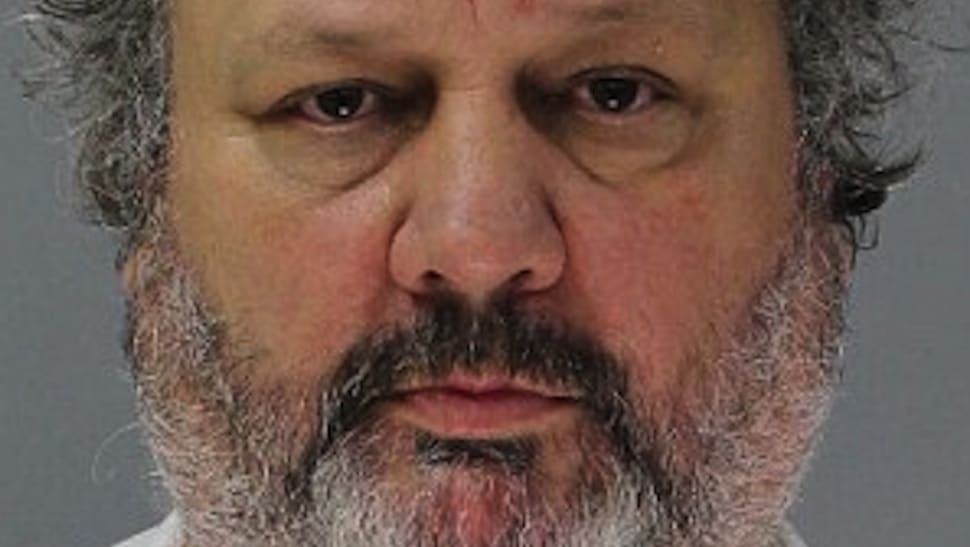 A Texas store owner who shot and killed a man trying to steal 12 pack of beer over the weekend has since been charged with murder.
The incident is said to have happened this past Saturday night when an unidentified 39 year old man attempted to leave Rodney James Duve's store without paying for a 12-pack of beer.
The man is said to have been shot multiple times (naturally) outside Duve's Quick Stop, with police going on to say he was shot "at least once" in the head.
The man was subsequently taken to Spohn Memorial Hospital where he was later was pronounced dead.
Rodney Duve has since been charged with murder and is currently being held in Nueces County Jail on $35,000 bond.
It is believed that the Texas store owner does not have a previous criminal record.
Then there was this banter on the /0/">web that made me wonder as well:
Commentator one: Sorry….no sympathy for people who steal things that they didn't work for. None.
Commentator two: I agree. He was not a victim. He was stealing. Had he even home, or paid for the beer like normal people do, he would still be alive.
above image found here