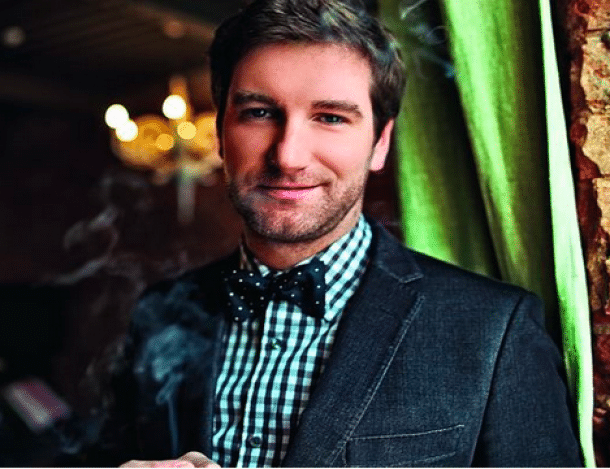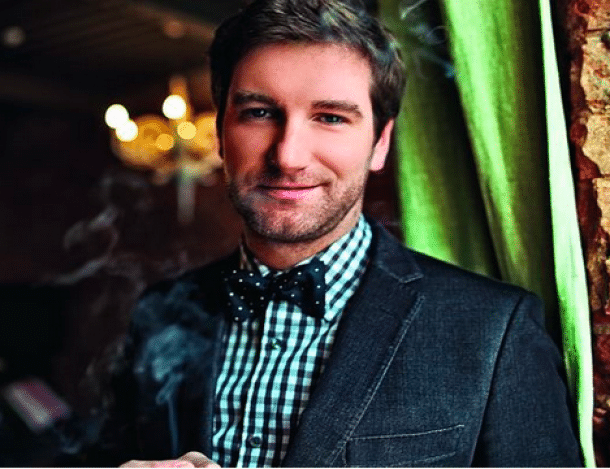 Russian television presenter, Anton Krasovsky has been sacked after he went on to announce live on air that he was gay.
Making the announcement this past January on the KontrTV network, a Kremlin-backed Internet and cable television network he helped launch, Krasovsky went on to tell the following:
'I'm gay, and I'm just the same person as you, my dear audience, as President Putin, as Prime Minister Medvedev and the deputies of our Duma.'
In an interview with CNN, Anton Krasovsky went on to offer he was sacked the same night of his announcement via text message.
Cursory research has also indicated that Krasovsky's announcement has been deleted form the network and youtube. Krasovsky has gone on to say he is not sure who is responsible for the deletions.
At the time Krasovsky had decided to make the revelation as parliament debated various propositions which would limit gay expression. It wasn't until this past June that a new law prohibiting 'propagandizing of nontraditional sexual relations among minors,' was signed into law.
Went on to reflect Anton Krasovsky: 'I have made a lot of money in television and I understood that I'd lose everything.'
'But I also understood that I couldn't do anything else. I didn't do it so that I would get hundreds of likes on my Facebook page. I did it because I wanted them to hear it in the Kremlin. And they heard it, and were surprised.'
In defending the contentious new law, Russian lawmakers  tell the legislation doesn't outlaw homosexuality but merely seeks to discourage discussion of it among people younger than 18.
That said many have gone on to decry the law as a way to corral antagonism towards same sex individuals as well as serving to humiliate and vilify as well implicitly foster negative attitudes towards same sex culture.
The newrepublic has also gone on to point that the new law would also effectively criminalize the process of coming out—so often the driving force for wider social acceptance of gays.
Despite the law not explicitly outlawing gay sex, which was legalized in 1993, it does however propose identifying anyone who chooses to wear a rainbow flag on the street or writing about gay relationships on Facebook, for instance, of 'propagandizing.'
Local media went on to recently tell of how six LGBT activists were detained after one of them unfurled a banner reading 'Being gay is normal' near a children's library in Moscow.'
Interestingly none of the activists to date have been brought to trial.
Told Krasovsky tellingly in a recent interview: 'Because I felt I like a hypocrite, and hypocrisy is what I hate the most about people. The meaning of this whole story we are discussing now is that throughout my whole life I've been struggling with myself. And this – as you call it – coming out is just another battle with myself, with my own hypocrisy, my own lies and my own cowardice.'
Reflects the advocate: While his firing occurred earlier this year, his story is catching the attention of international press now that Russia's antigay law has passed and is clearly being enforced. In February, he told the Los Angeles Times that he had kept trying to persuade himself that working with the government to launch the network would keep him secure.
"I kept trying to persuade myself all the time that working for the Kremlin also gives me a better chance to combat idiots and idiocy at all levels," he said. "But they soon found a way to show me who ran the show as I was trying to stop short of turning into a Kremlin propaganda tool."
Which raises the question will Russian authorities come clean with the hypocrisy of their new legislation which in essence serves to negate and vilify same sex individuals and attitudes towards them even if it is fighting on the guise of merely protecting minors…?