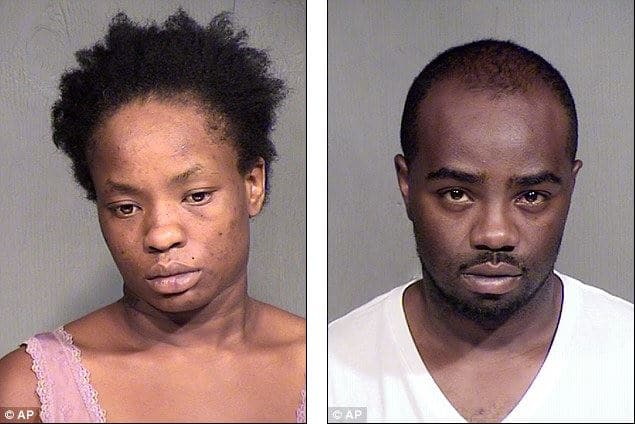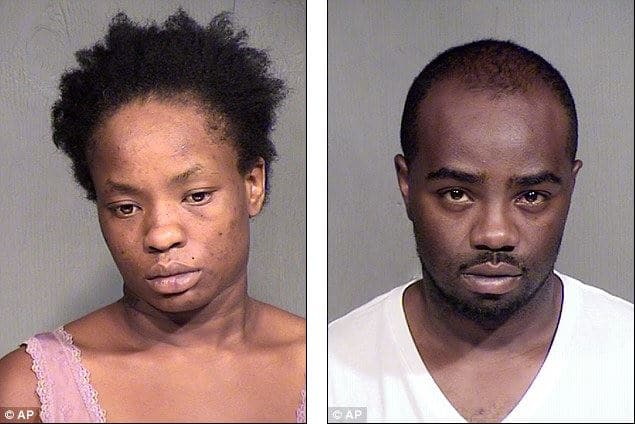 The parents of a four year old boy are facing charges of child abuse after authorities came to discover the child's mother had scolded him with hot water and had failed to seek medical attention for nearly two weeks.
The four year old boy is said to have suffered severe burns on his back,arm, shoulder and leg when his mother, 28-year-old Joscilin Smith, allegedly threw a pot of boiling water at his father, Aaron Roland, during an argument. Inadvertently some of the water splashed on the boy.
The boy's injuries only came to eventually be discovered after authorities acted out on a tip.
Upon arriving at the family house authorities went on to find the boy hidden in a closet with second degree burns to 8 percent of his body.
Asked why they failed to take the child to hospital the parents retorted they feared doing so would lead to suspicions of child abuse and consequently losing their chilren. It is said that the parents have seven children between the ages of one and ten.
Nevertheless the parent's children went on to tell that there had been a history of verbal and physical abuse.
Since the boy's injuries, the boy has been taken to Maricopa Medical Center Burn Unit, where it is thought he may now require surgery.
Told Mesa Police Sgt. Tony Landato: 'Had that child received medical attention the same time that the father did – very likely not looking at as serious a condition as he is in now.'
Local media sources go on to tell that the parents have reportedly had several run-ins with child services in Arizona and Wisconsin over the years. Their six children have been placed in the custody of CPS.