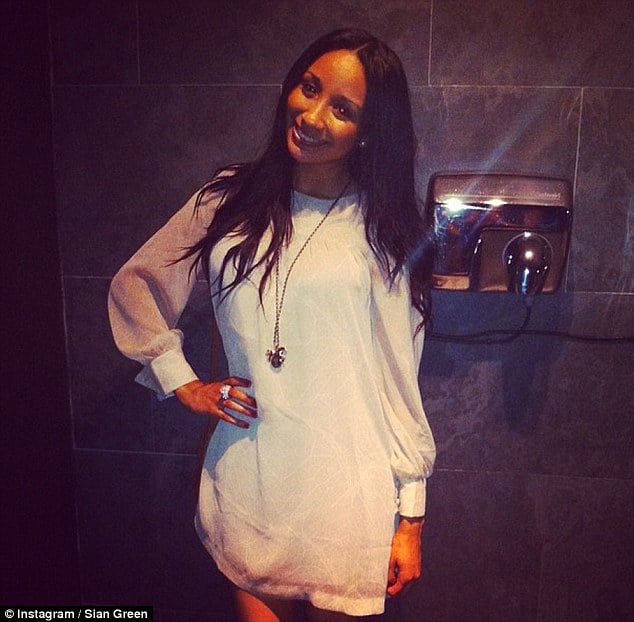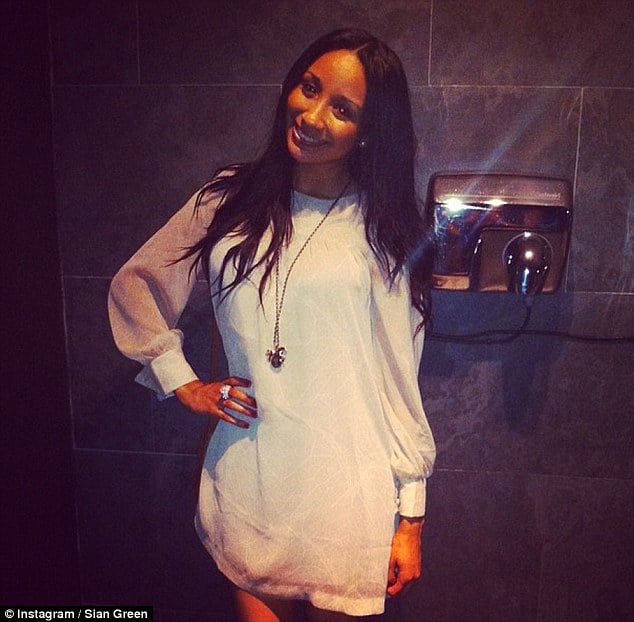 British tourist, Sian Green is now facing further horror as it is now being revealed the innocent 23 year old bystander is to now have part of her leg amputated after a taxi collided into her at Rockefeller Center yesterday.
At the time of the incident, the taxi careened out of control after the driver came to have an altercation with a passing cycling, leading to Sian Green having her foot suddenly amputated as she sat with a friend yesterday morning enjoying a hot dog.
Upon having being struck by the taxi, an attending plumber, David Justino, who went on to use his belt to make a life-saving tourniquet for Green's leg while a pizza truck owner, Max Crespo raced to put her severed foot on ice.
Coming to the beleaugured woman's aid was also celebrity doctor, Mehmet Oz, better known on U.S. TV as Dr Oz, who went on to rush to the scene from his nearby office.
Witnesses went on to tell at the time the taxi was on Sixth Avenue and 49th Street just after 11am when it hit the cyclist before jumping the curb, crashing into Sian Green before finally coming to a stop by a nearby fountain.
Throughout the ordeal, Sian Green remained conscious before being rushed to Bellevue Hospital where she went on to  undergoing surgery. As fate would have it one of her legs was severed at the ankle whilst suffering injuries to the other. It is said now that she may be forced to have more of her left leg amputated since having arrived in hospital yesterday,
Since the incident her grief stricken boyfriend William Lord has since rushed to be by his girlfriend's side whilst vacationing in Ibiza. Meanwhile, from Leicester, Sian Green's father, William Donaghue,went on to tell that his son had spoken to his daughter on the phone.
Told William Donaghue: 'Sian is as upbeat as you can be about this, she is determined to not let this ruin her life. 

'It was awful at the time because her friend Keshia wasn't allowed to go in the ambulance with Sian, she was just left on the street.

'They had just been getting a hotdog when Sian was hit. It's such a tragic thing for a young couple who have just moved in together. William is packing to get the next flight out there to be at her side.'

The cab driver, 24-year-old Faysal Kabir Mohammad Himon of Queens, was issued a summons for being an unauthorized driver and then set free, according to the  New York Daily News.
The UK's dailymail has since gone on to reveal that Himon has been charged with seven traffic violations in the last three years.
Himon was first licensed as a taxi driver in April 2010 and involved in his first accident with an injury in Manhattan in October 2010.
Since then he has been charged with seven traffic violations and hit with $990 in fines.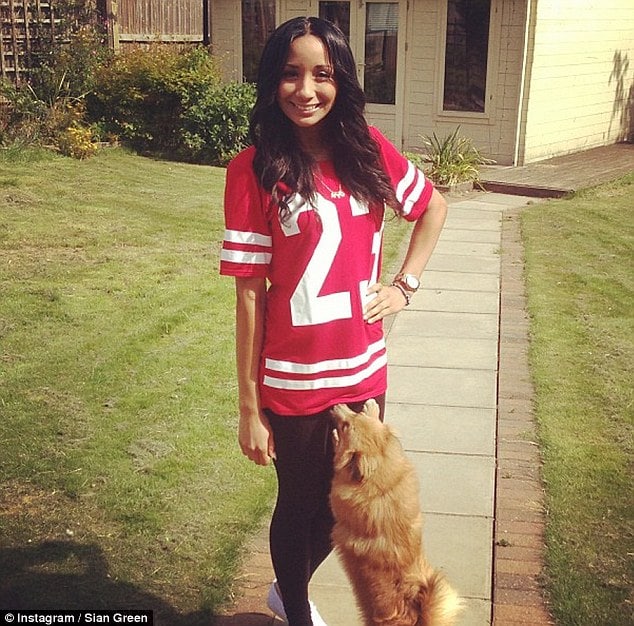 Told the cyclist, involved in the incident who endured minor scrapes, which led to the taxi driver accelerating onto the sidewalk:
"I told him, 'Stop,'" said the cyclist, who banged on the hood. "He gets angry. He honked his horn and accelerates."
The cyclist, who has declined to publicly release his name went on to tell that he was then knocked onto the hood of the cab, and was carried along as the cab swerved up onto the sidewalk.
At present attending doctors are monitoring Sian Green's condition as she is forced to contend with a nightmare than anyone of us dread at any moment. Grappling to come to terms with how one unforeseen incident has irrevocably changed her life and forced to contend with what perhaps life actually may mean after all…