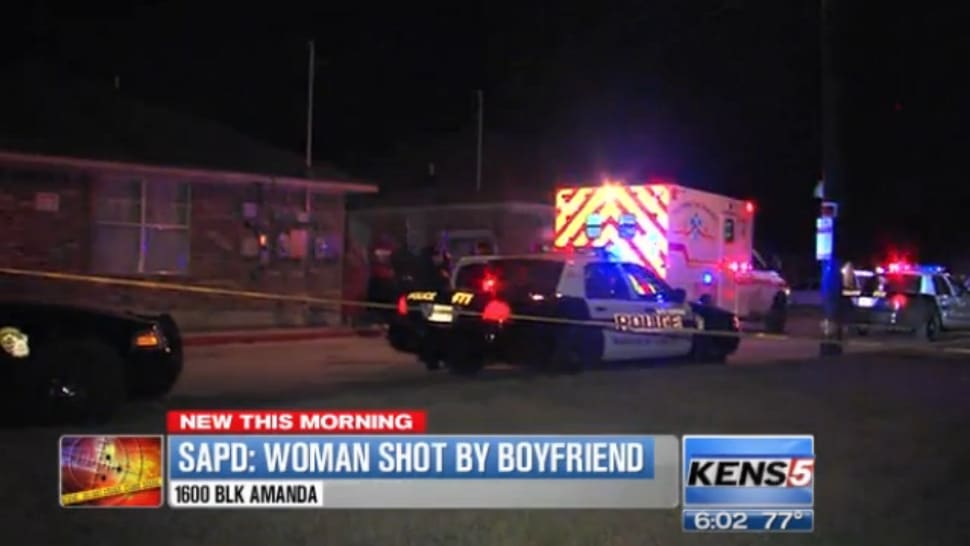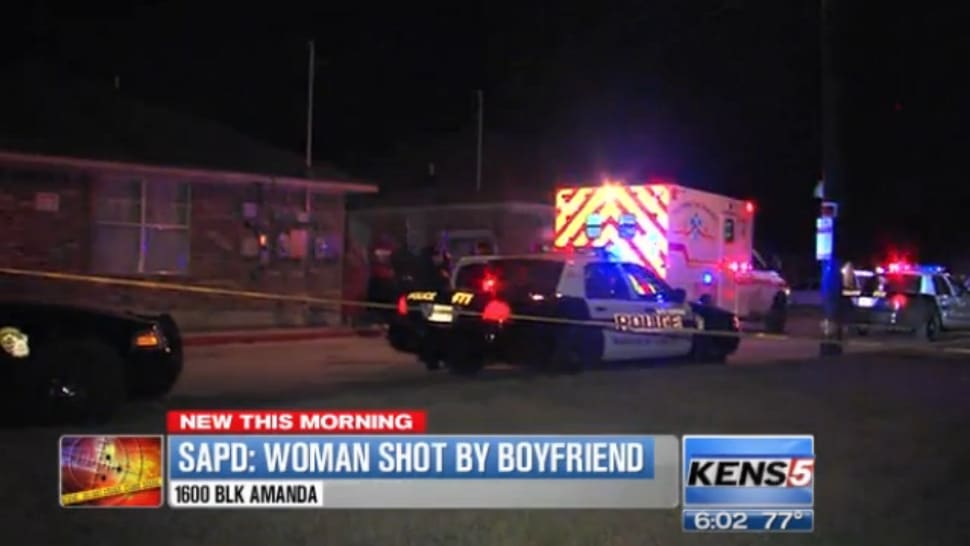 A San Antonio, Texas man has found himself facing criminal charges after a former girlfriend turned up to his and current girlfriend's apartment during the dead of night.
At the time the man upon seeing his former girlfriend arrive unannounced took to a shotgun and the two proceeded to argue. At one point the firearm accidentally unloaded leading to his current girlfriend suffering injuries which needed immediate hospitalization.
Authorities have gone on to tell the shotgun let off after the man aimed the firearm at his former girlfriend.
Investigators have gone on to say the current girlfriend attempted to intervene and prevent her boyfriend from shooting his ex-girlfriend, when she was "unintentionally" shot in the chest by her boyfriend.
Police were initially unsure if the man would be charged with a crime, but have since decided to arrest him on suspicion of aggravated assault.
At present it is understood the girlfriend's condition has stabilized although one can't be too sure if she too might want to take notice and opt out with her current boyfriend