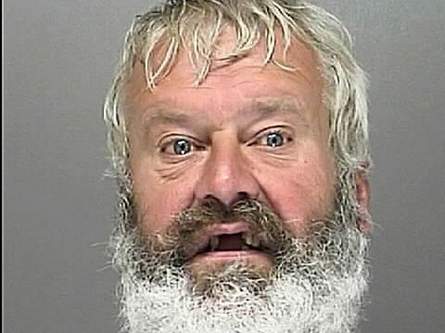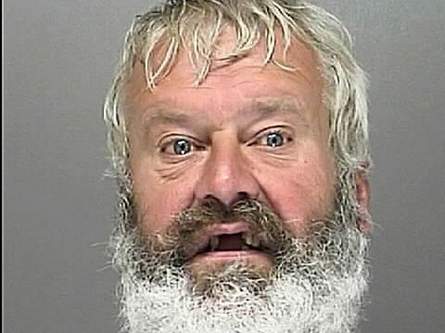 Randy Zipperer has an announcement to make. He will not tolerating you making off with his macaroni and cheese or else…
Witnesses have gone on to tell that a 49 year old Florida man, Randy Zipperer became irate after discovering that his macaroni and cheese was missing.
Enlisting the help of his younger brother Randy, Randy began to frantically search for the missing whereabouts of his yummy mac and cheese when Randy's brother inadvertently knocked over the beer Randy was drinking.
That's when Randy pulled out a knife and feeling that much more peeved (yes life is so unfair) took to guzzling it in his brother's stomach.
Told Randy to cops: "I poked him a little with the knife, but I didn't mean to."
For his efforts Randy was charged with aggravated battery and obstructing an officer without violence.
Cops also went on to note that Randy threatened to beat his brother when he was out of jail.
No word who ate Randy's mac and cheese.