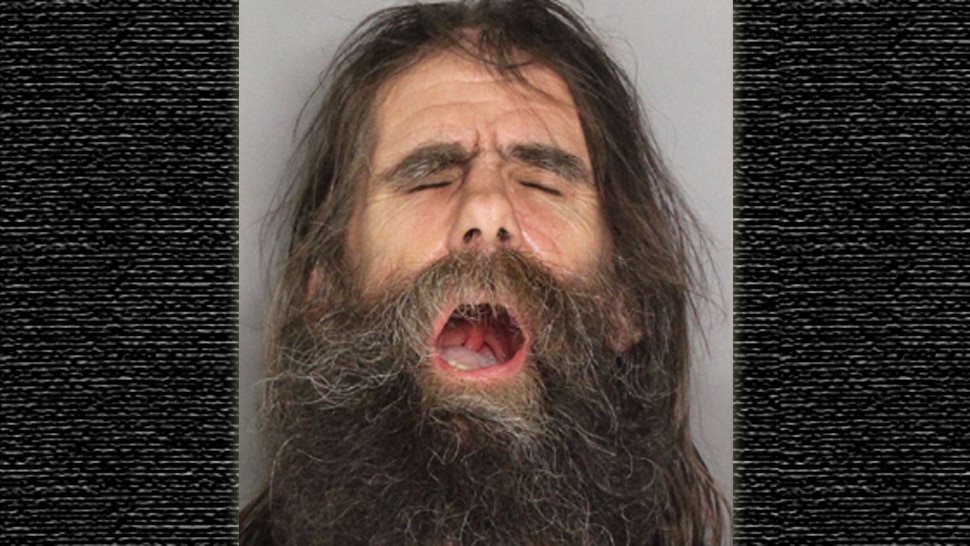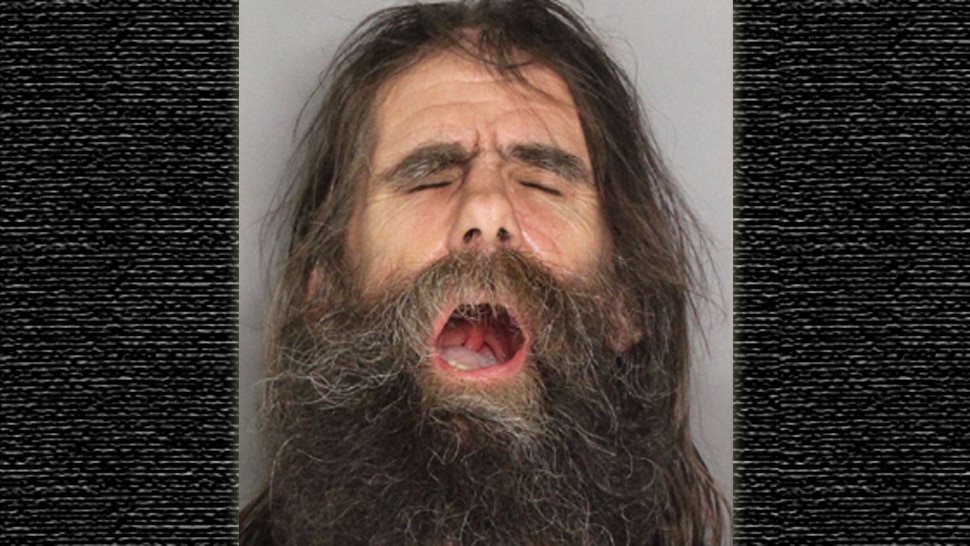 Kids I want you to take a good look at the above mugshot and ask yourself is this the face of a person who would dare venture to throw a spear at a passing car? If only looks could deceive right? Then again what do we really mean when we say 'they look guilty as sin?' Do we have certain images in our mind of who is capable of committing various crimes or not?
And the fracas goes something like this:
Jeffrey Jones was standing at the wide intersection of Auburn and Annadale in Sacramento this past Tuesday night when he threw a spear at an unidentified passing vehicle. The spear lodged itself into the front fender.
Our hero was eventually located by police who ended up arrested for assault with a deadly weapon.
The spear was booked as evidence. Thankfully no injuries were reported.