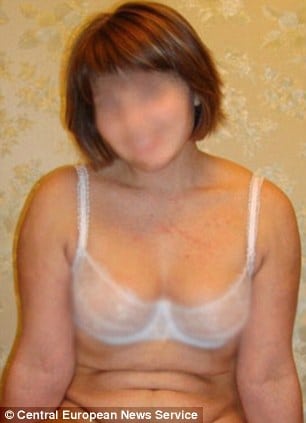 Going viral is the above picture of a Russian teacher in her bra after students in a Russian school decided to eavesdrop on a fellow teacher's computer whilst they were not looking.
Local media outlets are reporting that within minutes of coming across the racy picture of 34 year old Natalia Molokova on her boyfriend's computer, a fellow school teacher at a nearby school, the 15 year old teen students decided to do what many teens the world are doing when they come across edgy images, they share them, and rapidly.
Unfortunately as the image travels far and lo via social media platforms, Natalia Molokova soon became informed that her image was now breaking chart records which has since led to her opting not to return to school where she teaches.
No word yet on how Natalia'a boyfriend is handling the incident…