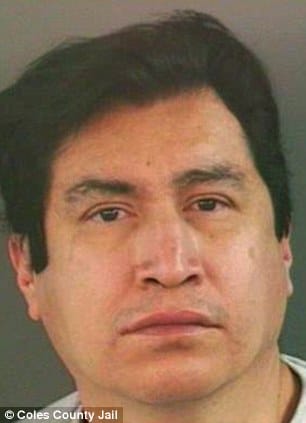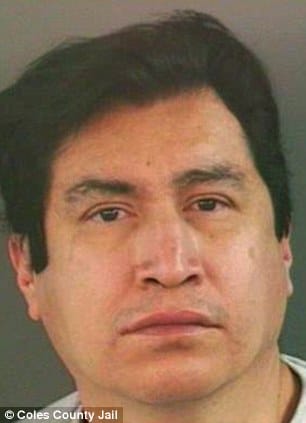 Anthony M. Malabehar has agreed to a deal where he will serve three years behind bars after he was arrested for refusing to pay for a restaurant meal which came to the amount of $70.
It is understood the arrest came as the second time for the man who had been previously arrested for the same feat not less than two months earlier in the same vicinity where the latest arrest happened in the town of Mattoon, Charleston, South Carolina.
Police went on to tell that Malabehar had been out of jail for just one day after serving a 60-day sentence for a similar crime he had committed that February before attending the Alamo Steak House on April the 4th where he ordered a meal, an appetizer and drinks and consequently refusing to pay the bill, which totaled nearly $70 when it was at last presented to him.
A theft of that amount is normally a misdemeanor offense but Malabehar was charged with a felony because of his criminal record, which apparently includes several theft and other property offense convictions in Cook County.
Malabehar's record made him eligible for an extended prison sentence, up to six years or twice the normal maximum, because of his earlier convictions. A burglary charge that accused him of entering the restaurant planning to steal was dismissed, and a conviction for that offense would have required a three- to 14-year prison term.
Assistant State's Attorney Rob Scales said Malabehar never gave an explanation of why he stole from the restaurants. During both incidents, he told restaurant workers that he couldn't pay then waited for police to arrive without causing any other problems.
Scales has since gone on to say that Malabehar will likely serve about a year of his sentence if he is eligible for time-reduction credits. It is also understood that he has since been ordered to pay restitution and fines.
Meanwhile somewhere on Wall street today, the world's finest establishments and a bevy of some of its most well employed managed to extract what some may argue are illicit profits day in day out because of their meticulous ability to circumvent law or perhaps to auger such laws…