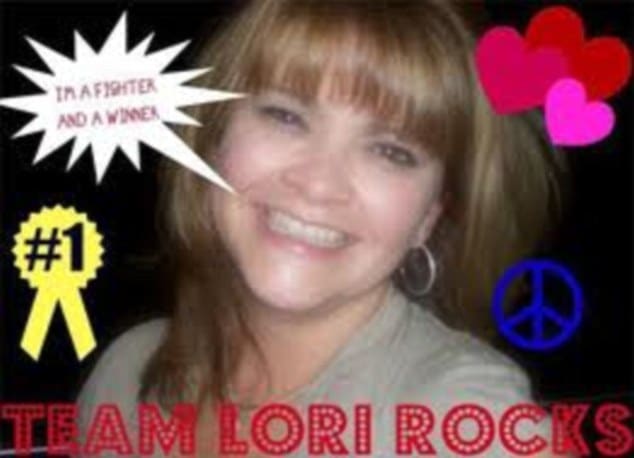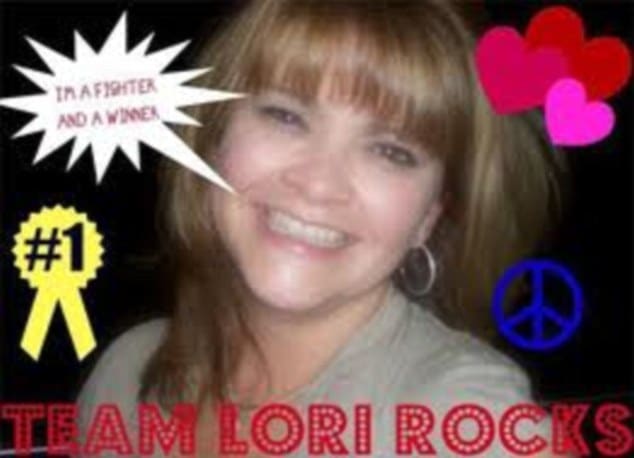 Lori Stilley, a mother of two has admitted she conned friends and family to the tune of $20 000 by convincing them that she was dying of cancer. The admission comes in an effort to avoid having to serve jail.
Apparently the Delran, New Jersey woman duped supporters by telling them she had Stage IV bladder cancer – even writing a book about her experience, making t-shirts and holding fund-raisers in the scam.
This past Monday she entered a plea bargain that calls for her to receive four years probation when she's sentenced in July. Under the terms of the deal she would also have to pay restitution ranging from $15,000 to $20,000 and perform at least 100 hours of community service as well as agreeing to  undergo a psychiatric evaluation.
Things first became undone for Lori Stilley after she created a facebook fan page in February of 2011 disclosing she had cancer and from there soliciting money from friends and family alike.
By April she went on to tell that her condition had worsened leading to an influx of $12 000, her medical expenses paid as well as an 'inspirational' wedding courtesy of her sponsors who saw to it that the woman's last few remaining months would be happy.
Yet some supporters became suspicious when last November Lori Stilley took to announcing that she was now experiencing a 'miracle recovery.'
It was by then that some supporters realized that they had not seen any medical bills or doctor's notes, and no one had been with her when she had visited the hospital for her cancer.
Told Prosecutor Robert D. Bernardi of the Burlington County Prosecutor's Office:
'To represent that she was dying from this terrible disease for the sake of personal gain and sympathy goes way beyond simply being a criminal offense; it was extremely cruel to those who were concerned and worked hard to lend assistance.'
Reflected Michele Fagerstrom one of Lori Stilley sponsors:  'Who would do that? Just the repercussion of such a huge lie.
'It's overwhelming to even think that somebody would be creative enough to come up with that.'
At present Lori Stilley remains free on $25,000 bail whilst her husband who presumably knew nothing (or did he?) has not been charged.
In the end one is inclined to wonder if Lori Stilley does in some way have a life threatening  illness, an illness more to do with what is going on in her head and the real harm her self connivery has imparted on others.