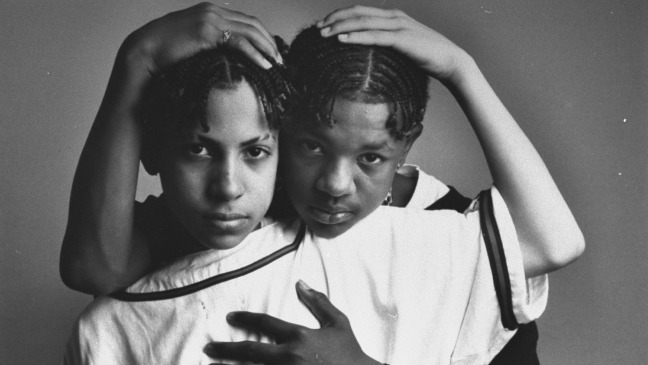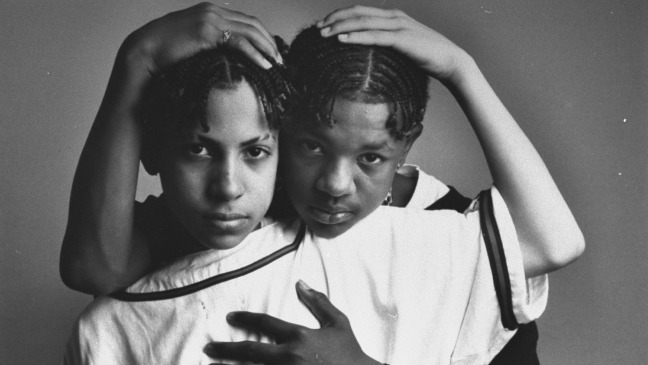 Shaking things up in the media world today is the death of Kriss Kross rapper Chris Kelly, half of the 1990s kid rap duo Kris Kross who made one of the decade's most memorable songs with the frenetic "Jump." At present authorities are investigating his death as a possible drug overdose.
Media reports tell how the rapper was initially found unresponsive in his Atlanta home yesterday afternoon and then rushed to Atlanta Medical center where he was soon pronounced dead. He was 34 at the time.
Part of a dynamic duo that rose to prominence in the early 1990's, Kelly and Chris Smith, then 13 years old mesmerized audiences with their kitchy sound that crossed over into the mainstream and their trademark gimmick of wearing their clothes backwards.
At the time the duo went on to release their debut album 'Totally Krossed Out' which would go on to sell over 4 million copies in the US.
Nevertheless the duo's success was shortlived as subsequent albums failed to match the success of the duo's debut album, which led to the duo soon splitting only to reunite this past February for So So Def's Anniversary concert. How the duo are said to have spent their time since then has to date remained unpublicized, although one has the premonition that living in the bask of one's former glory and disheartened from failed projects may have led to drug abuse as an escape.
Went on to say famed producer Jermaine Dupri this early Thursday morning who discovered the youngsters back in the early 1990's in an Atlanta shopping mall :
"To the world Chris was MacDaddy but to me, he was a son I never had. As much as you may think I taught him, he taught me. God has blessed me to be in the presence of so many naturally talented people, and Chris was one."
above image found here
Then there were these comments on the web that caught my eye as well:
The empty promise of fame. Unfortunately, no one will learn a lesson from this. Kids today are taught to value fame above all else.
Child stardom has to be one of the worst things to happen to a young person.
Part of my childhood literally dying.
He is one of the tens of thousands of drug overdose deaths in this country – unfortunately, it is only when the victim is a celebrity that anyone seems to pay any attention to it. Sad.
So sad, another child star bites the dust. It's bad enough being a "one-hit wonder," but to have had that one hit when you're 12 must really have been tough.