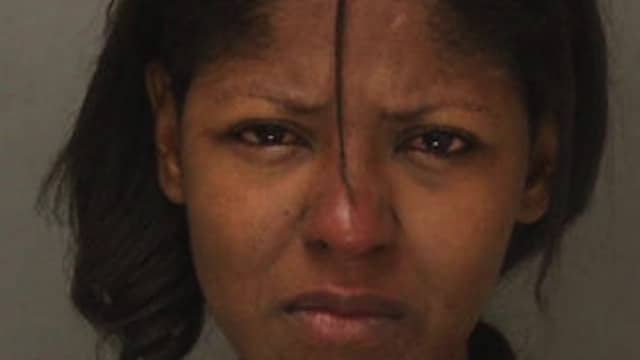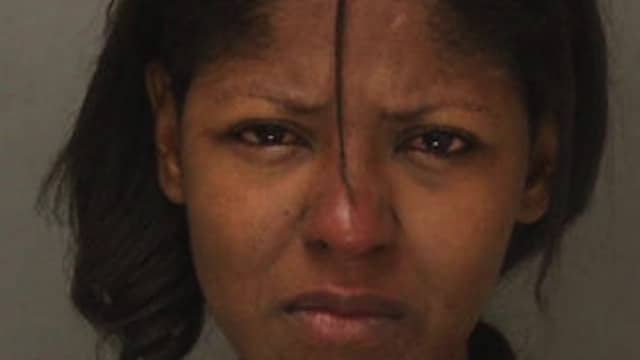 Na Cola Franklin, 32, an Eastern Pennsylvanian woman was yesterday found guilty of stabbing her husband to be, Billy Brewster, 36, hours before their wedding.
The stabbing is said to have occurred after Billy Brewster returned home drunk from an unplanned bachelor party.
Yet perhaps what could be said to be most bizaare about the death of Billy Brewster is Na Cola Franklin's incomprehensibility that she had actually killed Brewster.
At the time of the death she had gone on to tell investigators the following when informed that Brewster was dead:
"You got to check again!"
Which of course leads one to wonder was this all premeditated or a case of denial or an instance of seething anger that suddenly erupted when Billy Brewster arrived home worse for wear?
Franklin's defense attorney, John Waldron, claimed that Brewster had attacked Franklin 2 am that morning and threatened to leave with the couple's 9-month-old son. Waldron had sought reduced charges of involuntary manslaughter. Prosecutors argued, successfully, that the child was never in danger.
The grizzly scene was discovered by the pastor who was to marry the couple that morning. Throughout the day, wedding guests in suits and dresses reportedly showed up at Franklin's home.
via nbcphiladelphia