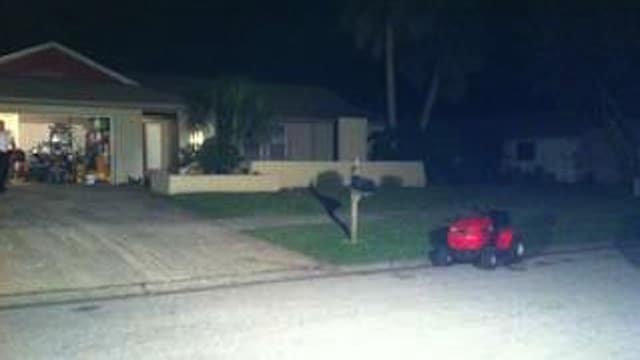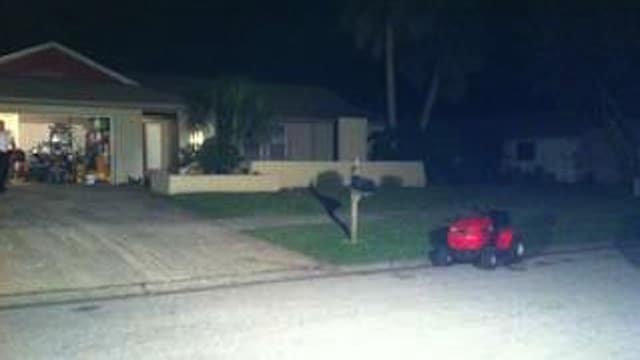 The insufferable things that befall us…
A two year old girl has had the misfortune of having both her legs and one hand ripped off after a horrific lawn mowing accident in Palm Harbor, Florida.
Tells abc: The girl's father was driving his riding lawn mower down his driveway when his daughter crossed in front of him, apparently slipping and falling. The girl's mother attempted to flag the father down and yelled for him to stop, but couldn't be heard over the engine. The father then accidentally ran the girl over, reportedly dragging her down the driveway and into the street before he noticed what he'd done.
Hardly for the feint of heart. The girl was immediately airlifted into emergency as were her both her parents who are at present inconsolable and besides themselves in grief.
Police said it will not be possible for the girl's limbs to be reattached, never mind the good conscience of her parents…