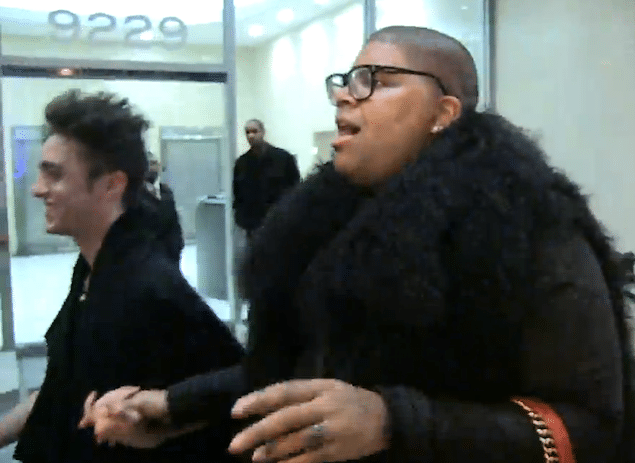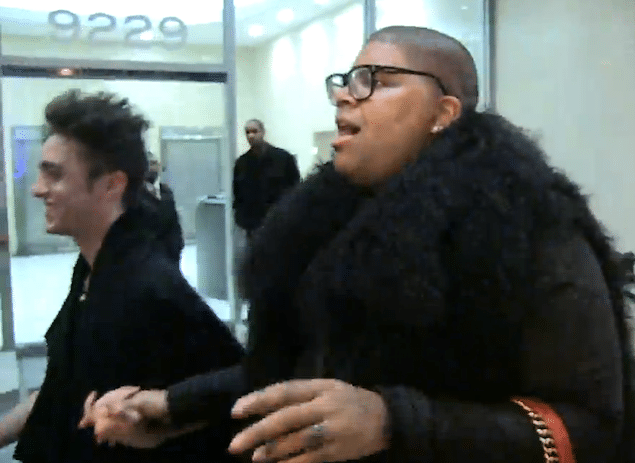 Kids there's a new budding media whore amongst us and his highness goes by the name of Earvin Johnson lll (E.J) and has the distinguished affiliation of being the son of fabled basketball player stalwart Magic Johnson.
Seeing cavorting the downtown planks of Sunset strip with his hawt bixch du jour EJ was leaps in bounds in splendor explaining to anyone who would have him that he is all so enthralled with life and how much he prays for his dad's old team, the Los Angeles Dodgers.
Of course the feeling is mutual as Magic Johnson went on to tell how he and EJ's mother and Magic Johnson's wife, Cookie couldn't be more prouder and happier than their delectable aesthete on the go who has taking to wearing discarded upper east side fur coats with the panache of a Vogue editor at large and of course the surly demeanor of one too….
Let's hope Magic has lots of cash to tide EJ over as EJ attends NYU where hopefully he will have more time to really settle into his new chosen craft of being a delectable hawt mess with the most enviable hand bag collection south of 14th street. Indeed….