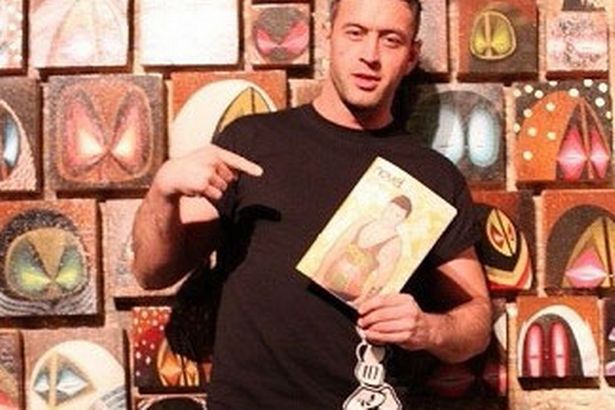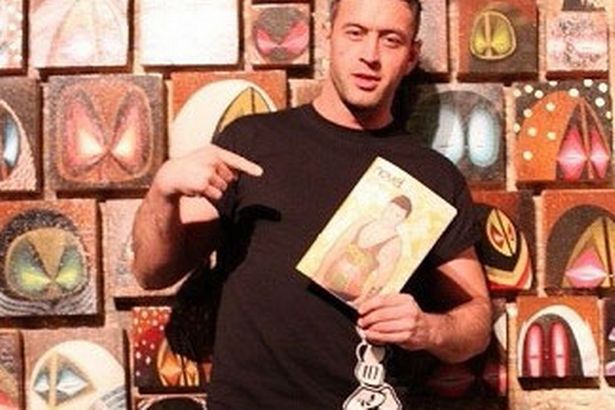 An aspiring filmmaker seeking to document the plight of the local homeless population has died after immersing himself in the plight of the homeless life.
Twenty six year old Lee Halpin's death came days after he began his project as temperatures dipped to zero celsius (32F) whilst he took lodging in a boarded up hostel in the town of Newcastle, the UK.
Although the nature of Halpin's exact death has not been determined as yet, some are speculating that his death may not have been the result of hypothermia, as currently believed but also the result of him being in the supply of controlled drugs.
Tells the UK's telegraph:
A Northumbria police spokesman said the men had been bailed pending further inquiries and that a report was being prepared for the coroner.
Told Halpin to friends whose project caused some degree of consternation amongst them:
"I am about to go and spend a week being homeless in the West End of Newcastle,"
"I will sleep rough, scrounge for my food, access all the services that other homeless individuals in the West End use. I will interact with as many homeless people as possible and immerse myself in that lifestyle as deeply as I can."
Tells Halpin in a video clip with respect to his homeless project:
"I hope that you perceive this to be a fearless approach to a story. "It certainly feels brave from where I'm sat right now.
"I am about to embark upon this documentary tomorrow morning. It has certainly caused a huge amount of trepidation amongst my family and friends who do think it is a brave thing to do. That is the impression I want to leave you with about my willingness to get to the heart of a story."
Mr Halpin, who studied creative writing, regularly appeared on a local radio and founded a magazine, Novel, which covered arts and culture in the city.
The telegraph goes on to note that this past Sunday, Halpin posted a message on twitter, the social networking site, asking his followers if anyone had a sleeping bag he could borrow. Indeed…